GTA Online has been one of the most consistent multiplayer games out there. That has been well supported Rockstar being actively working on the game ever since its launch. Rockstar has been actively bringing out events, updates and a variety of other stuff in the game to make sure the player base keeps being engaged. They also take feedback from the fans pretty frequently and implement it into the game, which makes things even better for them.
Recently, a new event made its way to GTA Online. Some weird aliens invaded GTA Online and players were curious about the origin of them. While many have been wondering how the aliens came into the game, the reason for their presence is still unknown. We just know for a fact that Rockstar has brought it into the game, but why that's the case is something time will tell. However, there is something we can help out with. If you are curious how you can get the Alien Suit in GTA Online and wage the war against the purple aliens, here is all you need to do.
How to Get the Green Alien Suit in GTA Online?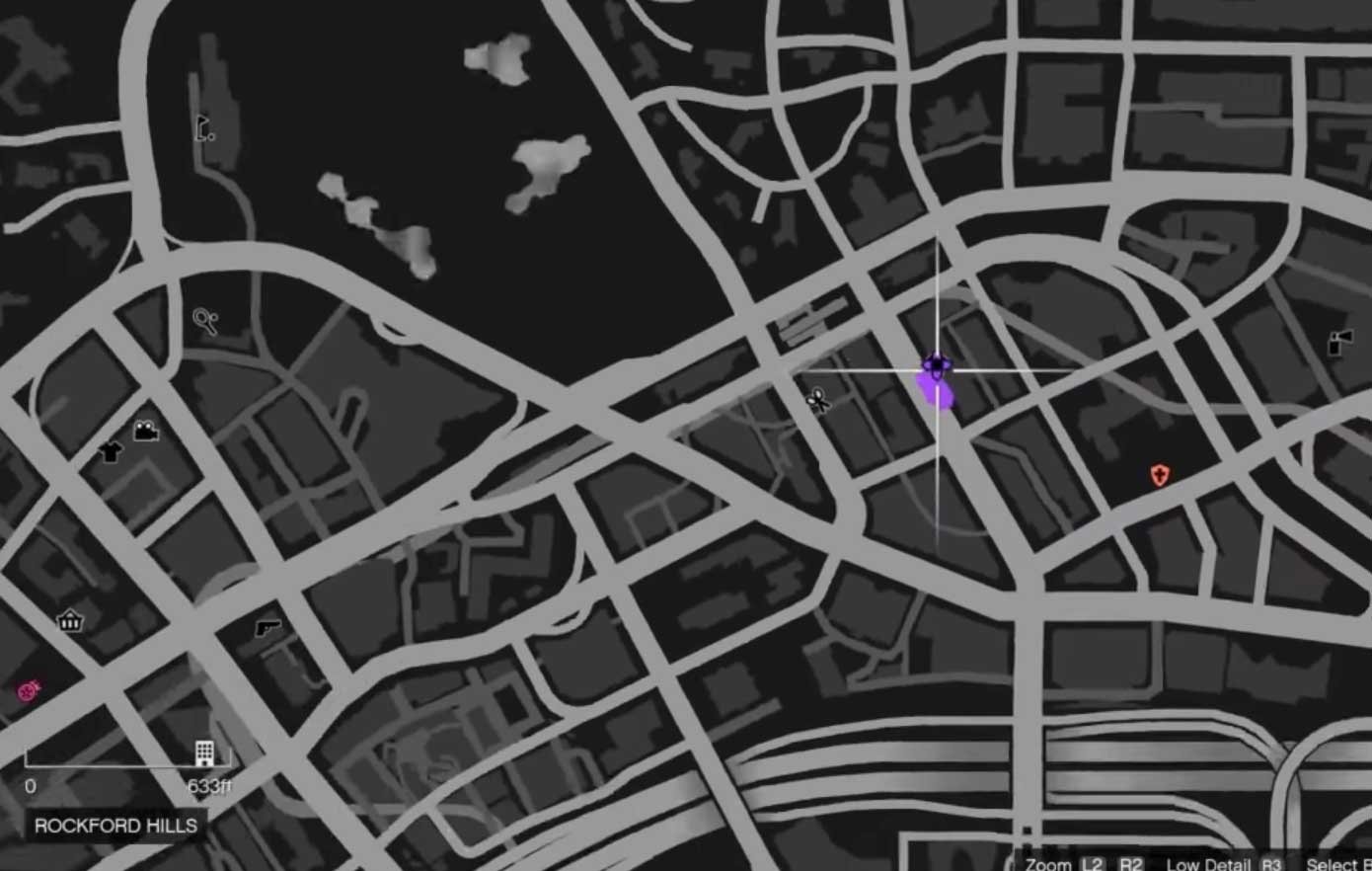 Basically, these green aliens are a gang of people who have been creating nuisance in the game and annoying other players in the game. It is completely normal to get annoyed by them to the extent that you end up befriending your enemies and being one of them. So how do you get the extraterrestrial suit to lend a helping hand to the doomed aliens in harassing others? For that, you need to visit any clothing shop in the game. Once you are at the shop, the rest is pretty easy.
Just go through whatever is available and purchase a green or purple alien outfit. Keep in mind it's not in the regular catalog. Go to the offers section and from there move on to the Arena War outfits section. Once you are in the Arena Wars section, select Bodysuits, and then you will find both of the suits. You can easily choose between either the green or purple bodysuit as per your liking. Coming to the price, these items can cost you a hefty $330,000 or $358,000 to acquire.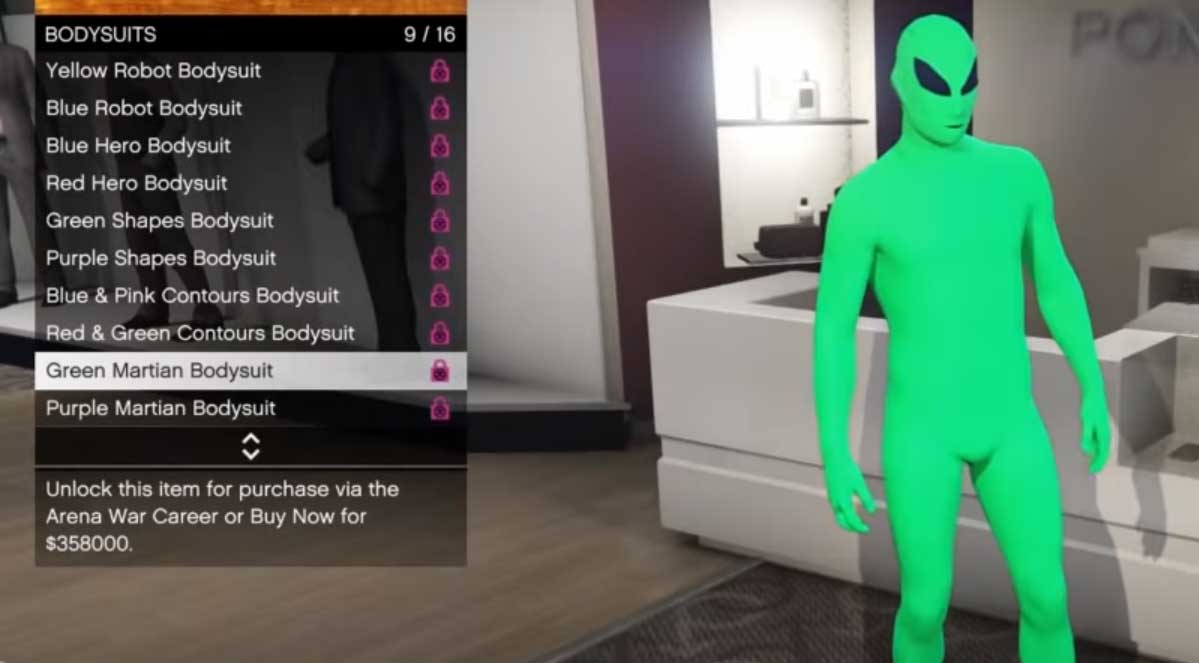 Once you have the suit, you are all ready to wreak havoc. But what about the gang? Well, there are two options. Firstly, you can gang up with your friends and create your own alien army. Secondly, if you don't have friends who you can gang up with, you need to look for a gang. Try looking for gangs wearing the same colored outfit as you. Keep in mind gangs are mostly common in more populated places such as casinos so you have a better chance of finding them there. Once you find a gang you can tag along with them and hope they take you on their side. Many people have been finding gangs pretty easily so you shouldn't have a hard time finding one.
That's all you need to know about getting the green and purple alien suit in GTA Online. If you have any other queries do let us know in the comments section below and we will be happy to help you out.