GTA Online players have had the option to become a CEO or VIP in an organization since 2015. This feature came thanks to the Executives and Other Criminals expansion pack. And since then, one of the most desirable outfits in the game are of the CEOs or VIPs. These CEO exclusive outfits cannot be worn if you aren't a part of an organization in the game.
Well, that is until a YouTuber with a channel named Tobster 2346 revealed a major glitch in the game. With this new glitch, players can easily save any CEO or VIP outfit in the game. Moreover, players can also wear these outfits at any time without even being a part of an organization. It will take you a while to use the exploit or glitch to save the CEO outfit to your wardrobe. However, it's nowhere near as time-consuming as setting up your own organization.
This glitch seems to have popped up after the 1.50 patch in the game and is currently working. We're unsure if and when the glitch will be fixed. Nonetheless, before that happens, you can use the exploit to get a CEO outfit by following the steps below.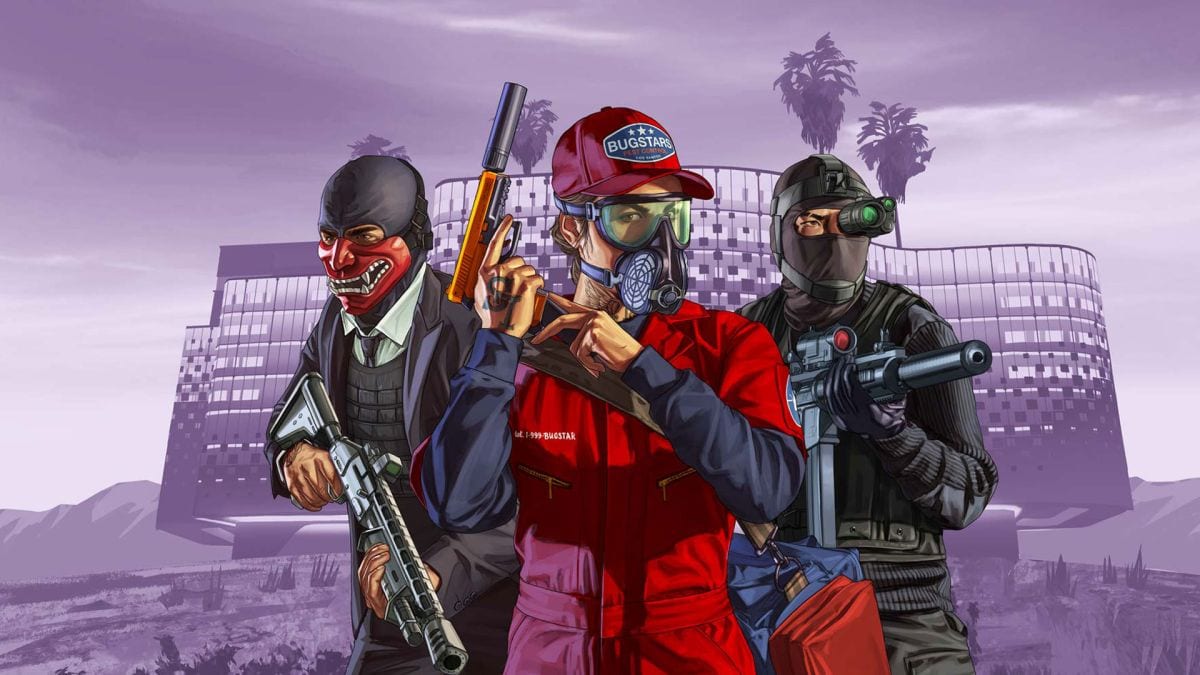 How to save a CEO outfit in GTA Online
First off, you need to go to the interaction menu select Hide options and then select Jobs.
Now you need to change the All Jobs setting from <hide> to <Custom>.
After changing the setting, make your way over to the Blue job circle in front of the Suburban store which is located in Hawick, Vinewood.
Register yourself as a CEO when you reach there and select your preferred outfit and launch the race by going in the blue circle.
Confirm all the settings until you reach the screen with the option to 'Choose your Vehicle'.
Press the Right or Left on the D-pad four times to quit the race.
You will then spawn back in the blue circle wearing your original outfit. Head back into the store and press Right on the D-Pad to select the shirts.
Don't do anything else. Simply wait until the store kicks you out and you will be re-equipped with the CEO outfit.
Now, even when you retire as a CEO the outfit will still be saved and you can wear it any time.
Now that you know the trick to save any CEO outfit, we'd suggest giving it a go. After you quit the race, make sure to browse the store quickly since the trick will not work if you wait too long. Once the outfit is saved, you can change the map settings which are step 1 and step 2.