Google has launched its two new entry-level models such as Google Pixel 3a and Pixel 3a XL. These two devices will also get 3 years of faster and frequent software updates and patches like other Pixel devices. Currently, these two handsets are running on Android Pie out-of-the-box. That means Pixel 3a and 3a XL devices will get Android Q update and also Android R and Android S in the future. That's great. Here are some of the steps and requirements mentioned below to get updated and Install Software Update on Google Pixel 3a and 3a XL devices easily.
But if you want to get updated with device software, you can do it via system update option. Whereas, the Android Q offers system updates and security patch updates via Google Play Store. So, when you receive the Android Q firmware, you will feel quite relaxed and hassle-free.
Steps to check and install software update on Pixel 3a
You can check for and install a system update on your Pixel 3a and Pixel 3a XL using any of the two methods below.
It's recommended to use the first method which is quite easy as well. But if you get stuck in somewhere, you should manually download the latest update (factory image firmware file) and install it using our step-by-step guide.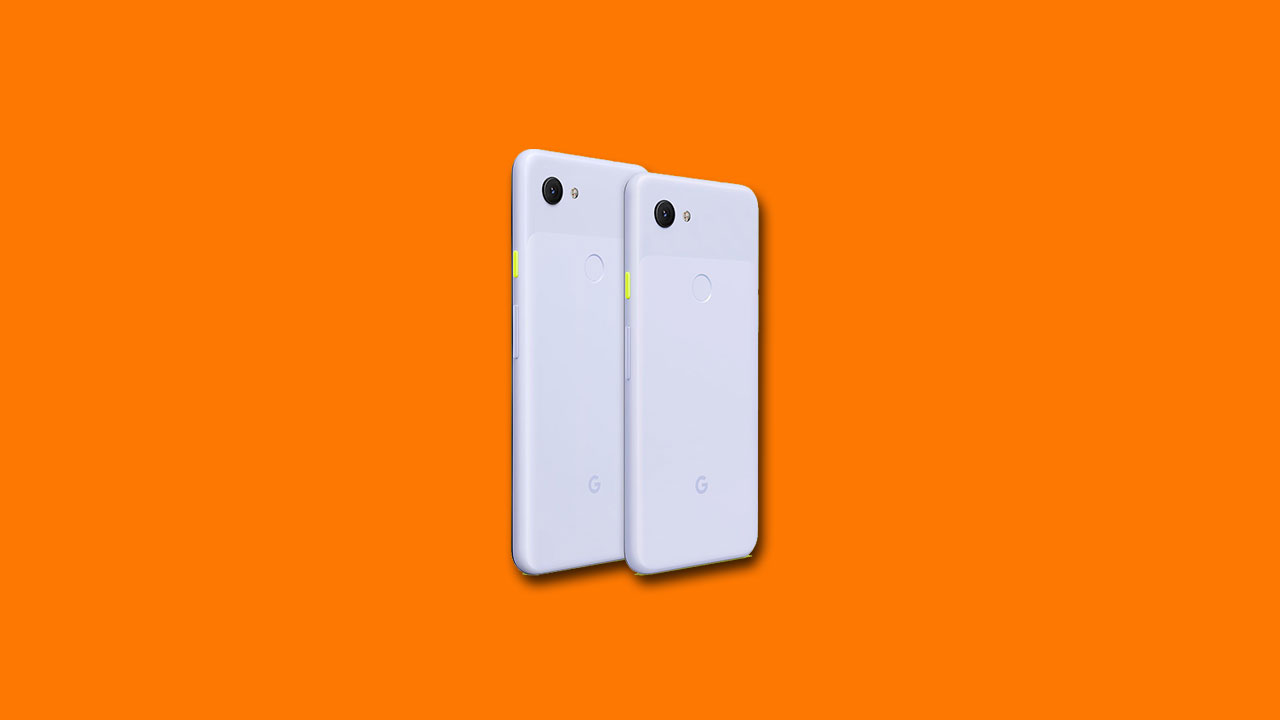 Read Also:
Method 1: Update Via OTA
It's better to wait for the official OTA update notification and receive it on your device automatically. To do that, follow the steps mentioned below:
Go to your device Settings > go to System > Tap on Advanced option > Tap on System update.
If there is an update available for your device, it will show the notification and the system will automatically start installing it.
But if you didn't get any OTA updates and really wants to use the latest version, follow the full guide on how to install factory image on Google Pixel 3a and 3a XL.
Method 2: Flash Factory Image
You can find the full guide of factory images installation on Pixel 3a and Pixel 3a XL from the link given right below.
Guide to Install Factory Images on Google Pixel 3a/3a XL
We hope that this guide helps you to update Pixel 3a and 3a XL. If you have any queries then feel free to ask in the comments below.