There are multiple ways of fighting your enemies during a run. The method of combining different elements is called Elemental Fusion. This way, you will combine multiple elements to produce an effective outcome. Currently, we have 3 different Elemental Fusions to discuss. These are something worth the discussion today since they can be really helpful in certain situations during a run.
In this guide today, we'll be looking into the 3 different Elemental Fusions in Gunfire Reborn. We'll brief about how you can make them, what all elements to combine, and how they affect the enemies. If you're a beginner trying to learn about these, then read on. So without any further ado, let's look into the Elemental Fusions in Gunfire Reborn: Miasma, Explosion, Manipulation.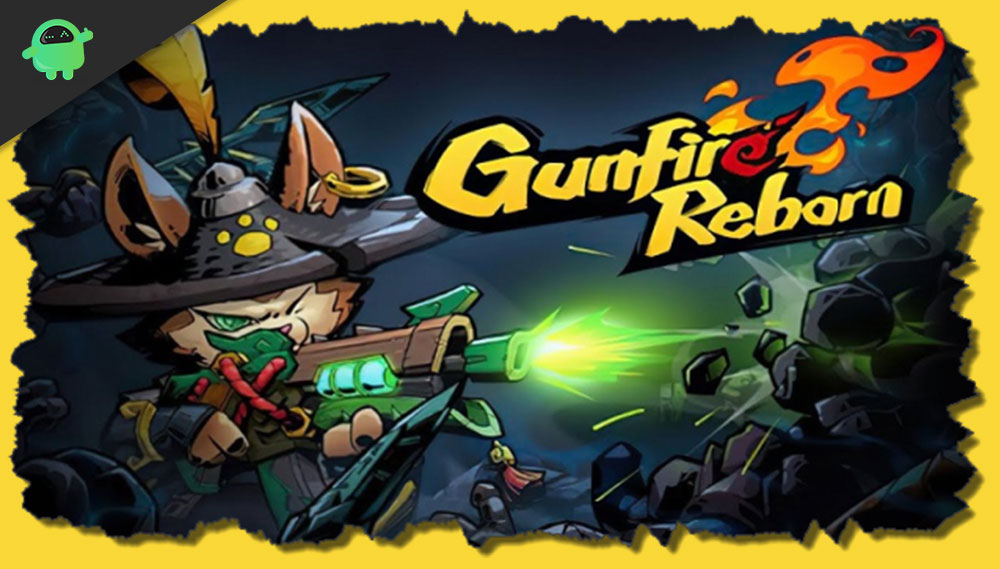 Gunfire Reborn Elemental Fusions Guide: Miasma, Explosion, Manipulation
1. Miasma
To start with, we'll take a glimpse at Miasma, which results in an elemental fusion of Shock and Decay. To come up with Miasma, you simply have to combine Shock and Decay, and you'll be able to come up with this effect that inflicts damage on enemies over time.
2. Explosion
In order to come up with an explosion, you simply have to combine Burn and Decay. Making an explosion is a pretty straightforward method, so is the effect. Combining Burn and Decay will result in an explosion that deals a pretty good amount of damage to the surrounding enemies.
3. Manipulation
Manipulation is something just like the name suggests – you manipulate the enemies. However, this doesn't mean that you take complete control over them. To do the manipulation, you have to combine Shock and Burn. Once done, this effect will make your enemies go mad, making them fight against their allies.
Conclusion
Summing up our guide, there are there effect that you can come up with Elemental Fusion. These are Miasma, Explosion, and Manipulation. Each of these is different and possesses a unique attack against the enemies. By combining the respective elements as mentioned above, you'll manage to summon these upon your enemies. That said, we hope reading the guide above has brought some valuable information and help to you. Please let us know by commenting down below if you have any further queries regarding the same.
Also, check out our iPhone Tips and Tricks, PC tips and tricks, and Android Tips and Tricks if you've got queries for it or want help. Thank you!