If you're looking for the budget smartphone with big battery, the Blackview BV6600 is the undisputed choice for its extremely long 2 to 5 days battery life and its excellent value in relation to its performance, camera quality, and tough design.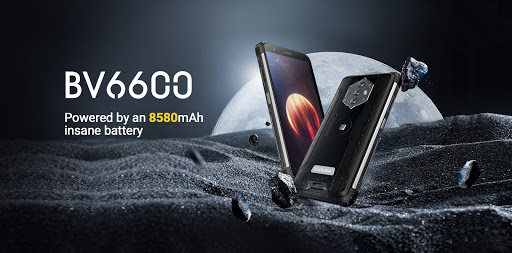 Blackview BV6600 can also be used as a 8580mAh power bank to "reverse charge" other mobile devices, including as many as three dead iPhone 12. You can find it more than helpful on a camping trip!
Truly, the large battery is the biggest selling point of this device, but what are its other specs? Given it's a rugged phone, you will be forgiven to think that the company will skimp on specs, but it doesn't look like this is the case. The phone comes with a 5.7 inches HD+ display (makes them easy to carry with you at all times), the smart Android 10, a power-efficient MediaTek Helio A25 octa-core chipset, 4GB of RAM, and 64GB of ROM and 128GB expandable storage, Dual 4G VoLTE and NFC.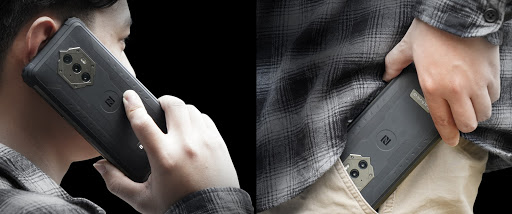 What's more, you will find good cameras on this phone. The rear camera is Samsung® S5K3P9SX 16MP camera, and supports Underwater and PortraitColor mode. A Sony® IMX219 8MP front camera takes care of your selfies. 
In terms of a phone's navigation capability, the question that we often get from customers is: Which is best for my application, GPS or GLONASS? The answer is: "Use both of them, better plus two more satellites". It's a fact that the more satellites, the better positioning. You will find it more than satisfied with BV6600 as it equips GPS, GLONASS, Beidou, Galileo 4 mode positioning systems which offer top-level of navigation accuracy. It can be your true trusted partner for outdoor sportsmen and workers, very useful for hiking, trekking, and mountaineering.
Now, you can add the Blackview BV6600 to cart, and get the amazing price, it will begin shipping on February or March.