There are a number of gamers who simply do not prefer to go with the Epic Games Store (EGS) when it comes to acquiring their favorite titles. Enter IO Interactive's latest entry in the popular Hitman franchise, Hitman 3. The developers recently declared this to be an EGS-exclusive title for a certain period of time.
As such, the fans, as mentioned above, were not very happy at all. There have been a lot of discussions about the release date of Hitman 3 on Steam. In this new guide, we will provide all the currently available information regarding Hitman 3's Steam release date.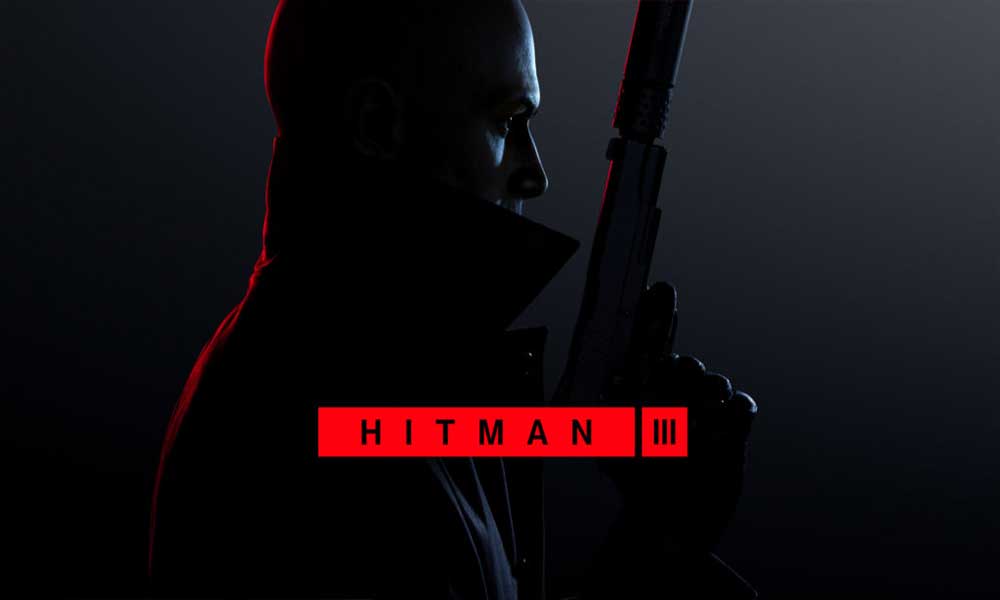 When is the Release Date of Hitman 3 on Steam?
As of now, the release date of Hitman 3 appears to be sometime in January 2022. The developers, IO Interactive, have not given out any official date yet. However, they have mentioned that the game's exclusive status on EGS will apply for a total of twelve months. As we know, Hitman 3 is due to be released on EGS in January 2021. Considering that fact, this would mean that the Steam version is scheduled to be released in January 2022.
IO Interactive also mentioned that this initiative of partnering with Epic has been beneficial for the development of Hitman 3. Allegedly it helped the programmers to receive a significant amount of freedom to make the game the way they wished to.
Understandably, a large number of PC gamers are unhappy with this. After all, it means a wait of over a year for the release of Hitman 3 on Steam. Technically speaking, you can transfer data from the Steam versions of the previous two titles in the franchise (Hitman and Hitman 2) to Hitman 3 on Epic Games Store. However, some players are hesitant to divide their PC games library. This is reasonable, though ultimately it is a personal choice whether once wishes to wait for one long year because of that issue. Either way, if the EGS exclusivity has indeed aided in Hitman 3 emerging as a higher quality game, then it might be worth this wait after all.
We will be updating regarding more details to this, so stay tuned. Now, check out our Windows Guides, Gaming Guides, Social Media Guides, iPhone, and Android Guides to read more. However, if there are any queries or feedback, comment down with your name & email ID. We will try our best to reply soon. Also, subscribe to our YouTube Channel to watch awesome videos on gaming and smartphone tips and tricks. Thank you.