Many Horizon Zero Dawn players, just after buying themselves a crispy new Nvidia RTX card, have a question whether the Horizon Zero Dawn uses the DLSS 2.0 or not. There is another game Decima engine, which uses the DLSS 2.0 to give some exceptional gameplay experience to the players at no extra cost.
If you are also wondering whether the Horizon Zero Dawn uses this Artificial Intelligence masterpiece, this post is the right one for you. Well, let's get started as usual.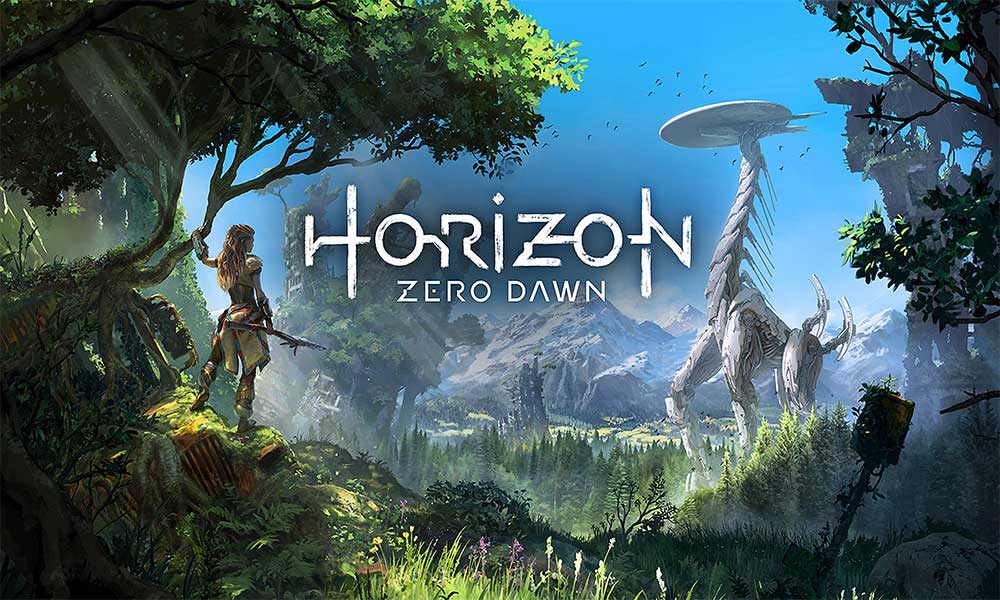 Does the Horizon Zero Dawn use the DLSS 2.0?
It can be slightly disheartening to know that the Horizon Zero Dawn does not use the DLSS 2.0. At the time of writing this guide, there was no support announced for the upscaling of the gameplay using Nvidia's AI technology.
The only game which uses this revolutionary Nvidia's Artificial Intelligence technology to the fullest is the game of Death Stranding. The game can be upscaled to 4k without any compromise on the performance. You can manage the open world of the game in a better way as a result of this.
You should stay tuned to this page as we will update you whenever a piece of support news is out for the Horizon Zero Dawn using the DLSS 2.0. It is rumored that the Horizon Forbidden West will be using the DLSS 2.0, provided that it ever makes it to the PC gaming platform.
Now, check out our Windows Guides, Gaming Guides, Social Media Guides, iPhone, and Android Guides to read more. However, if there are any queries or feedback, comment down with your name & email ID. We will try our best to reply soon. Also, subscribe to our YouTube Channel to watch awesome videos on gaming and smartphone tips and tricks. Thank you.