Horizon Zero Dawn is an action role-playing video game that's developed by Guerrilla Games and published by Sony Interactive Entertainment. It was released in February 2017 and available for Microsoft Windows, PlayStation 4 platforms. So, if you've just finished installing the game and want to explore new regions then this article is for you. Here we've shared the simple guide on Horizon Zero Dawn: How to Start The Frozen Wilds DLC easily.
Once you've entered the game for the first time, you can understand where to start your journey as the game won't gonna suggest anything. To initiate the new quest-line and properly begin exploring the icy places in the North, you should follow the below steps to start off your journey smoothly. Before proceeding, make sure that you've to progress the main story with this main quest and have at least Lv 30.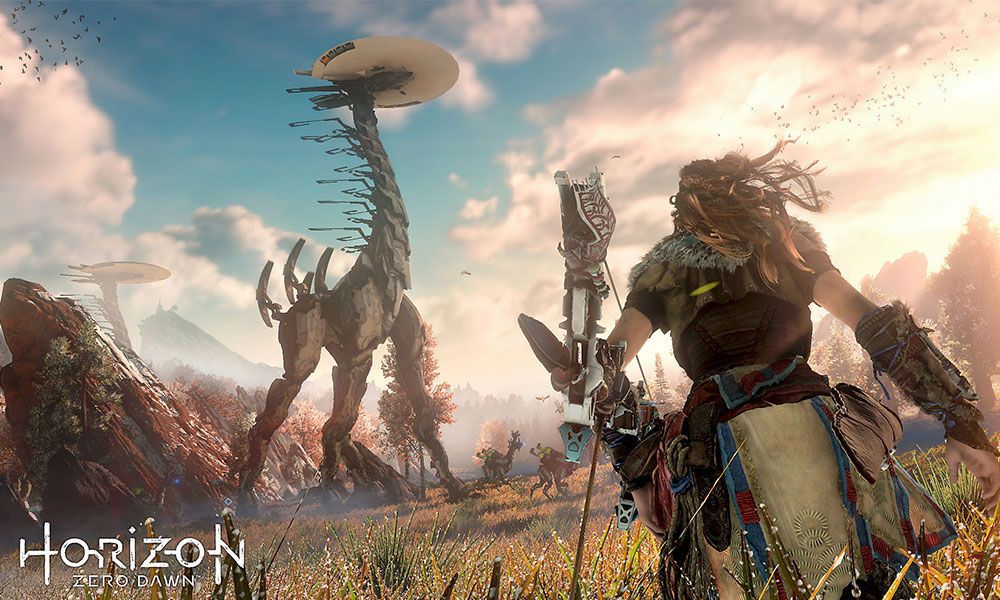 Horizon Zero Dawn: How to Start The Frozen Wilds DLC
First of all, you will need to find and install the DLC and patches as well. Head over to the PlayStation Library or PlayStation Store to download and install the patch files.
You need to leave Horizon Zero Dawn by progressing into the main story until you find Frozen Wilds. Make sure to head over to the end of The Womb of the Mountain to leave Nora's homeland (Mother's Embrace).
Start traveling to the North to find out the pass into The Cut. You have to visit and chat with Yariki (She can be found in the North of the Grave Hoard).
There you can activate a side quest named 'Into The Frozen Wilds' as the first mission of the map expansion.

Alternatively, you can visit Rhavid in the southeast of Meridian between the border of forest and city or Ohtur at Daytower fort between the mountains and desert. They can also unlock the same quest 'Into The Frozen Wilds'.

You're good to go now. Cheers!
That's it, guys. We hope you've found this information useful. For further queries, you can comment below.