Resident Evil  3 is a survival horror video game developed and published by Capcom. It was initially released back in 1999 as Resident Evil 3: Nemesis but a remake was recently out on April 3, 2020, for Microsoft Windows, PlayStation 4, and Xbox One. The game follows a basic storyline of Jill Valentine and Carlos Oliveira, who attempts to survive a zombie apocalypse as the intelligent bioweapon Nemesis is hunting for them. However, unlike the original version of Resident Evil 3, the remake version features third-person shooter gameplay similar to the 2019 Resident Evil 2 remake. Resident Evil 3 also, apart from its primary storyline, includes an online multiplayer mode, Resident Evil: Resistance, which puts a team of four players against a mastermind who can create traps, enemies, and other hazards.
Throughout your playthrough of Resident Evil 3, you'll come across several locked safes and lockers, which can only be opened with the proper combination. There are in total 4 of such safes and lockers. One of these four is the Hospital's safe, on the second floor of the building. That said, today we'll be helping you find the codes for the hospital's safe. Without further ado, let's look into the hospital's locker code in Resident Evil 3 Remake. You can read this guide for the unlock codes for all safes and lockers in Resident Evil 3 Remake.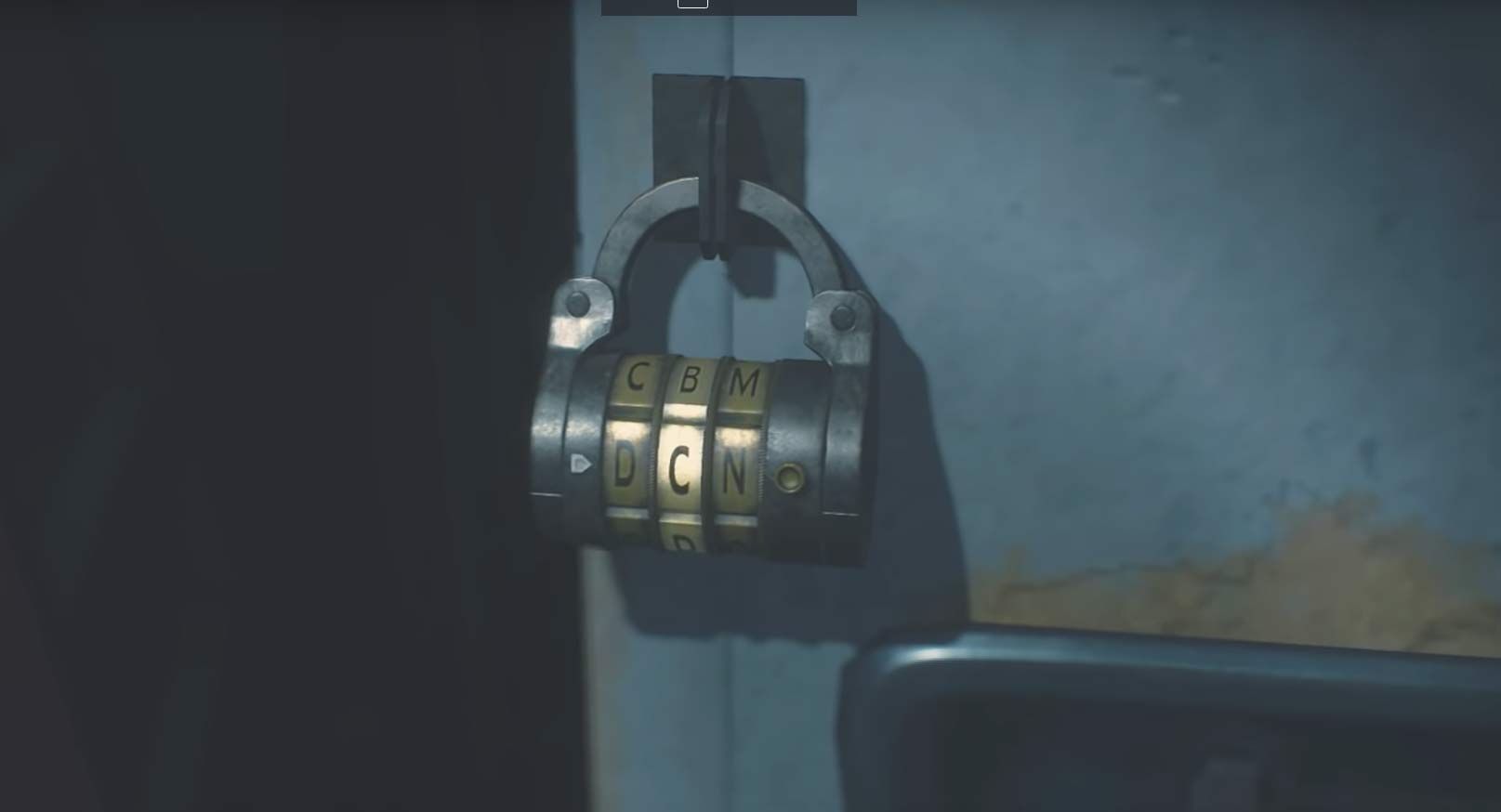 Hospital's Locker Code in Resident Evil 3 Remake
Go to the Operating Room: 9-3 in the hospital
Search for a clipboard in the room. You'll find the code written on this clipboard
Make sure to open the safe as Carlos.
Summing up our guide, all you have to do is to go to the Operating Room: 9-3in the hospital, search for the code in a clipboard inside the room and open the safe as Carlos. The last step is vital – opening the safe as Carlos. Because if you open the safe as Jill, you won't be getting anything from the safe. The code for this safe will be only two numbers and zombies will jump at you as you go about finding it. Be careful and good luck!