Snapchat is one of the most popular messaging apps for a while but now it's become quite less interested. Users are leaving Snapchat because it doesn't offer features like Facebook. Social media is wider than we expect. If some user gets irritated by you or has anger or anything else, that user can block you easily. All the social media platform offers to block option which can be used to block someone. Snapchat also has a privacy feature that allows its users to block anyone within the friend list. However, sometimes we find it difficult to whether you're blocked or not. So, in Snapchat, if you're not receiving a snap from any of your individual friends, you should check it first. You should check whether that user has blocked you or not. Here are some of the ways to know if someone blocks you on Snapchat.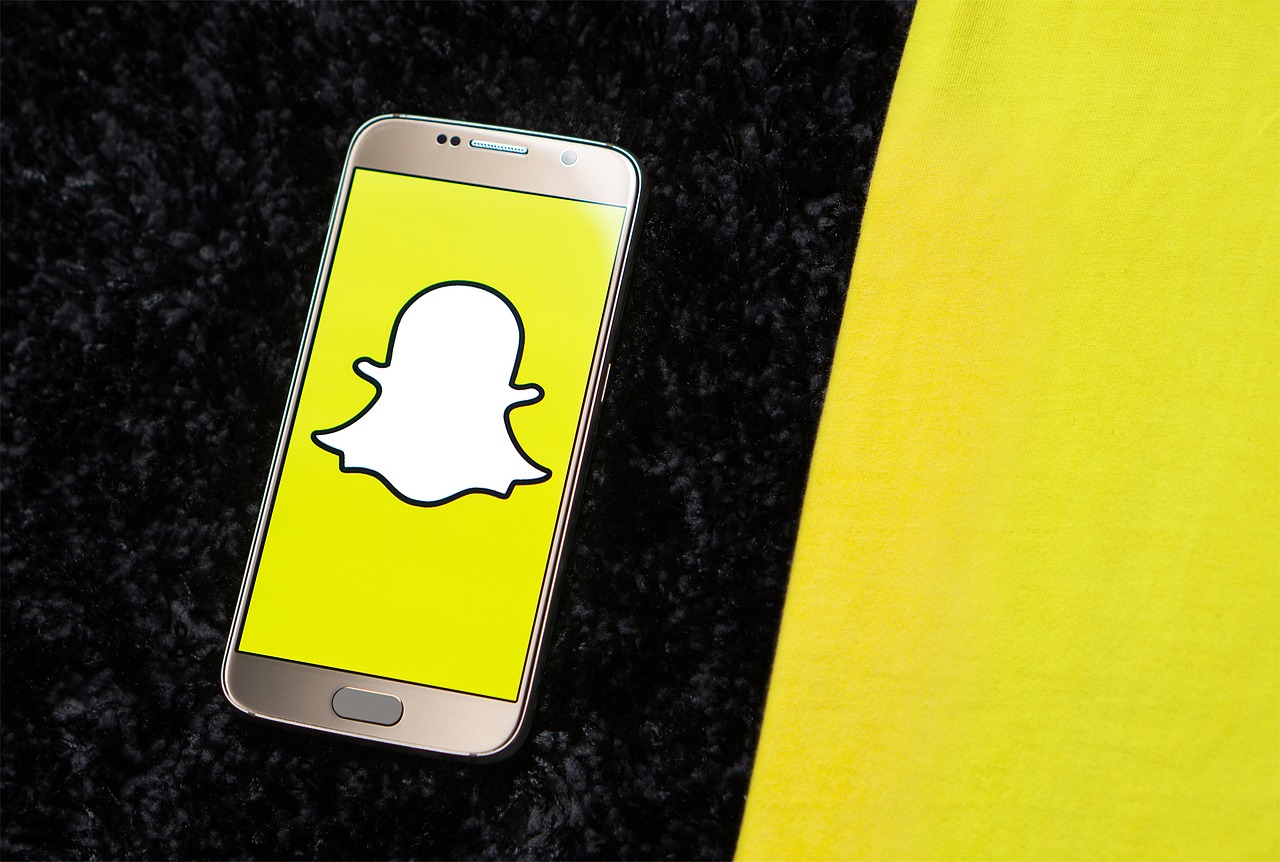 You should check out your Snapchat contact list at first then search for the particular username to check friend list info. Then try to send a message to that particular contact, if it's not done then ask your friend to unblock you. Otherwise, you may need to create a new Snapchat account if your account really dedicated to that user. Let us describe all the mentioned points in brief. So, you can understand what to do exactly.
How do you know If someone blocks you on Snapchat?
1. Check Your Snapchat Friend List
First of all, you should find out whether if you have been blocked by someone or not. In order to do that search for your Snapchat friend list. If you don't see that individual contact/friend listed on Snapchat, most probably you have been blocked. If that individual friend/contact uploads any story on a regular basis, check the Stories tab as well. But if you find that there are no stories from the contact, it's quite possible that you're blocked.
2. Search for Profile Username
The next step is to search for the individual via their profile username or a full name that appeared on the list previously. Try searching for the username and if in case you can't find anyone with the username, follow the next one. If you want to add the username, you may get an error message of "Sorry! Couldn't find username".
3. Try to Send a Message
The last way is to try sending a message to that individual contact. Just try to send a message and see what happens. If you're blocked, then your message will not be sent. Meanwhile, you will get a message saying "Failed to send – Tap to try again". Otherwise, if you're able to send messages, chat and solve the issue with the Snapchat support team.
4. Ask Your Friend or Create a New Profile
If none of the above-mentioned tricks work for you, ask your friend to unblock you simply. If it's not possible for you, ask any of your mutual friend who is mutual with that individual contact as well. So, that you will get to know whether it's only you who has been blocked or any technical issues.
Otherwise, to make things simple, create a new account simply. You can easily create a secondary account and add your alternative email id/contact number as well. Then search for that particular user by username. If this time, you will get that username in the search results that mean your previous username was blocked by that user.
Hope this will solve your issues. Share your issues or thoughts in the comments.