Instagram gives you the feature to directly sent out messages or DMs(direct messages) to other profiles on Instagram. They may be on the list of profiles you follow, or maybe not. But up until recent times, this feature was exclusively available only on the mobile application of Instagram. That is, you can send out Instagram DMs only through your smartphone.
But things have changed now as this feature is now available in the desktop version of Instagram too. Now you can use any web browser on your PC to direct send out or receive DMs on Instagram. But how do you access DMs on Instagram? Let's find out all the details about it in this article.
How to access Instagram DMs on the Web?
This is a new addition to the web version of the social media platform and can be useful for those who use Instagram for professional work. They can now just open up Instagram on the PC and use every feature we get on the mobile application.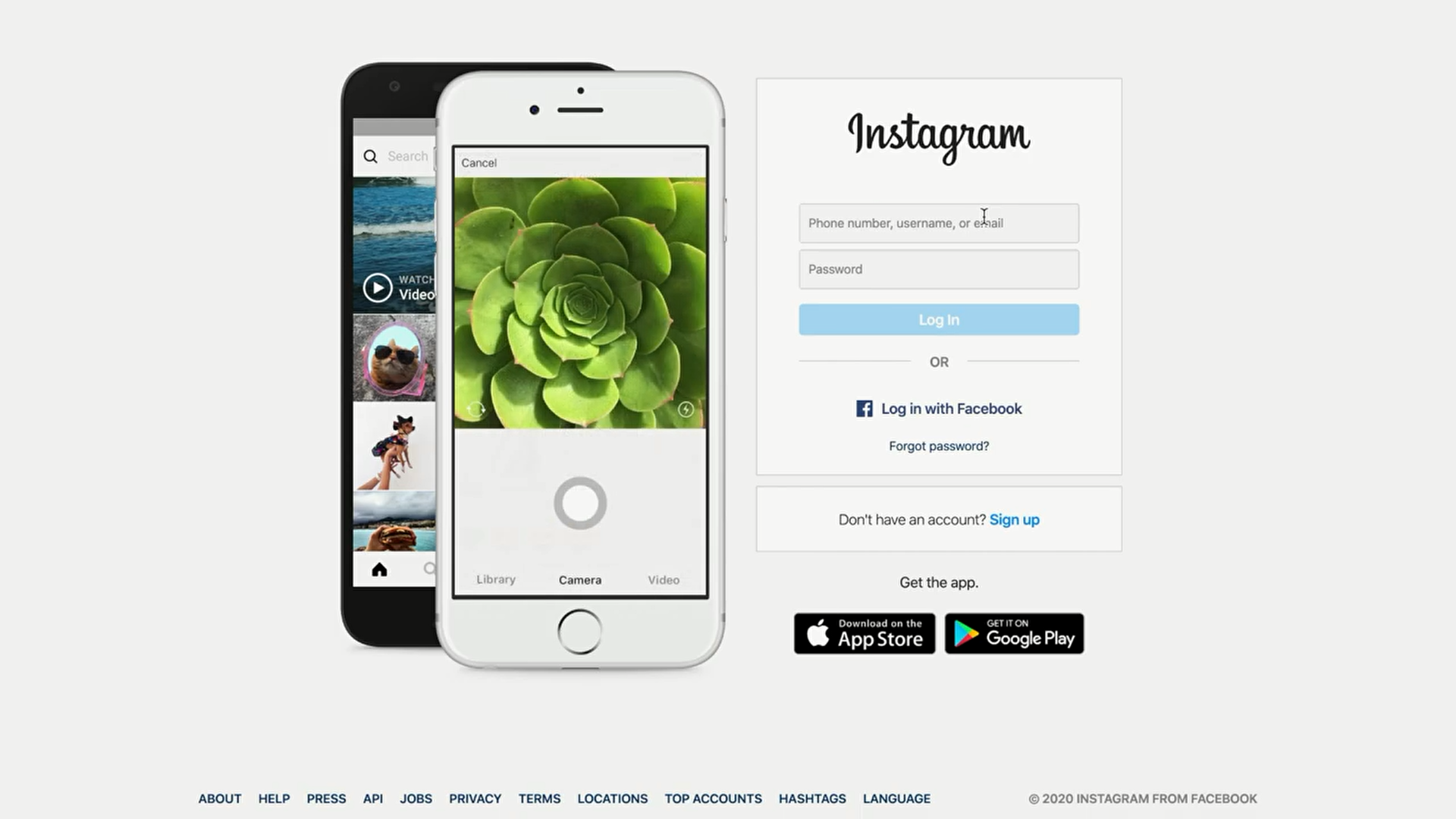 Log in to Instagram using your Login credentials for Instagram.
After you are logged into your account, click on the arrow icon in the top right corner. This will open up your DM inbox.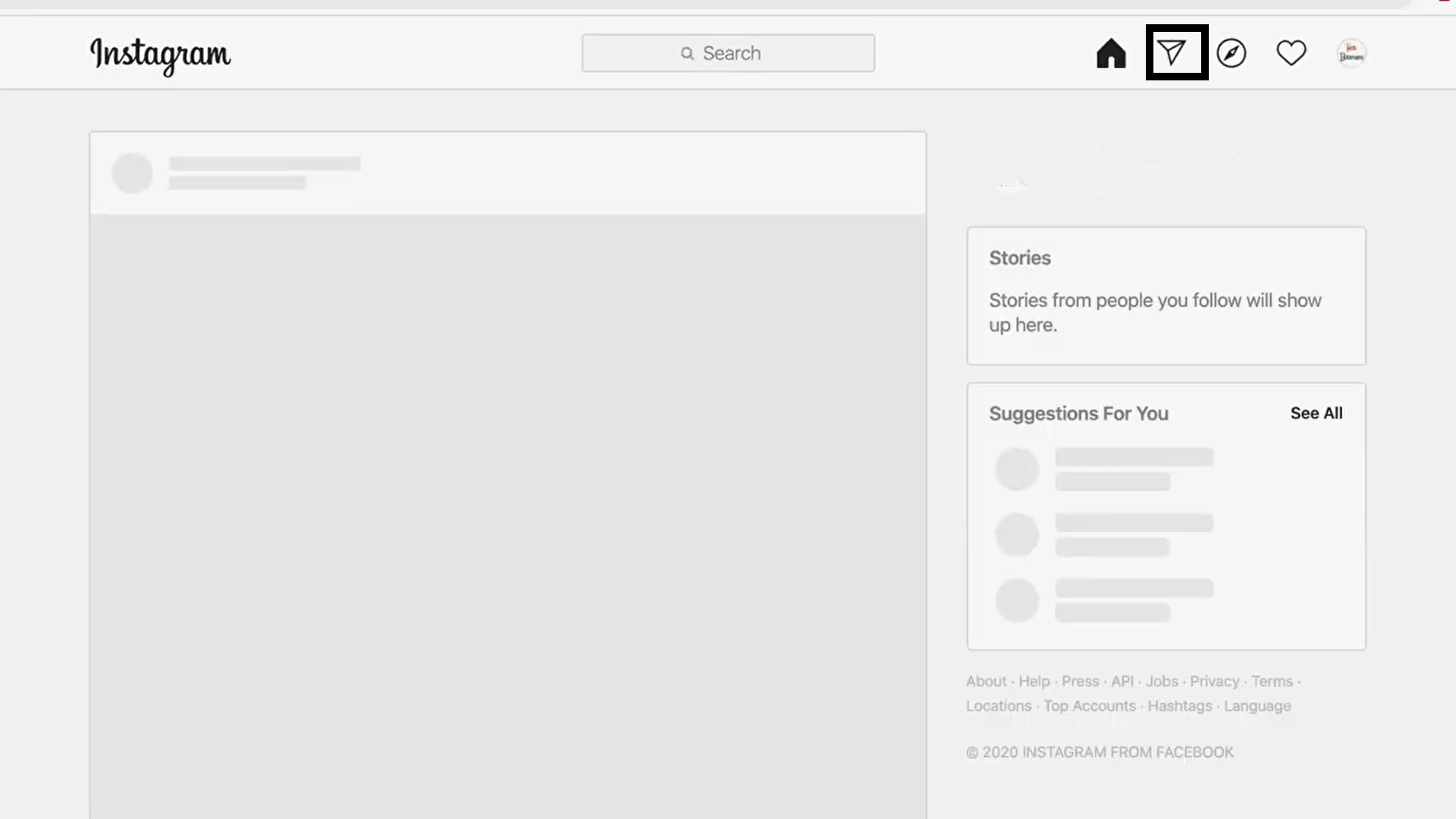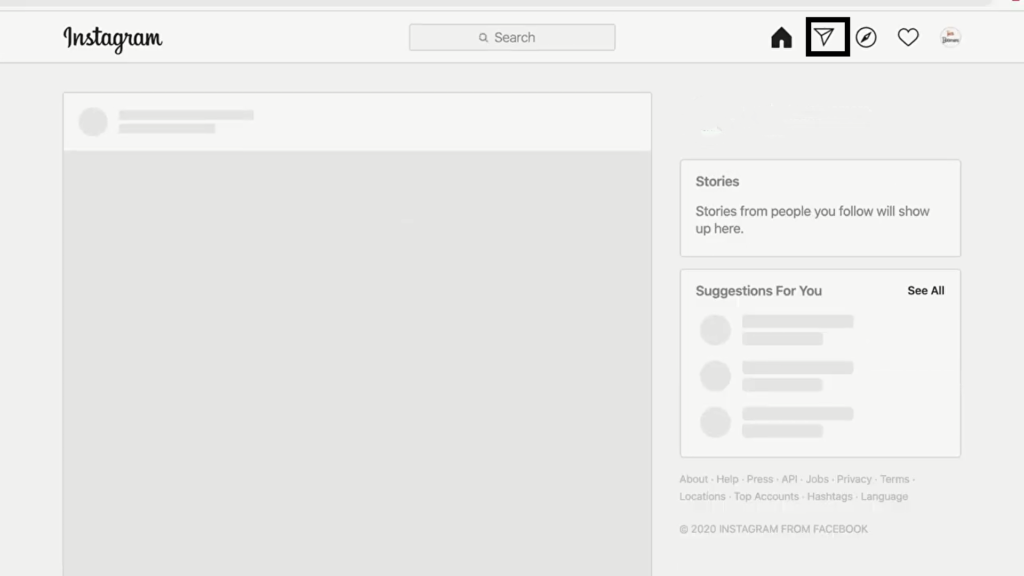 Here, you will see the profiles with whom you have a conversation over DMs, and clicking on these profiles will display the chat window on the right side of the screen.
To start a new conversation, click on the small new chat icon at the top of the left side, where you have the list of profiles. The chat icon is at the top of these profile usernames.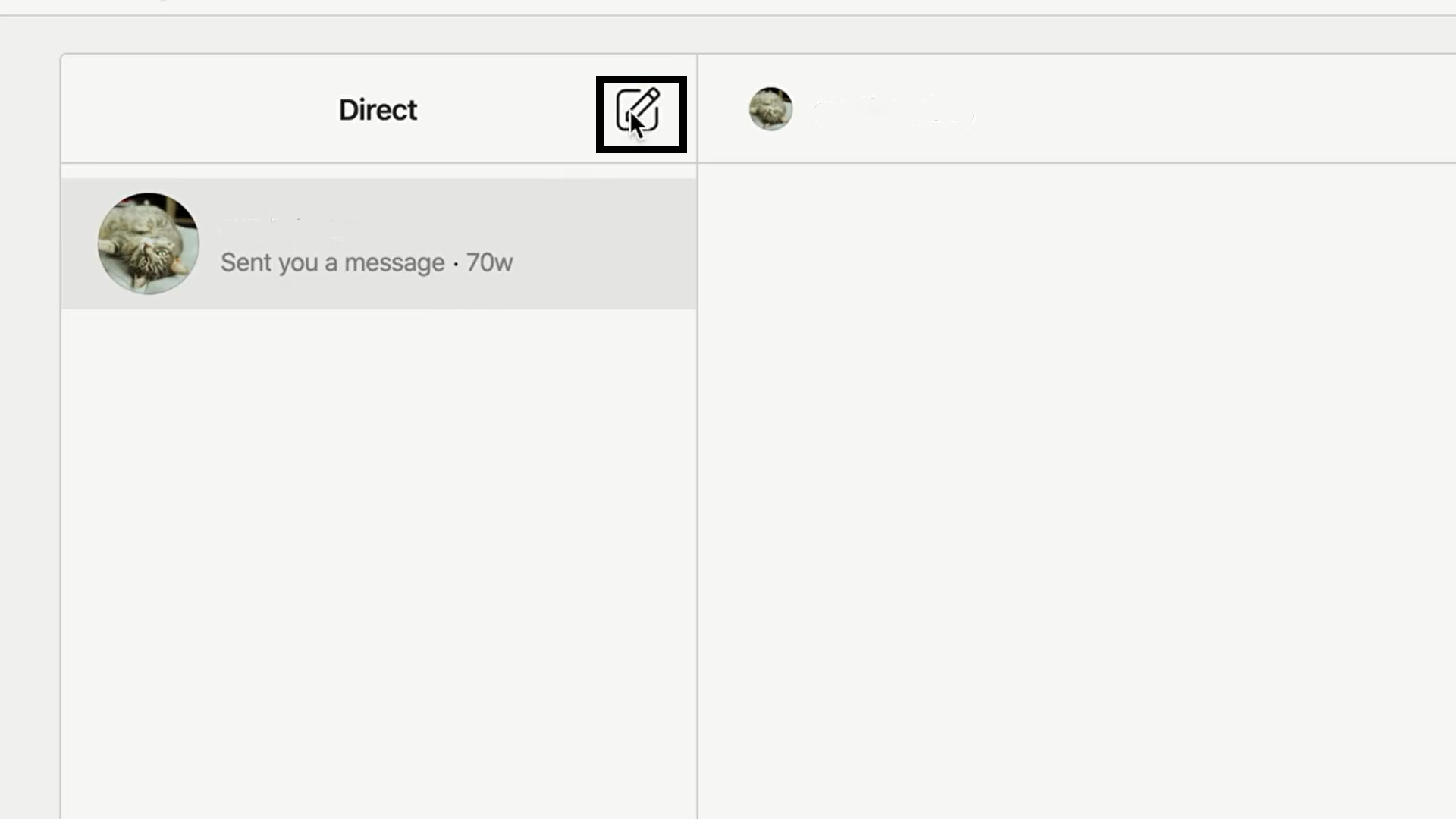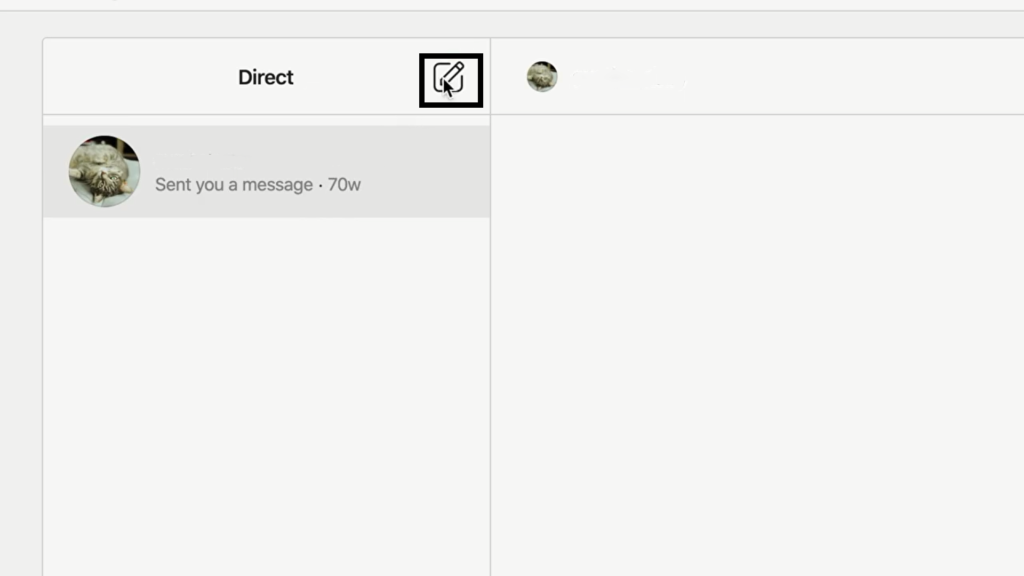 In the to box, enter the username of the person you want to chat with. When that person's profile shows up below, click on it, and then choose "Next."
Now you will get the conversation page for that profile. Below you will see a text box here. Click on it and write anything you want to send out to that person, and you can even send out pictures, hearts, or stickers if you wish.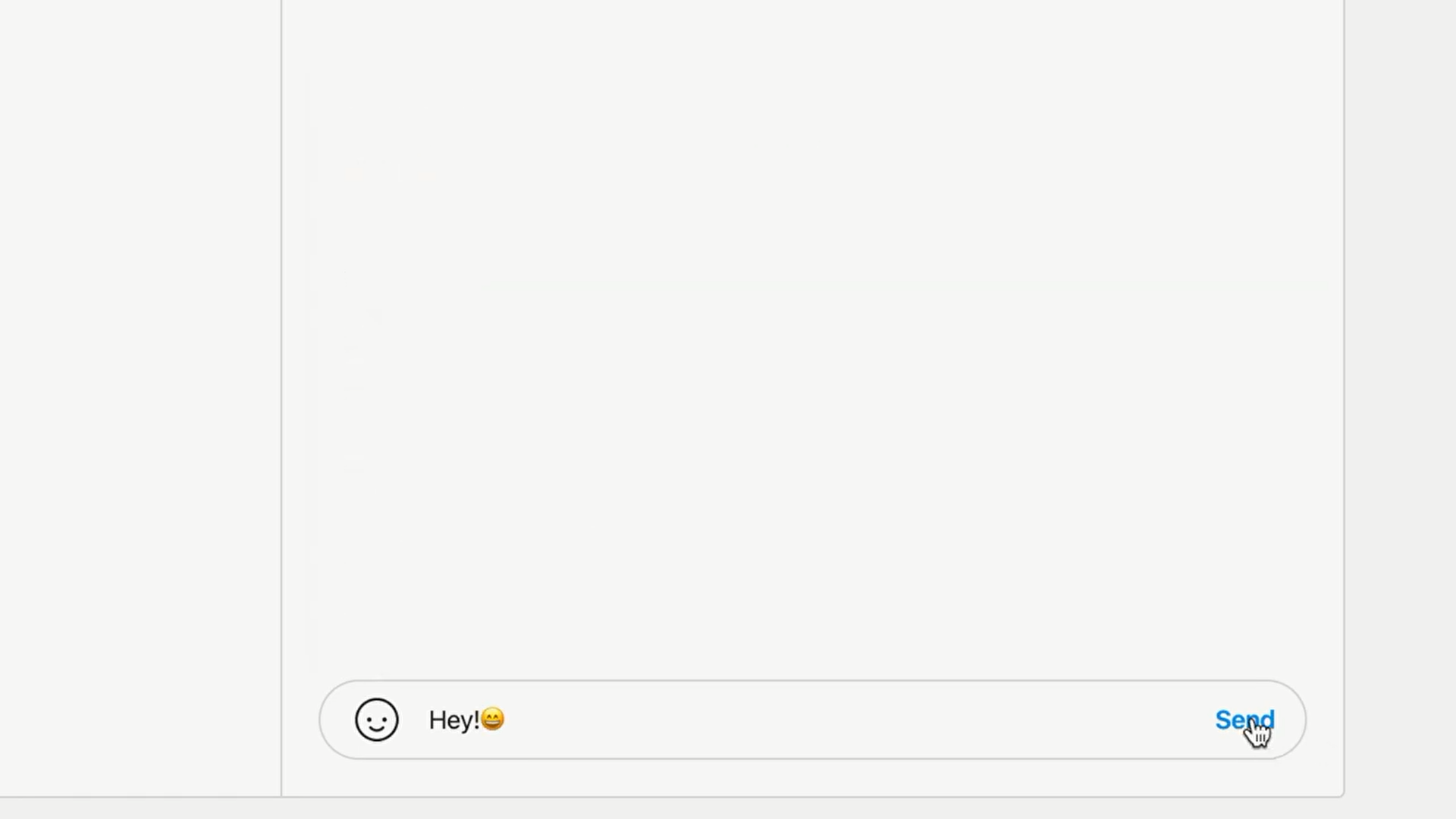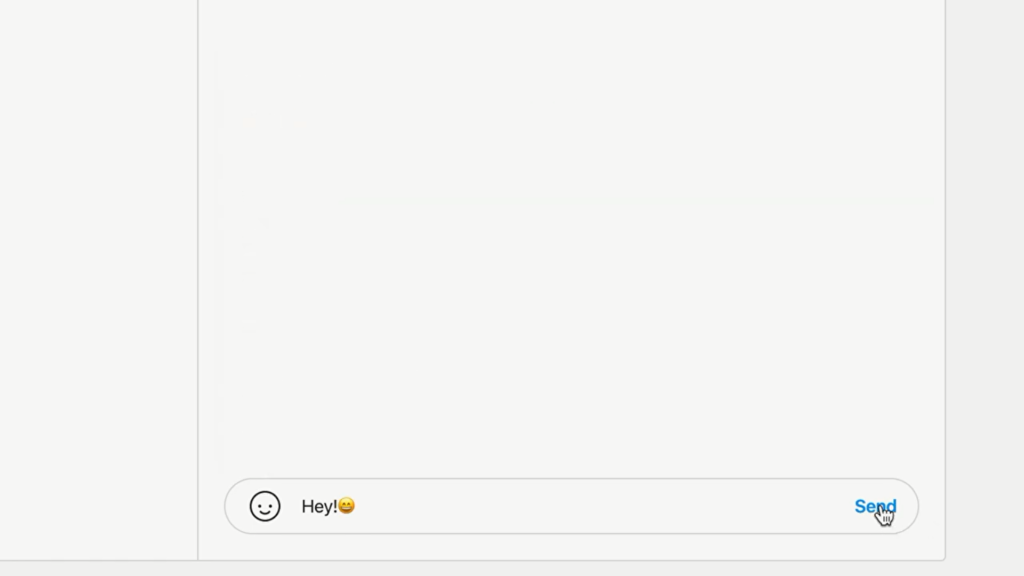 If you click on the small I icon at the top right corner, then you will see options to block that profile, report it, or delete the conversation. You can even turn off notification for this chat right from here.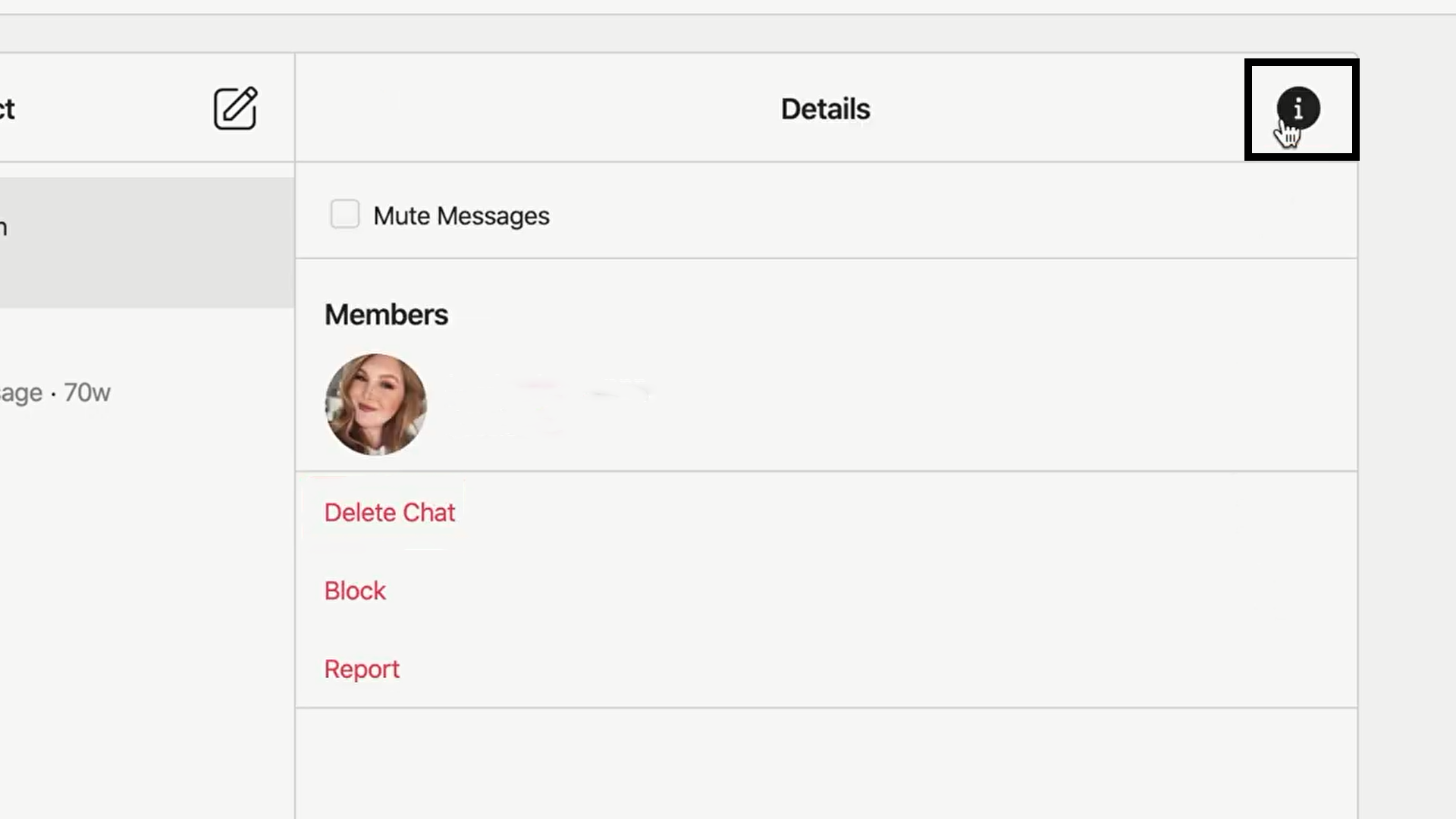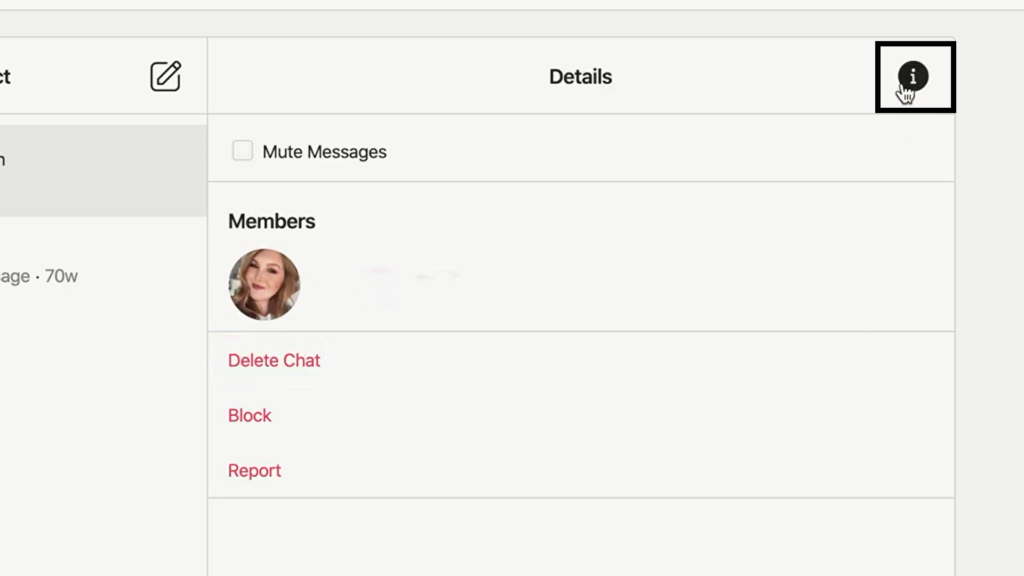 So that is how you access the DM feature of Instagram right on your PC using your Web browser. Now you no longer need the mobile application to access your DMs. If you have any queries with this guide, then comment down below. Also, be sure to check out our other articles on iPhone tips and tricks, Android tips and tricks, PC tips and tricks, and much more for more useful information.