Do you get irritated with the unwanted calls that need to be answered every now and then? Don't worry! This article will guide you on blocking all these spam calls with a few simple steps. Everybody who has a mobile phone answers the calls they do not need to. These scenarios manifest in the form of getting hounded by the telemarketers that sell us things that is really not important.
This is no longer an issue as there are options to block these unwanted calls in their operating system on Realme 2 Pro. Given below is the guide that lists the steps available in order to free yourself from the burden of receiving all the unwanted calls.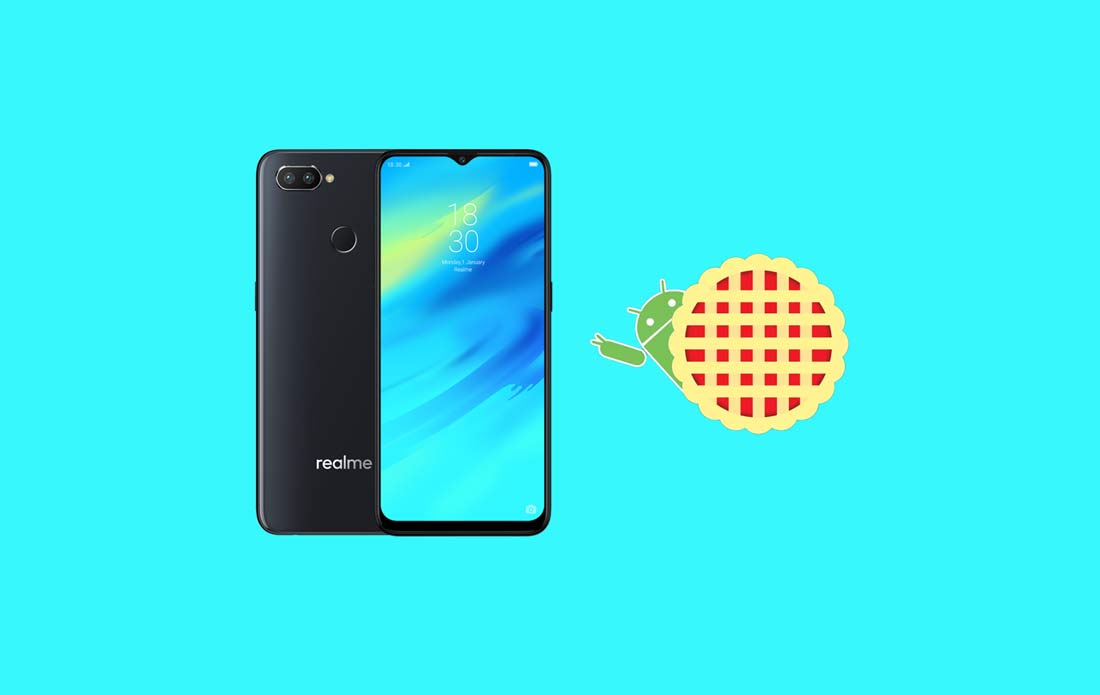 Steps to Block Spam Calls on RealMe 2Pro
Step 1: This is the fastest and the most convenient way of blocking all the spam calls.

Open your device's phone application
Click on the call history
Now tap a call from the number that you want to block
Click on Block/report spam

Step 2: This is another simple step to block your phone's contact.

Go to Phone
Now click on the overflow button that has three dot button
Select Settings
Now select Block numbers
Add the numbers that you need to block
Unblock a number
Open the devices phone app
Click on More
Now tap on the Settings> Blocked numbers
Go next to the number that you want to unblock. Tap Clear> Unblock
The above are the steps to block the numbers on your Realme 2 Pro device. All you need to do is go and block all the unwanted calls and have a pleasant day as you won't be receiving such spam calls anymore!