Do you want to boot your Oppo Realme C1 into Safe Mode? Here is what you should follow! Realme C1 is one of the best-budgeted smartphones that are able to handle abundant apps all at once and this also allows the user to multi-task! This phone seems to be really the best right? Now, what if the app crashes? What if the phone becomes unresponsive or produces an unlikely behavior? Not to worry on this! This is where the below steps of booting your phone to safe mode comes to play.
Safe Mode restricts the functions on the phone while it is booted and this gives an individual view of all the apps installed. Booting to safe mode also detects if any third-party app is causing an issue so that the users may check and resolve the same. Safe mode is commonly used to detect the issues and also troubleshoot the device in order to optimize the performance. The end goal of the Safe mode is to isolate the apps and detect the issues and resolve them if any. If you are looking to boot your phone to the safe mode, follow the below steps.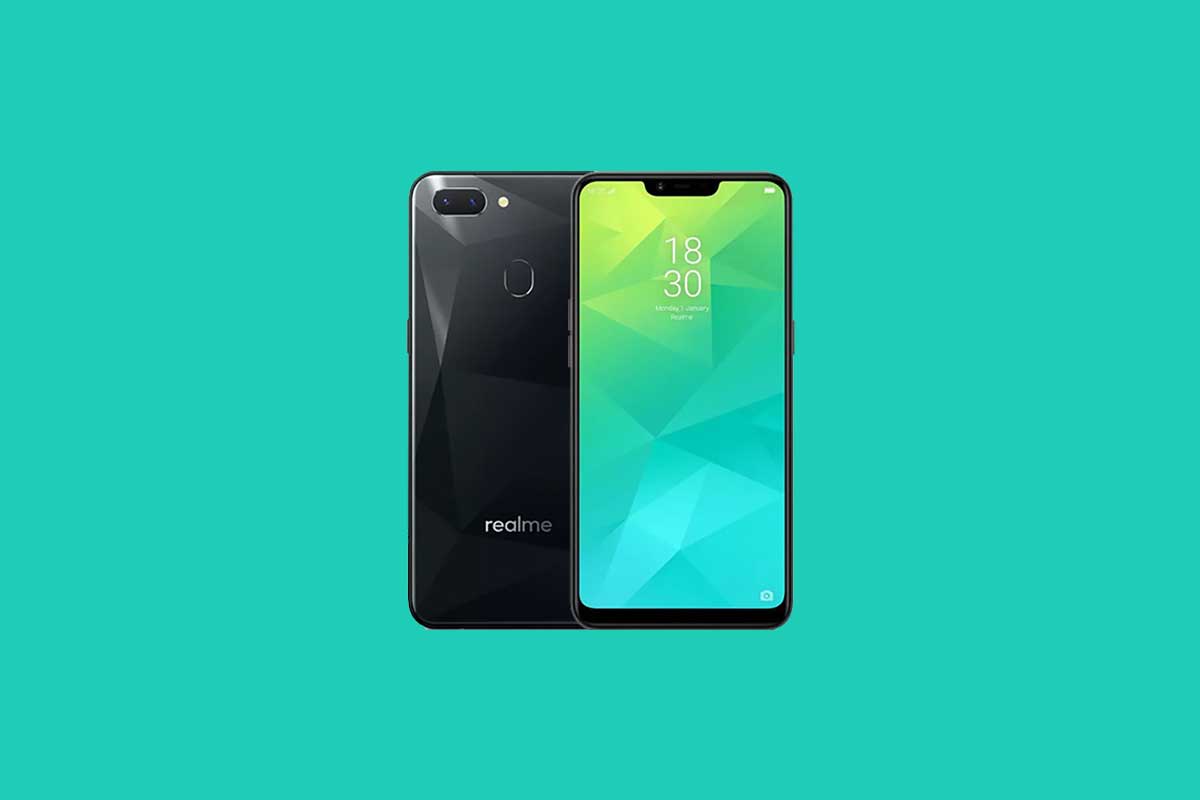 Steps to boot your Realme C1 into Safe Mode
Switch off the device
Press and hold the Power button for sometime
Release the power button when you see the Realme logo. Now press and hold the volume down button
Release the button when you see the safe mode in the bottom left corner
I hope the above guide has helped you in booting your Realme C1 into Safe Mode. Leave a feedback below, of the above article has come to your help. You may also ask for any other doubts or clarifications if any, in the below comment section and we will make sure to respond as soon as possible.