Moto X4 comes with a non-removable 3,000 mAh Li-Ion Battery. It has a capacity enough to produce backup to your device for around 8 to 10 hours of moderate to heavy usage. At times, people do complain about its charging issue i.e. sometimes the smartphones shows inappropriate behavior. Such as, the battery charge begins lowering at an exponential rate. Another issue is at times, the battery won't charge even after plugging it to the charger. The question arises, How Can You Replace Battery Of Moto X4 when the fact is, it is non-removable.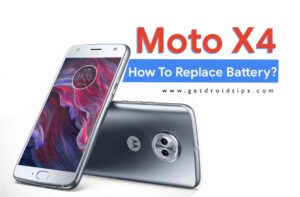 What would you do if you want to replace battery of Moto X4?
Since the battery installed in Moto X4 is non-removable, the users can't remove the battery. Trying to do such tactics can damage the phone and would void the warranty of the device, for sure. Therefore, the users who are addressing such an issue must report the problem to the Motorola-approved service facility nearby. This will enable them to get the problem fixed or get the battery replaced which doesn't affect the warranty of the device. The service facility is capable of replacing the non-removable battery and install a new one. If the phone is under warranty and/or purchased less than one or two weeks ago, you might receive a new device if the problem is beyond repair. This ensures that the warranty of your device remains intact while the problem is taken care of by professionals.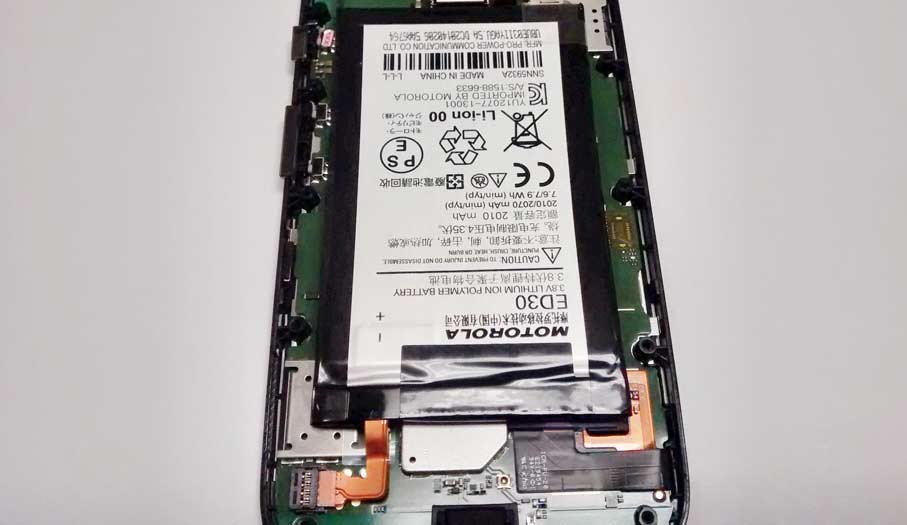 It is imperative to know that voiding the warranty in any sense isn't tangible at all, therefore, one must report the issue to the service facility when the device is under warranty. Also, it is helpful to extend the warranty period by paying fees that could protect the phone from future damages covered under warranty. Hopefully, these tips will resolve your query 'how to replace battery of Moto X4' if such problem arises. 
Read More:
How to take depth enabled shot on Moto X4?
How to Enable Developer Option on Moto X4?
Top 10 Moto X4 Oreo Common Problems and Solutions
How to enable NFC in Moto X4?