With the incoming of social media sites and chat messengers into smartphones users are all seen typing always. Keyboard today is an essential part of a smartphone. The days when people struggled to type a 10 line long message is history. Now everything is super-fast with the qwerty keyboard. in some cases, you don't really need to type. You can swipe around or you can even use a voice command. Keyboard today have taken different forms, and things are easy like never before. Having a better keyboard means less struggle to smartphone users today. Read through this article to know how you can change keyboards on iPhone X.
iPhones are always about better experience. Apple is targeted to provide an experience which is the best a smartphone user can get. From design to security and camera they do rule the market. Not just that they give the best in everything, even things as basic as the keyboard. with an easily customisable and a large number of preloaded keyboards even the new iPhone X is ready to be the best fit for all type of users. Different languages, a large database of even third-party emojis and a lot more is offered by the new iPhone X.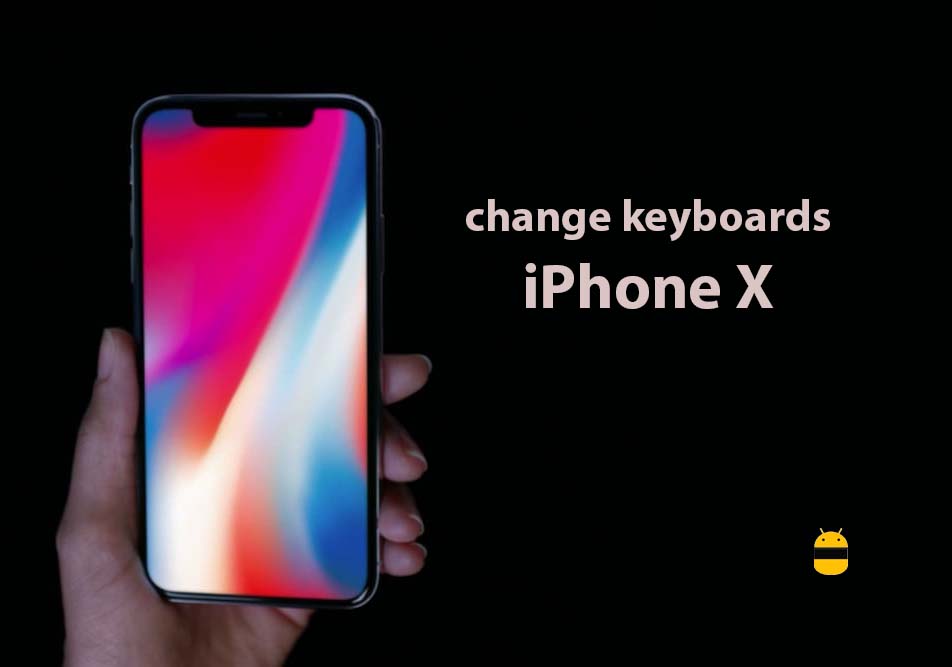 steps to change keyboards on iPhone X
changing keyboard is really simple and few clicks away on iPhone X. you don't have to download a third-party app for a different keyboard, iPhone X itself has a lot of them for you to choose from. The steps you need to follow to change keyboards on iPhone X are:
Open settings from the iPhone X home screen
Tap open the general option
Swipe down to find keyboard option and click on it
You will find an option saying add new keyboard, click open it
Here you can find a lot of options to select from. You can swipe down and choose the best one suiting you by just clicking on it
I hope this guide was useful in understanding how to change keyboards on iPhone X. If you have any queries or feedback, please leave a comment below.