Having the apple iPhone 11 in your hand means you need protection 24/7. How to choose a suitable protector? Protectors have many tips and characteristics, such as design, type, brand, size, material, quality, and recommendations. Buying a local protector of low quality may affect the performance of the phone and visibility issues. So, make your iPhone 11 has the best protective pack.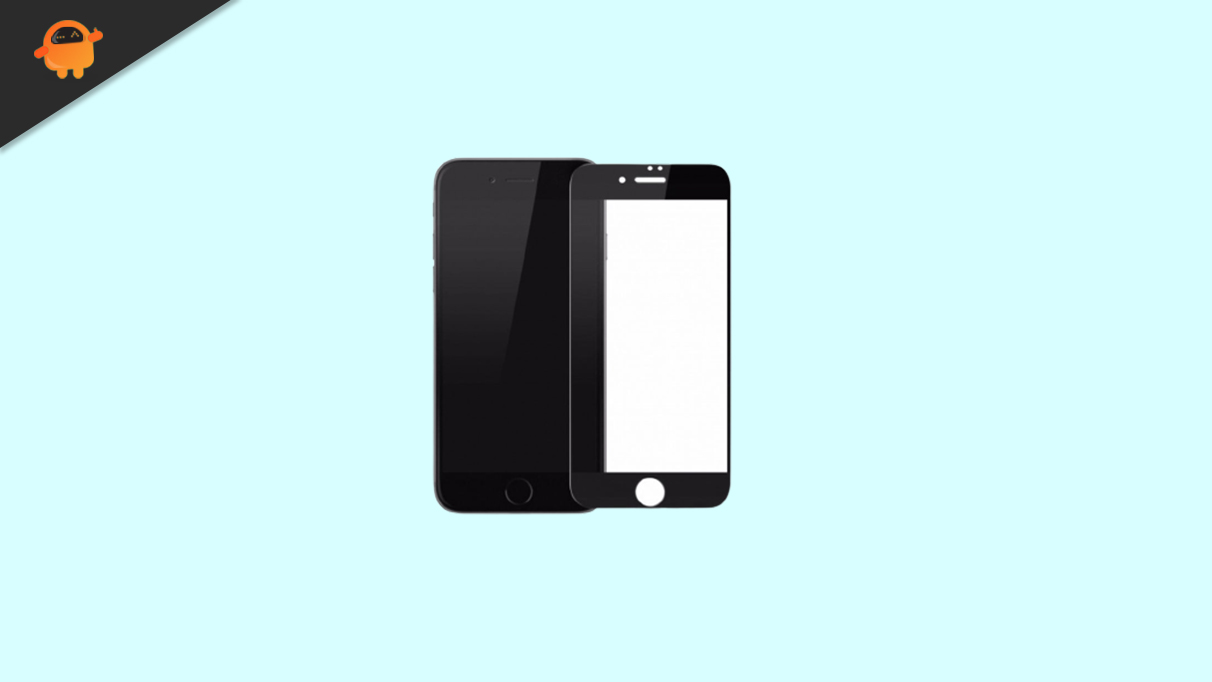 Why Use A Screen Protector
First, it is essential to understand why a screen protector is necessary. The iPhone 11's screen is made of glass, which can easily crack or shatter if dropped. A panzerglass iPhone 11 screen protector is a protective barrier for your phone, absorbing impact and preventing damage to the delicate glass surface.
Tips For Choosing The Best Screen Protector
Choosing a screen protector for iPhone 11 has several key factors to remember. These include,
Type Of Protector
The first consideration when choosing a screen protector is its type. Several options are available, including clear film protectors and full-coverage protectors covering both sides of the screen.
Whether the protector includes an adhesive backing or needs to be installed with an applicator, as well as any specialized features or design elements such as cutouts for camera lenses or built-in privacy.
Design And Structure
iPhone screen protectors are designed to follow the exact contours of the screen, while others are more flexible or leave small gaps around each edge. Some also include extra features like anti-glare coatings or rounded corners that help prevent breakage if your phone falls on a flat surface.
The Size That Suits iPhone 11
It is essential to choose a screen protector that fits the exact model of your device, as sizes can vary slightly between phones. For example, the iPhone 11 has a 6.1-inch display, and its screen protector should fit this size exactly.
Material Of The Protector
Different materials are available, such as film and tempered glass screen protectors.
Film screen protectors are generally thinner and more flexible than other options, making them easier to apply and more unobtrusive once on the device. However, they may not be as scratch resistant as thicker or stiffer alternatives.
These offer better resistance against impacts and more durability overall, though their larger size and heavier weight can make them less appealing for some users.
Special Features
Some phone screen protectors include special features such as built-in privacy shields or anti-bacterial coatings.
Built-In Privacy Screen Protector shields the privacy of your screen by making it harder for people to see from certain angles, preventing them from viewing sensitive information.
Antimicrobial or anti-bacterial screen protectors protect against germs and bacteria that can accumulate on your device's screen.
Quality And Brand
It is often worth investing in a higher-quality product from a reputable brand. Cheaper options may offer little protection or a shorter lifespan before needing replacement. It is also essential to read reviews and recommendations from other users before purchasing screen protectors.
Panzerglass is a famous brand known for its durable tempered glass screen protector for iPhone11.
The Lifespan Of The Protector
Screen protectors can often last for several months before needing to be replaced, though this will vary depending on usage and product quality. Therefore, it is essential to consider how often you need to replace your screen protector when purchasing.
Application And Warranty
Some screen protectors come with an adhesive backing, while others may require a separate applicator tool for installation. It is also essential to check your chosen product's warranty and return policy in case there are any issues during application or use.
Benefits Of Using A Screen Protector
Screen protection against cracks and shattering

Absorption of impact from drops or bumps

Prevention of scratches and scuffs

Enhanced privacy

Reduced risk of bacterial buildup

Improved grip on the device

Extend the lifespan of your phone's screen.
How To Install A Screen Protector
To install a screen protector, follow the steps below,
Clean The Screen
Make sure your iPhone is powered off, and there is no dirt or debris on display. Next, clean the surface of the phone and the place you placed the phone. Some protectors come with a dust removal sticker to ensure clarity before protection.
Alignment
Place the screen protector in its packaging precisely as delivered, with the blue side facing up and away from you. This will ensure that the protector aligns with your phone in a straight, seamless manner when installed.
Remove Plastic From The Protector
Carefully remove the protective layer of plastic from the screen protector, being careful not to touch the adhesive surface at any point. Doing so could result in unwanted smudges or fingerprints appearing on the screen.
Install Now
Align the screen protector over your phone's display and press gently so that it adheres to the surface of your phone. It may help anchor one corner of the protector before slowly unpeeling each remaining corner until all edges are fully pressed around your device's edge.
Use Heat If Needed
To properly secure the screen protector, apply heat using a blow dryer or a heating pad set to low heat. Continuously hold heat against the screen protector for several seconds until you notice it starting to droop slightly. This indicates that it is adhering correctly and is ready to be removed from its backing.
Checking And Evaluating
Once installed, carefully clean off any dust, dirt, or particles that may have gotten lodged between your phone and screen protector to ensure maximum clarity and prevent any damage caused by debris scratching against your new accessory over time.
Order Your Protective Kit
Now that you know all about screen protectors for the iPhone 11, it's time to choose one for your needs. First, check out the panzerglass online shop for a wide selection of high-quality screen protectors. They have something for everyone, so browse their selection and find the perfect protector for your phone.