Google Stadia brings back the traditional controller gaming experience with 4K streaming capabilities. We already discussed connecting the Google Stadia controller to Chromecast. However, many people still use Stadia gameplay on a smartphone or PC. SO this guide is specifically for smartphone and PC users to help them connect their Stadia controller.
Google Stadia is a perfect platform for all gamers. It is a cloud-based gaming service that needs a good internet connection to play games. Stadia allows you to do extreme gaming on your regular smartphones, PC/Laptop, and even on your TV. However, you will need a Chromecast to start gaming on your television. You do not need any additional gaming consoles or rigs. Just install Google Stadia and enter the world of gaming. Moreover, players are allowed to record their sessions on Youtube as well, which can be used by the viewers to launch the game from the very safe state they were watching. So, the Stadia from Google offers a lot to the future generation of the gaming world.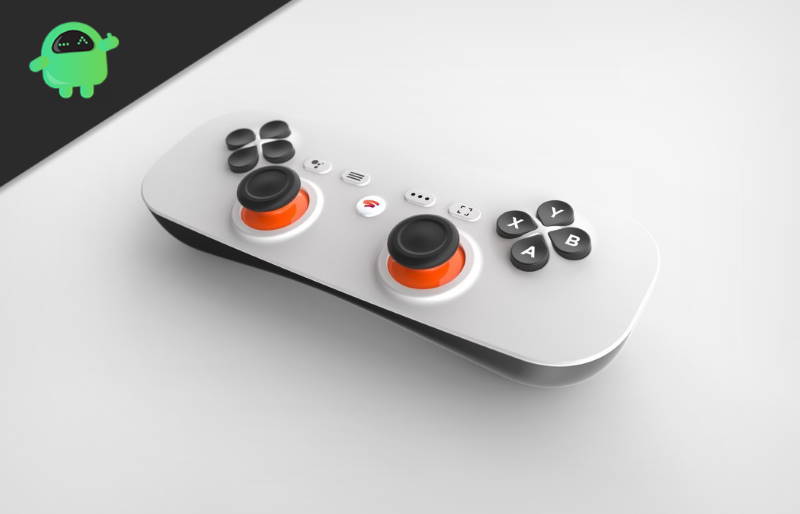 How to Connect Google Stadia controller
To connect your Google Stadia Controller, you need first to install the Stadia app on your android device. In case you're planning to connect Stadia controller to ChromeCast TV, we have a separate guide for that. Connecting the Google Stadia controller is an easy process and automatic in most cases. However, if you're facing any troubles, then this guide is just for you. Before following this guide, make sure you have charged your Google Stadia controller.
Connect Google Stadia controller To PC
You can connect your Google Stadia controller to PC or Laptop. However, you need first to update your Chrome browser tot he latest version.
Connect USB A to USB C port on your Stadia controller.
Open Stadia website and sign in with your Google account
Launch the game and enjoy it with your Stadia game controller.
Connect Google Stadia controller To Phone
You can connect your Google Stadia controller to PC or Laptop. However, check whether your device supported on compatible smartphones for Google Stadia gaming service.
Use USB C to USB C cable to connect your Stadia controller to Android smartphone.
Open Stadia app on your device
It will detect the controller automatically
Launch and play your favorite games
In case it doesn't work, then here is a complete guide on connecting Google Stadia Controller to Android and iPhone devices.
Conclusion
I hope this guide was helpful to connect your Google Stadia controller to the Phone or PC easily. The process is simple and automatic. All you have to do is connect the cable. In case you're having a problem with the connection, make sure to check the cable for physical damage.