Xiaomi smartphones have grown leaps and bounds during the last couple of years thanks to their great value for money smartphones. In fact, the mid-range segment is the strongest department of the company. Moreover, the Chinese OEM had tried to improve in rolling out updates for its devices and a lot of Xiaomi phones have been upgraded to the latest MIUI 11. The MIUI 11 is the latest iteration of the Chinese brand's custom UI. Note that the device does not need to run on the latest Android 10 in order to be eligible for receiving the MIUI 11 update.
But, some users have reported that due to the presence of ads, bloatware and push notifications, they are not able to get a smooth experience out of the MIUI 11. And if you are looking for a way to get rid of them then you are in the right place. As in this post, we will give you a guide on how to disable ads, bloatware, and push notifications on MIUI 11 on any Xiaomi smartphone. So, without any further ado, let us get straight into the article itself: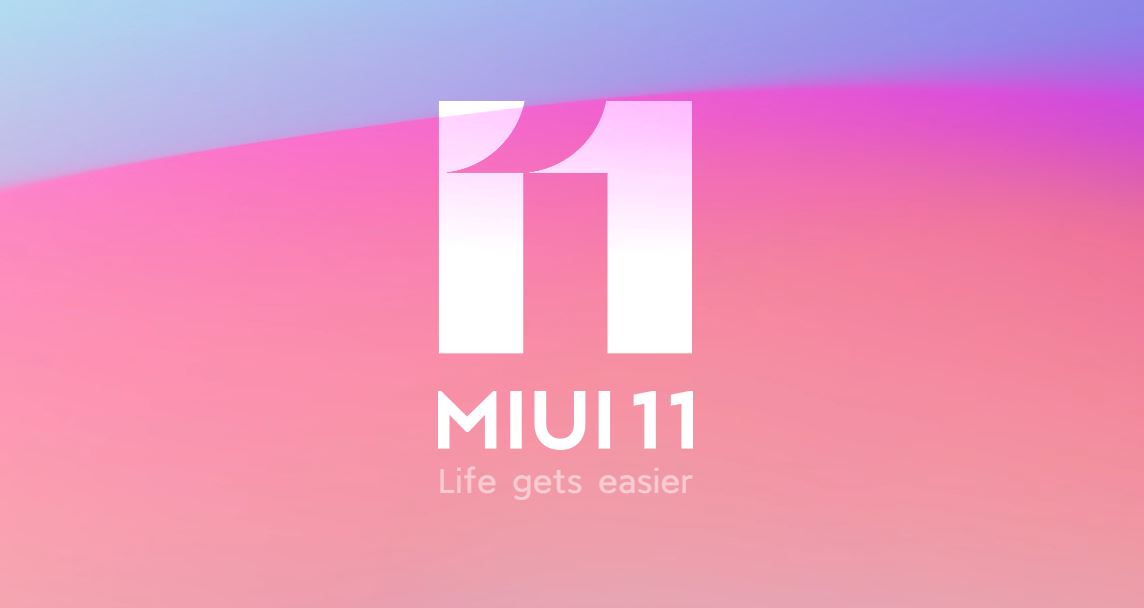 How to Disable Ads, Bloatware, and Push Notifications on MIUI 11
We have divided this post into three segments that will take you one-by-one into the details on how to get rid of ads, bloatware, and push notifications on your Xiaomi phone running MIUI 11.
Disable Ads
Though it has been promised by Xiaomi that a 'Disable Ads' button is on the way, but as of now there is no such allotment. So, follow the steps below in order to block the ads in MIUI 11:
Firstly go to Settings.
Move to the Passwords and Security option.
You need to open 'Authorisation and revocation'.
Now, disable the toggle for "msa" (msa stands for MIUI System Ads and it's responsible for collecting data and pushing ads on Xiaomi smartphones).
Make sure to try to turn off msa 4-5 times because for the first few tries it might work.
You need to open those apps that display unnecessary ads and turn off the recommendations. To do this:
– For Mi Browser: Privacy and Security>> disable Personalized services
– For Mi Video: Settings>>turn off Online Recommendations and Push notifications
– For File Manager: Settings>>About>>disable Recommendations.
– For Lock Screen Wallpaper Carousel: Settings>>Lock Screen>>Wallpaper Carousel>>Disable the toggle for 'Turn on Wallpaper Carousel'
In fact, you can also disable personalized ad recommendations by heading to Settings>>Password and Security>>Privacy>>Scroll down and disable 'Ad Services'.
Block Push Notifications
Push notification on Xiaomi devices running MIUI 11 can be seen on system applications. Follow the below steps to get rid of them:
Once you receive a push notification, instead of removing it, long press on the notification and disable the toggle and press done.
For doing this on separate applications, go to Settings>>Notifications. Here you can disable notifications for separate apps.

Uninstall Bloatware
There might be chances that you are not using the pre-installed applications present on your Xiaomi device. So, it is better to get rid of them and uninstall them right away. This helps in creating extra space on your device as well as cleans up the bloatware. However, Xiaomi has removed the option to disable the apps which were present in the previous versions of MIUI. But below are the steps that you can follow to remove that bloatware from your Xiaomi device running MIUI 11:
Firstly, download and extract ADB and Fastboot tools on your PC.
Download the Xioami Debloater from here.
Connect your Xiaomi device to the PC using a USB cable.
Debloater will automatically detect that a device has been connected.
After that, you just need to select the applications that you need to uninstall from your device.
That's it!
However, make sure that you do not uninstall any system application that is required by your device to run smoothly to avoid any damage to your phone. For a list of unwanted Xiaomi apps, you can head here.[/note]
So, there you have it from my side in this post. Hope you guys liked this post and were able to get rid of the annoying ads, bloatware, and push notifications on your Xiaomi smartphone running MIUI 11. Let us know in the comments below if you liked this post and also drop a comment to let us know if you come across any issues while following the above-mentioned methods. Until the next post. Cheers!