Do you get irritated with the tone of the message every time you receive them? Check the below article that will provide a few simple steps and this would let you know how to disable the message tone on Realme 2 and 2 Pro.
It is said that Realme 2 Pro has too powerful a vibration motor. The vibration does not go away even if you toggle the alert slider to the silent mode. This phone also recognizes your touch on the keyboard, navigation, and many other places. Find the below steps that would help you to disable the message sound on Realme 2 Pro.
Also Read: Best Custom ROM for Realme 2 Pro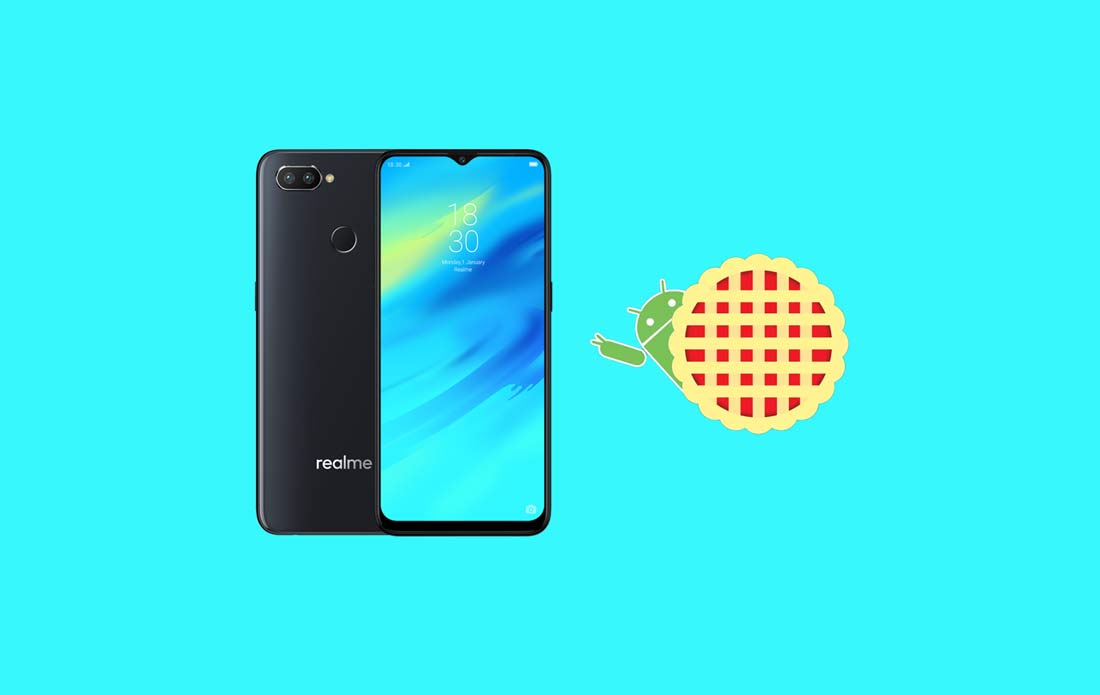 Steps to disable the message tone on Realme 2 Pro
Visit Setting from the Home Page
Click on the applications
Now click on the app for which you want to disable the notification
Click on Show Notification Checkbox
Your device will prompt a message so as to confirm. Select OK and you are done.
Steps to Reduce the Vibration Mode on Realme 2 Pro
If the user does not want to disable the message tone, he may also tone down the intensity of vibration. Follow the below steps.
Click on the Settings from the Home Page
Now visit Sound & Vibration
Select Vibration Intensity
Click on Vibrate on Tap
Now control the intensity as per your requirement
By following the above steps, you may control the intensity of the tone as per your needs or even disable the message tone. Do try and let us know if the article has helped you!