Do u get irritated with the message sound while you get notified every now and then? Most of the touch sounds such as lock/unlock the phone, sound while the photo is clicked, message sound, notification sound, sound when you click on the screen, sound when you are typing, etc, are set by default. It is very easy to enable or disable these sounds. In this article, you will be guided on how to enable/disable the message sound on Realme C1.
It is said that Realme C1 has too powerful vibration motor. The vibration of this phone does not go away even if you toggle the alert slider to the silent mode. A continuous notification of the message sound can be annoying in any situation. Hence smartphone manufacturer has made this as an optional feature that can be enabled or disabled as per the user's requirement. Know the below steps on how to disable the message sound on Realme C1.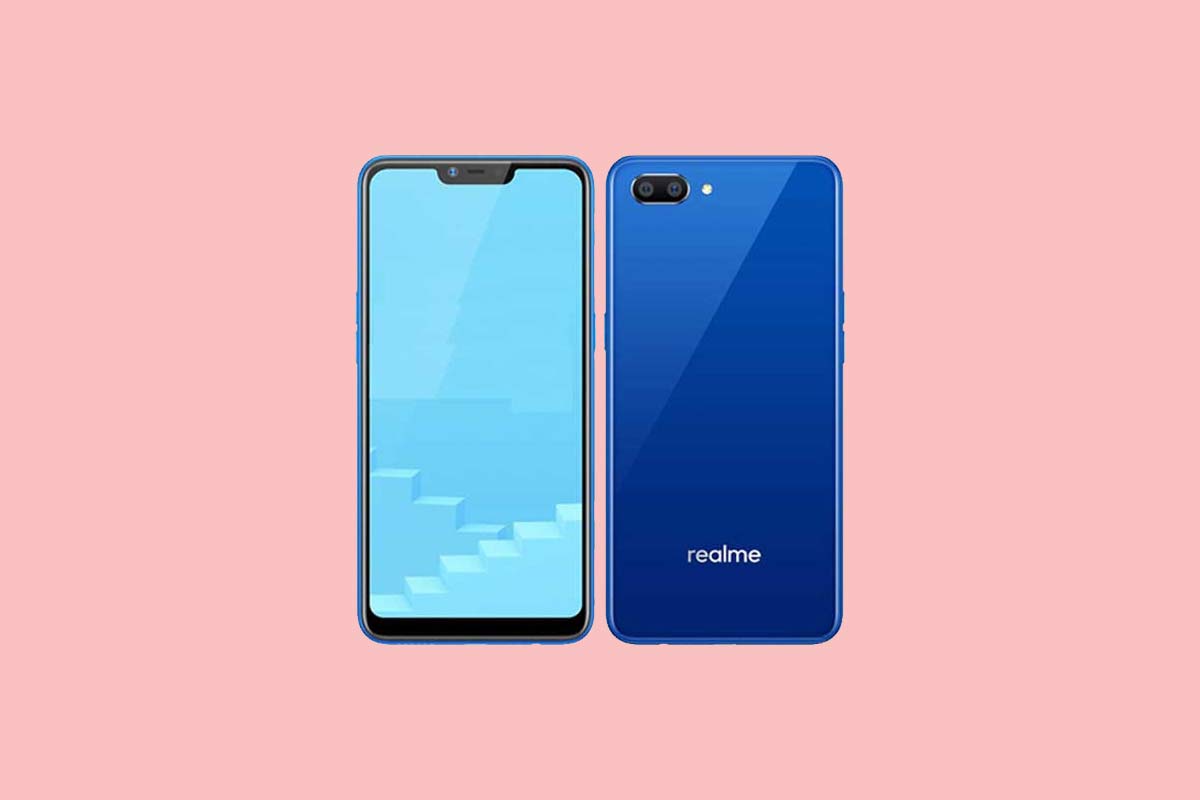 Steps to Enable/Disable message sound on Realme C1
Visit Settings from the Home Page
Click on the Applications
Select the app which you want to disable the notification for
Click on the Show notification Checkbox
Now your device will prompt a message that is required to be confirmed.
Click on OK and you are done
Steps to reduce only the Vibration mode on Realme C1
If the user does not want to completely disable the message tone, he may also reduce the intensity of the vibration. Follow the below steps.
Click on the Settings
Visit the Sound & Vibration
Click on the Vibration Intensity
Select Vibrate on Top
Control the intensity as per the user's requirement
Do try and let us know if the article has helped you! Leave us a comment or feedback if you have more queries and we will respond quickly!