Are you facing trouble with the background running apps that consume a lot of data in your Realme 2Pro? Read the below article and know the steps to resolve the same! There are a few apps that consume too much data when the smartphone is not even being used. This is because your phone ensures to get notifications from the apps in real-time and ensures to keep you updated.
Not every app is required to stay active all the time. A few background running apps are the biggest trouble creators when it comes to determining the performance of the smartphone. The actual fact is that all of us are not even aware of the apps that run in the background. Hence you may easily select the individual apps as per your requirement and restrict the data usage.
Also Read: Best Custom ROM for Realme 2 Pro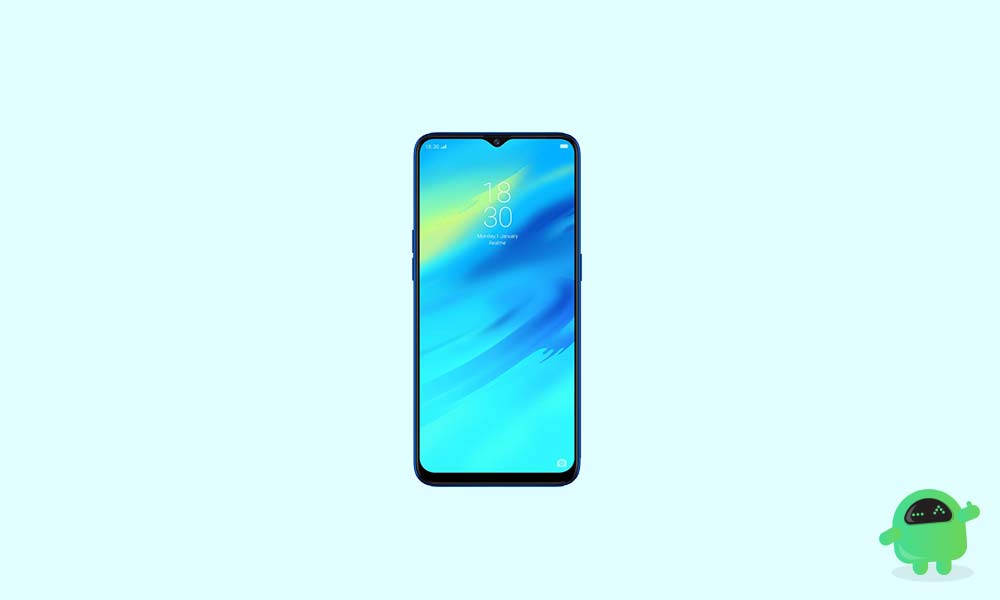 Quick Steps to Know to restrict the running background data on Realme 2 Pro
Select the required app for notifications: Follow the below steps to know how to select the necessary apps to receive the notifications.

Visit Settings
Select Data Usage
Now select the required app that you want to restrict the data for
Toggle the switch with 'Restrict app background data' label to off the same

Update the apps on Wi-Fi: In this case, you are required to restrict the auto-update feature of the Google Play Store. Follow the below steps.

Visit the Google Play Store and Tap on the menu button
Now click on the Settings
Select Auto Update apps button
Now select 'Auto-update apps over Wi-Fi only' option

Restrict the background data usages: In this case, you may restrict the background usages by following the simple steps.

Visit Settings
Click on the Data Usage
Now tap the vertical dots on the top right corner
Select on Restrict Background Data Usage
Click on Ok to confirm

Download Opera Max: Opera Max is the best app if you want a complete system of data compression. It is also possible to micromanage the consumption by blocking a few apps from accessing the data through mobile access.
Turn on the Data compression on the Google Chrome: Turn on the Data compression would save you about 50% of the overall data. You will also feel the changes while you browse as it gets faster.

Visit Google Chrome
Tap on the 3-dot menu button
Now click on the settings
Select Data Saver
Toggle the option in the top-right corner
You are done!
Try and download a good data management app that would help you to the conserve data. These apps compress the data and would be capable of saving more than 50% of the data. Apps such as Opera Max and CM Data Manager would help in conserving the data. Follow the above simple steps and restrict the background data on Realme 2 Pro.