Since YouTube has disabled the download option on most of its videos, it's been a real drag downloading our favorite ones. However, that doesn't mean we can't download them at all. There are various apps and online video downloader that helps us do so. No doubt they offer a pretty reliable downloading path, and some of them even let us convert them to mp3 as well, but none of them allows us to download YouTube videos in 4K quality.
If that something is bothering you, then I might just have the best solution to your problem. With a 4K Video Downloader on your device, you can download any of your favorite videos in your preferred quality. This app lets you download videos instantly and is probably the best way I have ever found. So, without wasting another minute, let's get on with it.
4K Video Downloader
The 4K Video Downloader is the next ultimate weapon for downloading YouTube videos. And not just YouTube, but you can download from various other platforms as well. It supports more platforms than any other video downloader, which is probably the best part of it. In other words, 4K Video Downloader provides flexibility and makes things much handier with its one-click video downloading ability.
Features of 4K Video Downloader
Now that we have seen what this video downloader is all about, let's check out the amazing features of this app:
Multiple Video downloading:

No matter if you want to download on video or multiple videos at once. It's especially helpful when you want to bach download a large number of videos.

Supports any length and format:

Users can download videos as small as 0 seconds and as large as 5 hours.

Intuitive interface:

Very easy to use interface, you will not have a hard time figuring out different functionalities and features.

Offers YouTube premium features for free:

Many youtube premium features include video downloading, watch offline videos and enjoy ads-free experience.

Effortless audio/ video downloading:

No need to worry even if you have a slow internet connection. With its turbo peed download engine, you can download audio and videos from Youtube.
Supported Platforms
As mentioned earlier, the 4K Video Downloader supports more platforms than any other video downloader, and the following are the supported platforms:
YouTube

Facebook

Likee

Twitch

Vimeo

Flickr

SoundCloud

Dailymotion

MetaCafe
Talking about such premium features and facilities, we expect it to come at a good price. Surprisingly, the 4K Video Downloader is available absolutely free of cost. Just download the app and enjoy unlimited 4K video downloading for free.
How To Download 4K YouTube Videos With 4K Video Downloader
Finally, let's see how actually we can download YouTube Videos at 4K quality using the 4K Video Downloader:
Download and install the application on your smartphone from

here

.

Once it is installed, open YouTube on your device.
Select the video you want to download.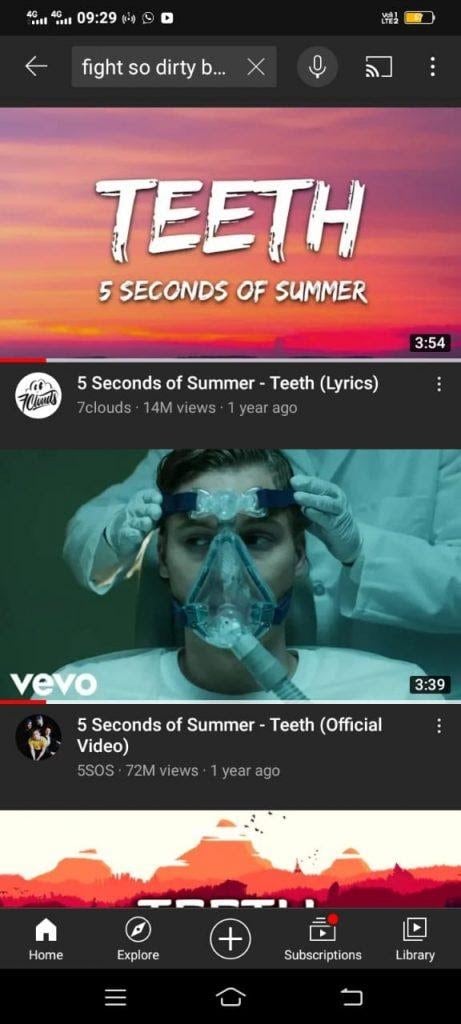 Click on the share button and copy the link to that video to your clipboard.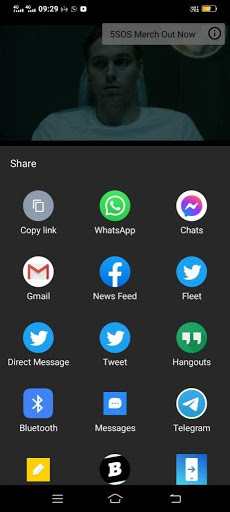 Now, launch 4K Video Downloader on your phone.

Click on the 'Paste' button.
Wait until the app retrieves the information from the video.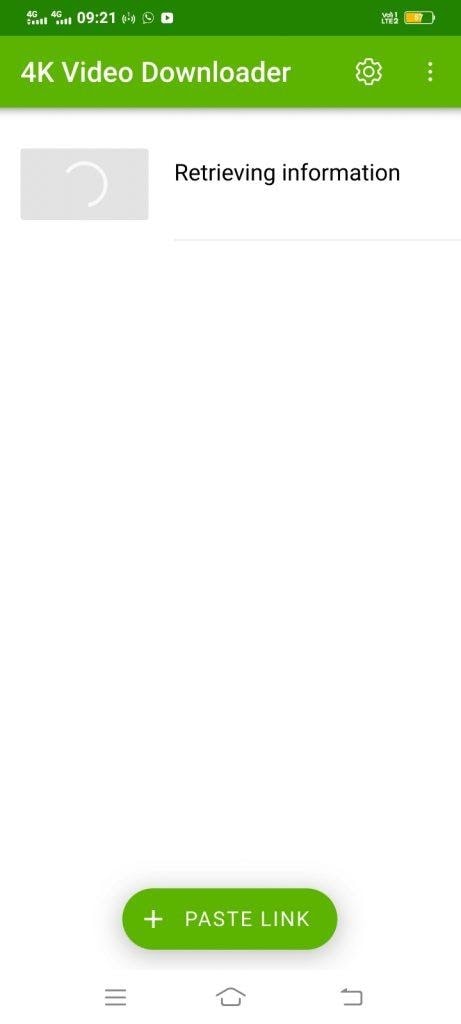 Tap on the 'Settings' button.

Select the video format to MKV Video.

Again, select the quality as either 4K or 4K 60fps.

Choose the directory where you want to save the downloaded video.

Go back to the downloading screen and tap on the video thumbnail to start the download.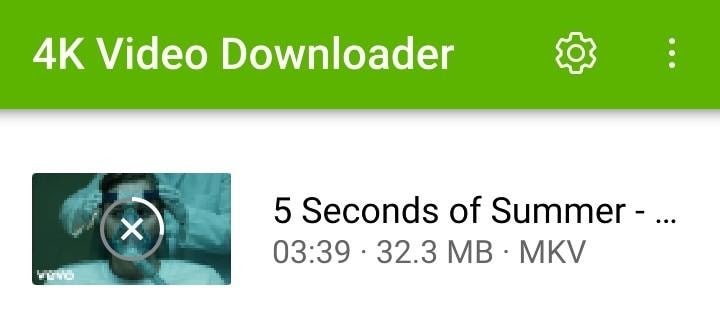 And that's all for it. Once you are done selecting the format and quality, it just takes a single click before you can enjoy your favourite videos offline on your device.
Note: Not all videos will be available to download at 4k resolution. If video creator uploaded the video in a lower resolution, say 480p, then the highest resolution to download will be 480p only.
Conclusion
4K Video Downloader sure offers a much efficient way to download videos of different qualities. Moreover, it works as a central downloader since it allows you to download audio and video files from multiple platforms as well. In a nutshell, it is undoubtedly the best app if you want to enjoy 4K videos on your device offline.