Realme begun as a sub-brand of Oppo. However, in 2018, the former parted ways with its parent brand and became an independent OEM. This move proved to be successful for Realme. In no time, it started to belt out some real high-end smartphones at an affordable price. Realme became very popular among the Asian smartphone enthusiasts and brands. Recently, Realme took the smartphone industry by storm with its all-new Realme XT with 64 MP rear camera.
This device comes with latest ColorOS 6 which packs interesting features. One such feature is always on display. Not only this phone, You can stay assured that other devices running ColorOS 6 also support this feature. Realme calls it screen-off clock.
In this post, we will tell you how you can enable always on display on any Realme device. Keep in mind that this screen-off clock feature is exclusive to devices running on the latest Android 9.0 Pie based ColorOS 6.0.
How to enable always on display on any Realme device.?
So, in this post, we have explained how you can enable this feature with screen grabs. It's quite simple to enable. However, before going on to the steps, let's explain you what is always-on display.?
What is Always-on Display in a smartphone.?
This is a feature that keeps a certain portion of the display active while the phone is asleep. Asleep in the sense it is not in use. With Always-on enabled your phone display will provide the information like time, date, temperature and battery status.
When any new notification comes, it will also appear on the display without waking up the phone completely. This feature consumes some extra battery. Over the last few years OEMs have improved this feature so that the device spends minimal battery power on this. Way back in 2007, this feature was first introduced by Nokia on its N-series device, the N86.
In the last few years, this feature has made its way from premium flagships to mid-range smartphones. These days it has become a common attribute on the smartphones. This feature became more prominent with the AMOLED display smartphones.
You May Also Like,
Steps to enable always on display on any Realme device
Time to get into action. Here we have outlined the steps. Check it out.
Step-1 In your App drawer, go to device Settings > Display and Brightness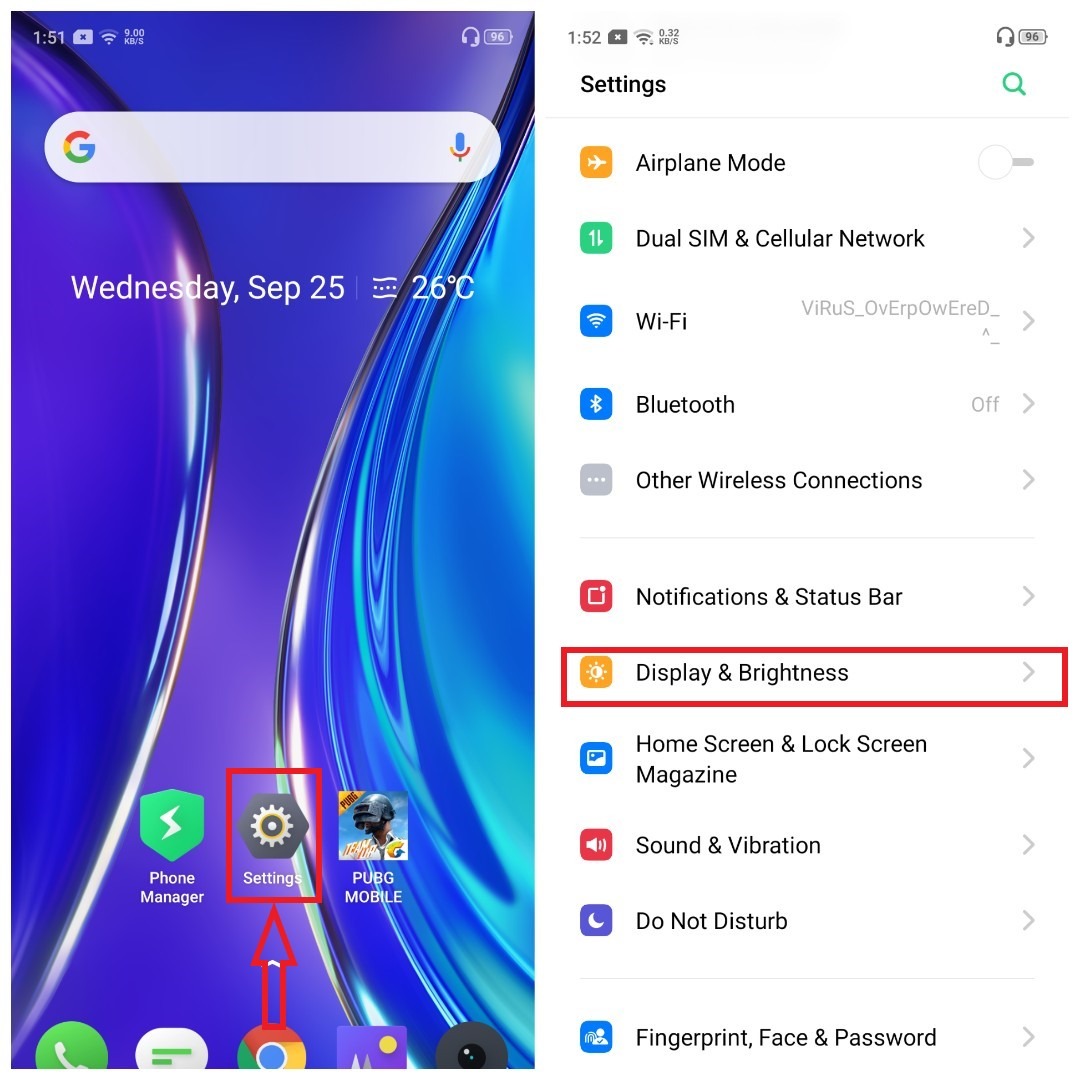 Step-2 Under Display and Brightness scroll down to Screen-off clock.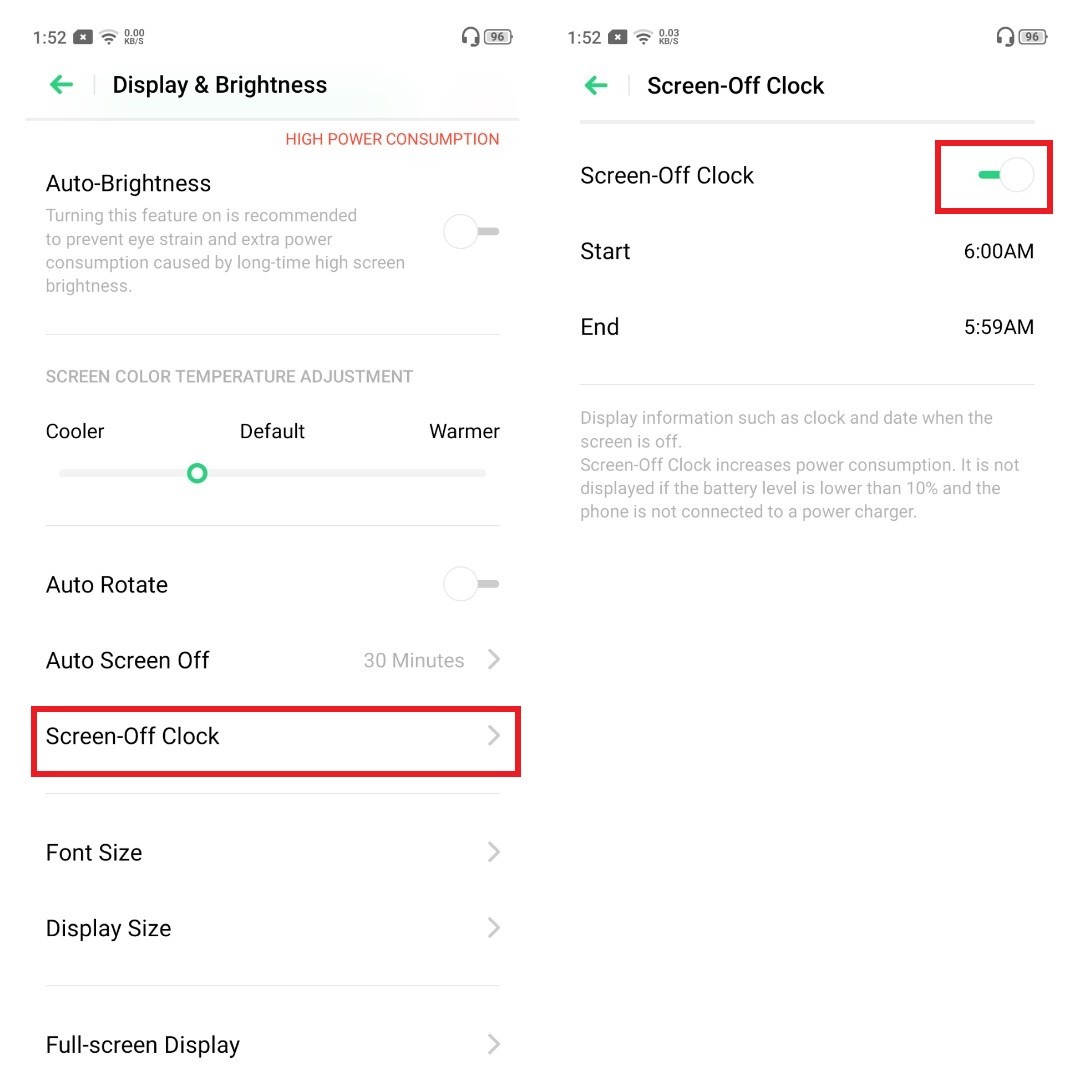 Step-3 Under Screen-off clock > Toggle the button to enable it.
You can also set a start and end time for this feature. This means you can decide when this feature will enable and disable on its own.
So, after you enable this feature, this is how it will appear on your Realme smartphone.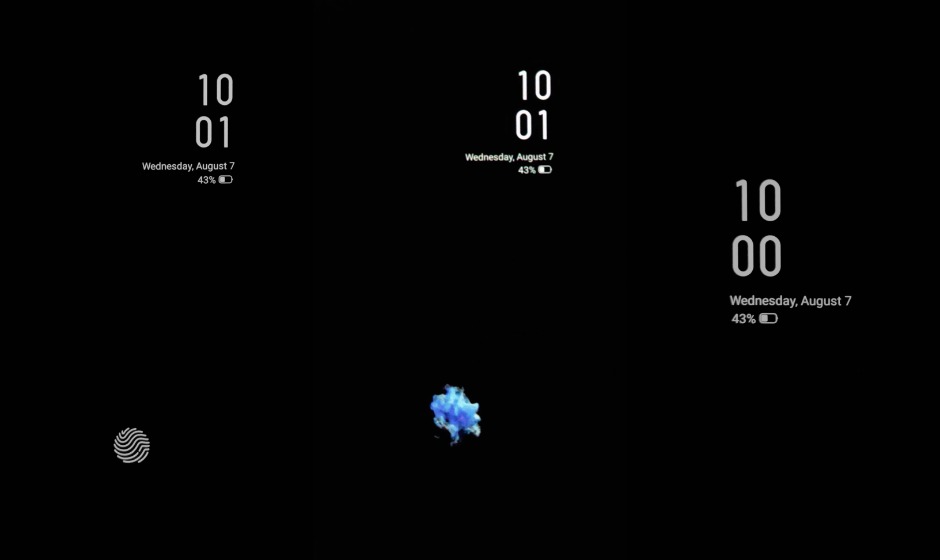 Note: Like we mentioned above, enabling this feature will consume power. However, it will not display when the device has a battery level lesser than 10%. It will not notify the user to charge the power cable to the device.
So, that's it guys. This is the simple process to enable always on display on any Realme device. We hope that this guide was useful to you. If you have any doubts, do let us know in the comments section below. Stay tuned with GetDroidTips to learn such important tutorials for any smartphone you use.