You can download hundreds of apps from Google Play Store and run on your Moto Z2 Force but what if it is stressing your device. This can decrease the performance of the phone to a great extent. Using Developer Options can help avoid such issues since it is made to test several aspects of your phone in case it crashes, becomes unresponsive, etc. Similarly, USB Debugging Mode On Moto Z2 Force enables you to connect to the PC for added benefits.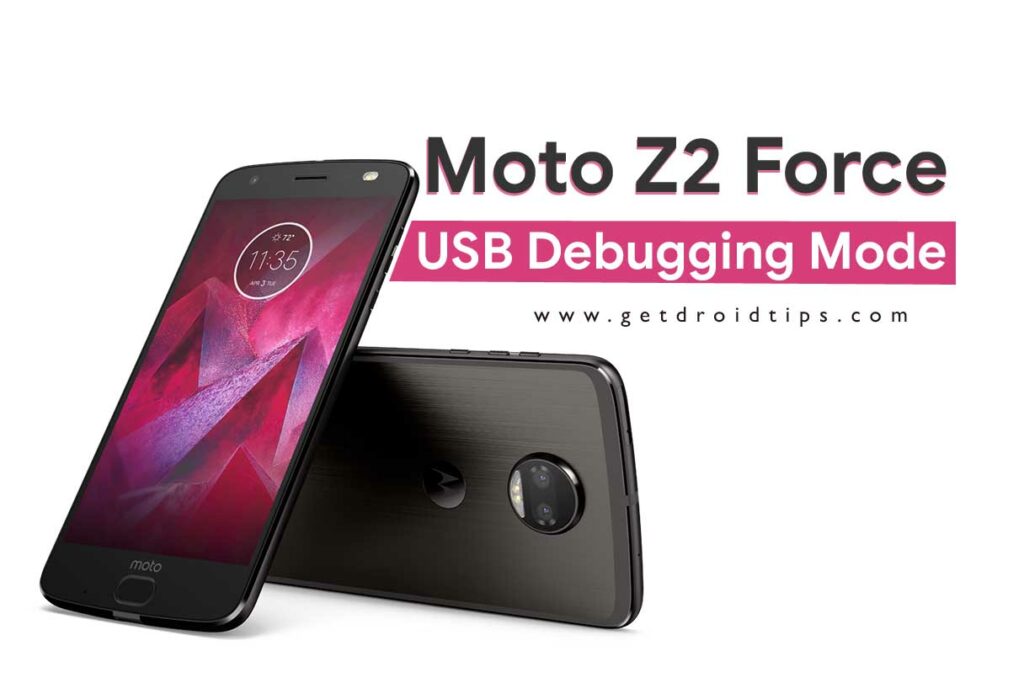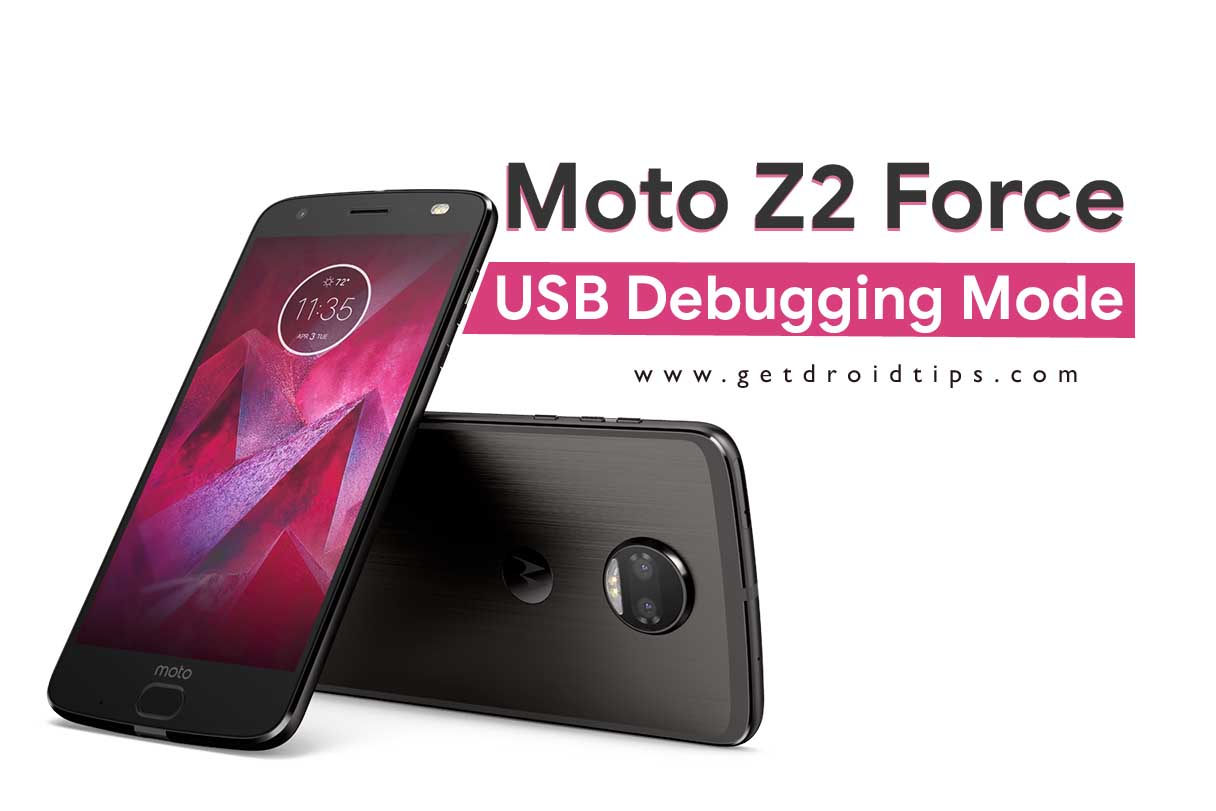 Developer Options in your Android smartphone has features like report bug, process stats, mock locations, etc. The feature allows the user to detect issues with the phone. It has tools that can help tweak into the performance of your device and make the phone more user-friendly. It is often used by developers for development purposes. 'Developer Options' has a tool named 'USB Debugging Mode' which is helpful for those who want to connect it to the computer.
What is USB Debugging Mode?
This mode enables a connection between a computer and your phone via Android Software Development Kit (SDK). The tool gives deeper information about the device, apps, and other information about the phone including the coding used to build an app as well as a bunch of other information that will help the developers create logs, create bugfree apps, etc. Here is an explicit guide on how to turn ON Developer action and USB Debugging mode on Moto Z2 Force using simple tips.
Tips To Enable Developer Option on Moto Z2 Force
Go to 'Settings' apps on your phone and scroll to the bottom of the page and hit 'About Phone' option.

Scroll down the resultant page and look for 'Build Number'. When found, press it constantly for seven times.

This will enable the Developer Options and you will be notified it with the message 'You Are An Developer!'.
Tips To Enable USB Debugging Mode on Moto Z2 Force
Now that you have already become a developer by enabling the Developer Options, you can enable the debugging mode by following these few steps.
Firstly, go to 'Settings' app on your phone.

Scroll down the page to find the option 'Developer Options' that you enabled recently.

Now, scroll down and locate 'USB Debugging' where you'll have to tick mark the option to enable it.

Now you can connect your phone to the computer via Android SDK.
Read More:
Take Awesome Shots On Your Moto X4. Know How —>  How to take depth enabled shot on Moto X4?
How Does NFC Works in Moto X4?
How To Root And Install TWRP Recovery On Samsung Galaxy E5
How to Enable Developer Option on Moto X4?