If you are the owner of Apple iPhone or any Apple device for that matter, Apple Music is hands down the best music streaming application that you can have on your device. There are tons of music and user interface is also simple and easy to use. Though it has some limitations that it can stream high-quality content via WiFi only and cannot stream high-quality music using mobile data. It is meant to save data on a mobile network and you will notice a drop in the quality of music. However, in this post, we will guide you on how to enable high-quality music streaming on Apple Music using mobile data.
Though this limitation wants to save data on your mobile network, these days there are plans that give us unlimited data. And if you use an unlimited plan then, you might want to enable high-quality music streaming on your iPhone using Apple Music. Note that once you enable high-quality streaming via Mobile data using the below-mentioned methods, it will increase your mobile data consumption. So, make sure that you are having a high data-cap plan before things go south. So, without any further ado, let us get straight into the article itself: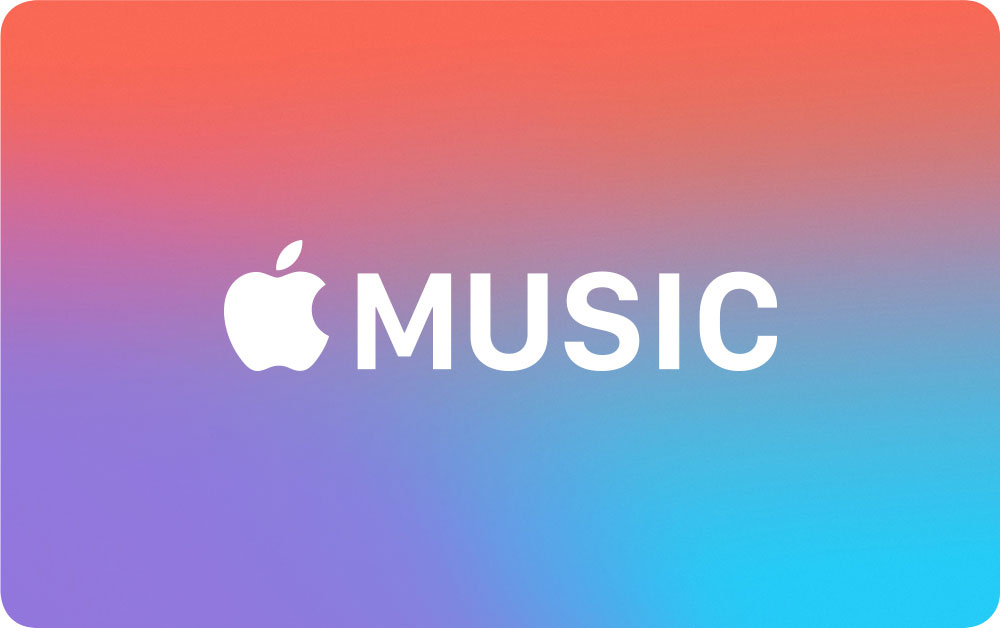 How To Enable High Quality Music Streaming on Apple Music using Mobile Data
Follow the steps below to toggle on the option to enable high quality on your mobile data in Apple Music.
Firstly, open Apple Music on your device.
Now tap on the 3-dots icon located at the top right and tap on Settings.

Then under the Data category, select Celluar Data to use the mobile internet.
You will see an option called High Quality on Cellular.

Tap on it to toggle the switch and enable the feature.
That's It!
There you have it from my side in this post. Also, keep in mind that if the network on your mobile is not fast enough then your music streaming will suffer as you have enabled high-quality streaming on your Apple Music. So, to avoid this, toggle down to low-quality streaming when having issues with slow internet. Let us know in the comments below if you have come across any issues while following any of the above-mentioned steps. Until the next post…Cheers!