Have you ever got stuck with your device and wish to make your phone in such a way that it will never get stuck? In this case, wiping the Dalvik cache or performing the Factory hard reset is necessary. To do this, the user has to enter the Recovery Mode. Today, this article will guide you on how to enter the Recovery Mode on your Blackview A30 device.
Whenever the user enters the Recovery Mode, He will be able to perform several functions used to troubleshoot the Blackview A30 device. If your device is also not being responsive and nothing is working fine, entering the recovery mode and solving all the issues are just what you need to get the things to go right. Entering the Recovery mode is considered as the last step to solve any issues in your mobile phone device. The user has to note that there are a few differences in the stock and the Custom recovery. The Custom Recovery will let the user take the system backups and restore. The user can quickly flash the custom ROM, root quickly and mode in a minute. In the Stock recovery, the user will have an option to perform the factory reset, clear cache in the Stock recovery and also run updates.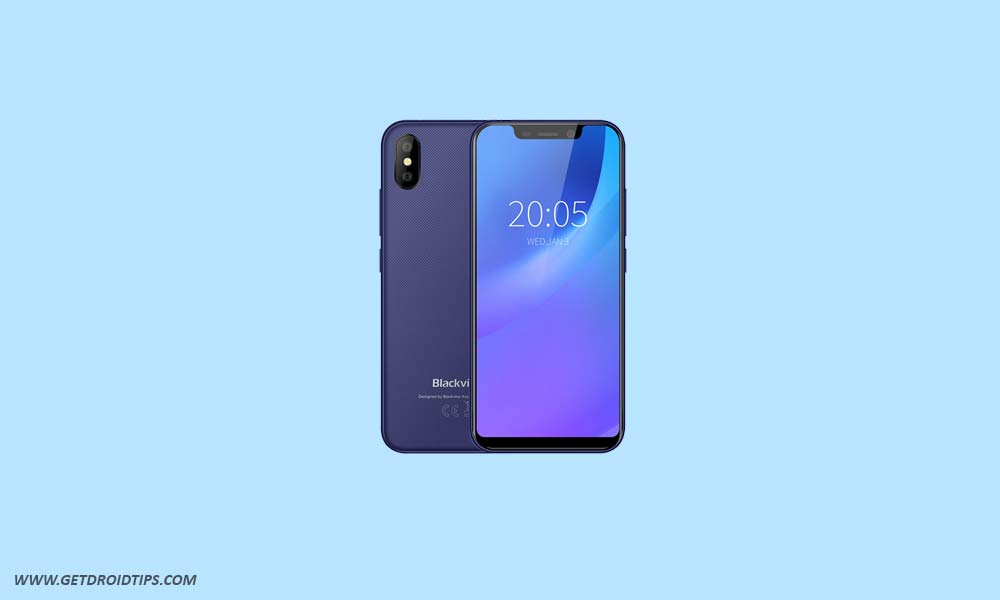 What is Recovery Mode?
Recovery Mode is independent, a lightweight runtime environment that is included on a separate partition from the main Android system on all the Android devices. This mode contains several recovery tools to recover the device in case of any kind of software fault.
Reboot into Recovery Mode
At first, switch off your Blackview A30 device
Next, press and hold the Power button and also the Volume down button for about five to ten seconds
Release all the buttons when you see Blackview logo on your mobile screen
Your phone has now entered the Recovery Mode
Important Points to be noted while using Blackview A30 Stock Recovery Mode
Select the Volume DOWN and UP keys to navigate between the menu's
Use the Power button to Select
The above are the steps on how to enter the Recovery Mode on your Blackview A30 device. I hope you have taken a note on every step of the process in detail. If you have any doubts, feel free to comment in the below comment section and we will make sure to help you out with the best and as soon as possible.
Blackview A30 Specifications
Blackview A30 device is an Android 8.0 Oreo device. The dimensions of this phone are 69.4 mm X 141.2 mm X 9.8 mm (width X height X depth). This has a net weight of 140 grams. The display screen is LCD IPS technology to display photos, video games, etc. The screen has a resolution of 540 X 1132px (LowRes) for the screen diagonal of 5.5 inches. This is ARM Cortex- A7 Quad-Core with a 1.5 GHz clock speed. The user can make use of 16 GB of memory to gather the content, pictures, files, memories, records, etc. The camera specifications are set up along with an 8 MPx rear camera and a lens with an aperture of f/2.2 Sony IMX 134 Exmor RS model and CMOS type with Dual LED flash. This battery of this phone is Li-Polymer type with a maximum capacity of 2500 mAh amperes. Few more camera specifications are,
Exposure compensation
Autofocus
Digital Zoom
Dual camera
Continuous shooting
Dual front camera
Face detection
Geotagging
HDR
ISO settings
Panorama
Self-Timer
Scene mode
White Balance settings
Touch focus