Have you ever got stuck with your device? Do you wish to make your phone in such a way that it never gets stuck anymore? In this case, performing the factory reset or wipe the Dalvik Cache is necessary. To do this, the user should enter the Recovery Mode. This article will help you understand how to enter the Recovery Mode on the Blackview BV5800 device.
Whenever the user enters the Recovery Mode, he will be able to perform various functions to troubleshoot Blackview BV5800 device. If your device has also been unresponsive and nothing is working fine, entering the recovery mode and solving the issue is just what you need to get the things to go right. Entering the Recovery mode is considered as the last step to solve the issues on any device. There are a few differences in the Stock and the Custom Recovery. The Custom Recovery will allow the user to take system backup and restore. The user can, therefore, root quickly, flash the custom ROM and mods in a minute. In the Stock recovery, the user will have the option to perform the factory reset, run updates and clear cache in the Stock Recovery.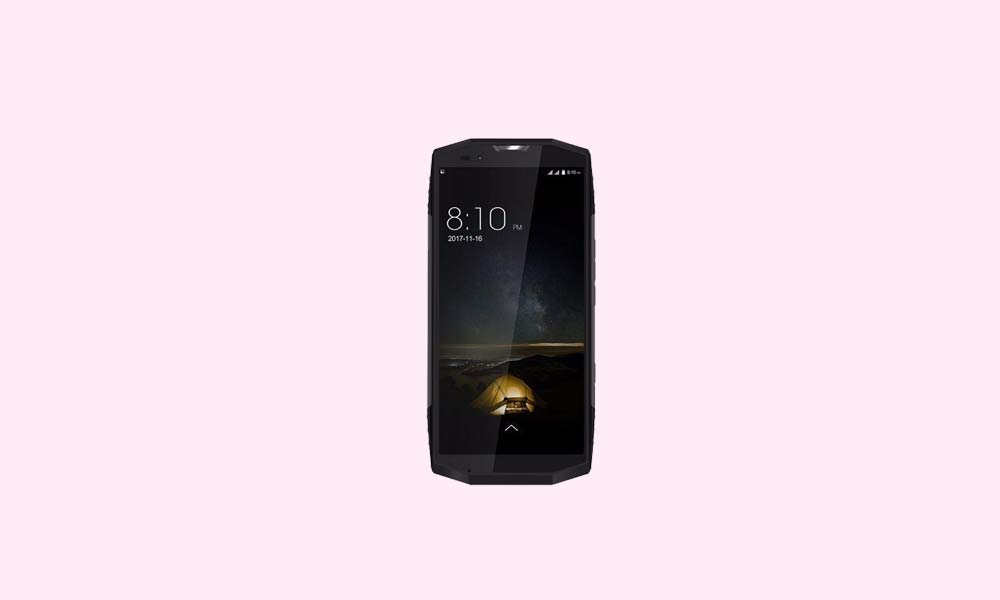 What is Recovery Mode?
Recovery Mode is a lightweight, independent runtime environment. This is included on a separate partition from the main Android system on all the Android devices. This contains several recovery tools to recover the device in case of any software fault.
Reboot into the Recovery Mode
Switch off your Blackview BV5800 device
Now press and hold the Volume Up button and the Power button for about five to ten seconds
Release the buttons when you see the Blackview logo on your mobile screen
Your device has now entered the Recovery Mode
Points to Note while using Blackview BV5800 Stock Recovery Mode
Use the Volume UP and DOWN keys to navigate between the menu's
Use the Power button to select the same
The above are the steps on how to enter the Recovery Mode on the Blackview BV5800 device. I hope you have understood every step of the process in detail. If you have any doubts, feel free to share them and we will make sure to respond as soon as possible.
Blackview BV5800 Specifications
Blackview BV5800 device features a 5.5-inch HD+ (13.97 cm) display having a screen resolution of 720 x1440 pixels, 24-bit color depth
It runs on Android v8.1 (Oreo) operating system
The device is powered by Quad-core, 1.5 GHz, Cortex A53 processor that is paired with 2 GB of RAM
As far as the battery is concerned, the device has 5580 mAh
As far as the camera is concerned it has a 13 MP + 0.3 MP camera
Other sensors of this phone include Accelerometer, Proximity sensor, Light sensor, Compass, Gyroscope, etc
This phone also has a fingerprint sensor
For graphical performance that helps the games to run smoothly, it has got a PowerVR GE8100 GPU
The On-board storage is 16 GB that has the option to expand up to 128 GB
It weighs 253 grams and is 15.5 mm slim
There are various other features like Capacitive, Multi-touch, IPS, LCD HD + Display, Scratch Resistant, 18:9 Display Ratio, 385PPI Pixel Density and more