Google Play Stores is one essential service from Google app Services for Android. Still, sometimes user experiences an Error RPC:S-7:AEC-7 and RPC: S-7: AEC-0, which include some of the essential app services like Google Play games, Google Play Movies, and Tv, Google Play Music, Youtube, Google Play Books.
Not to mention, it quite annoying, especially if you are downloading the app from the Google app store. You receive this error from the server Error "RPC:S-7:AEC-7" and "RPC: S-7: AEC-0". Today we are going to teach you how How to Fix Error Google Play Store Error Code RPC:S-7:AEC-0 on Google Play Store. It is Quite Similar to Google Play Store error 907.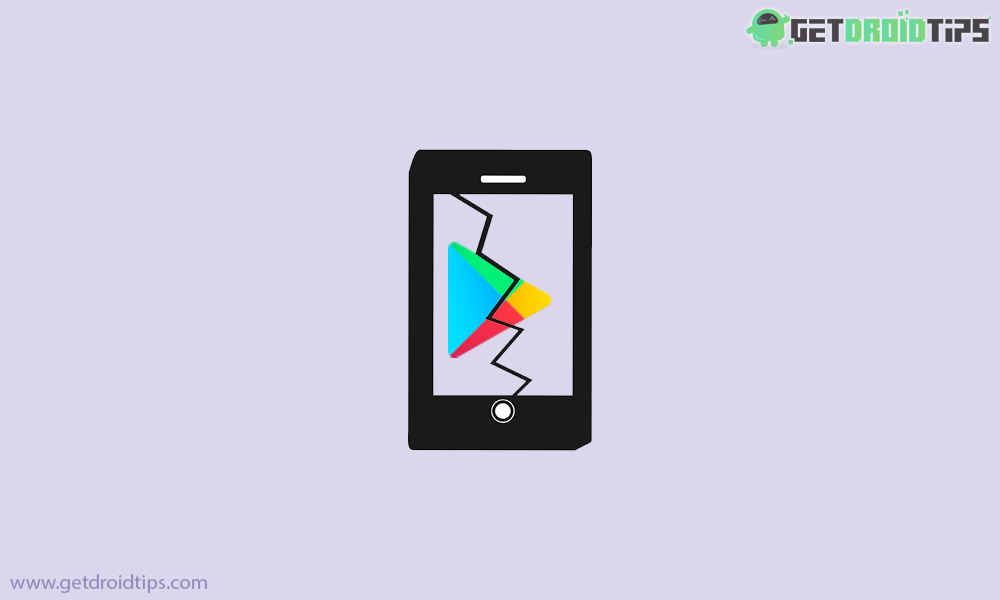 How to Fix Error RPC:S-7:AEC-7 and RPC: S-7: AEC-0
You, Will receive this error because of disturbance in-app Synchronization. This means this is a Technical glitch that you can Fix with a few steps. Whereas, the RPC:S-7:AEC-0 is Temporary error and Might be automatically patching with-in 2-3 Hours. We suggest you update your Google Play Store because it might generally occur in an older version, Which later patches in a new update.
You commonly find this error on the Android app emulator, and It doesn't matter that you are on Laptop/ Notebook/ Desktop or any other Platform. Furthermore, you have to replace the corrupt files and Missing Files to restore the original data within the repositories.
How to Fix Error Using 3 Different Method to Retrieving Information from Server
Method 1: Commonly Used Method
We believe this work in most of the error. Here you can Download the Reimage file download. Even, you will find this error on Android app emulator such as Bluestacks Emulator.
Open "Notification panel" on your Bluestacks app
(Swipe down to open the Notification Panel, Similar to Android)
Open the "Setting" of Bluestacks.
Now, Navigate to Google Play app.
(Most probably, you will find it App Management.)
Choose the Google Play App and Click on Menu
You have to click on "Force Stop" first, Then "Clear Data."
Return to the Application
(You Will find it on Top-Left corner, Click the arrow to return to Application.)
Now, Choose "Google Service Framework" from Apps
Again, "Force Stop" the app and then "Clear Data."
That's it, Re-boot the Phone or Emulator to restart it again.
Method 2: Removing Google Account
You have added more than one account, It so an error sometimes, but you can resolve by removing the existing account and entering with a new account.
Open the "Google Play Store" on your device.
Open Account Setting.
(Swipe right from left or you can Click on Burger menu placed on the top-Left side)
Now, Select the Google Account and Delete from your device.
(We recommend you to remove all existing account from your device)
Now, Re-boot your device or restart your device to fix the device.
Then, You add your Google account and try again to Update or Download the app from google play store.
Method 3: Clearing Caches and Data
Sometime, the cache file might be a problem. Removing the cache will remove the trash file from your device, not apps.
Open the "Setting" app on your device.
Scroll down and Head over to "Application Manager'
Choose "Google Play Store" and Tap on Menu for more options.
Here, you have to click on "Clear Data and Cache."
(It Will remove the cache from your google play store app.)
Likely, Most of Android users faced the Error RPC:S-7:AEC-7 and RPC: S-7: AEC-0 from Google Play Store While downloading the app. Android users sometimes receive an Error' Error retrieving information from server [RPC:S-7:AEC-0]'.
This error appears every single time if you start a downloaded app from google play store. Make sure you Re-boot or Restart your android device and log in with your account after removing google play store account. Hopefully, you should able to resolve error retrieving information from server RPC:S-7:AEC-7 and RPC: S-7: AEC-0