There are few manufacturers which are goto companies to get premium devices for a lot of users. When it comes to premium Android devices majority of users will have just one name in mind, that is Samsung. The South Korean manufacturer was able to gain that part of Android users mind with some of their premium device which became a big success in the market. The Galaxy S series is no doubt the line up of devices which helped Samsung to gain the reputation they have now in the global market. The much awaited Galaxy S series devices of 2018, the Galaxy S9 and S9 Plus is here. Read through to find out the ways to fix Galaxy S9 and S9 Plus battery problem.
The Galaxy S9 and S9 Plus come with similar configurations which some minor changes in some departments. The Galaxy S9 comes with a 5.8-inch display, while S9 Plus gets a 6.2-inch display. S9 gets a 4 GB RAM, while S9 Plus gets a better 6 GB RAM. The rear camera of both devices is also different with a dual camera setup of 2 sensors each of 12 MP on S9 Plus, while a single 12 MP sensor is provided with the S9. Both devices get the latest Qualcomm MSM8998 Snapdragon 845 SoC. An internal storage of 64 GB is available for both devices and can be expanded up to 400GB. A 300 mAh battery for S9 and a 3500 mAh battery for S9 Plus is provided.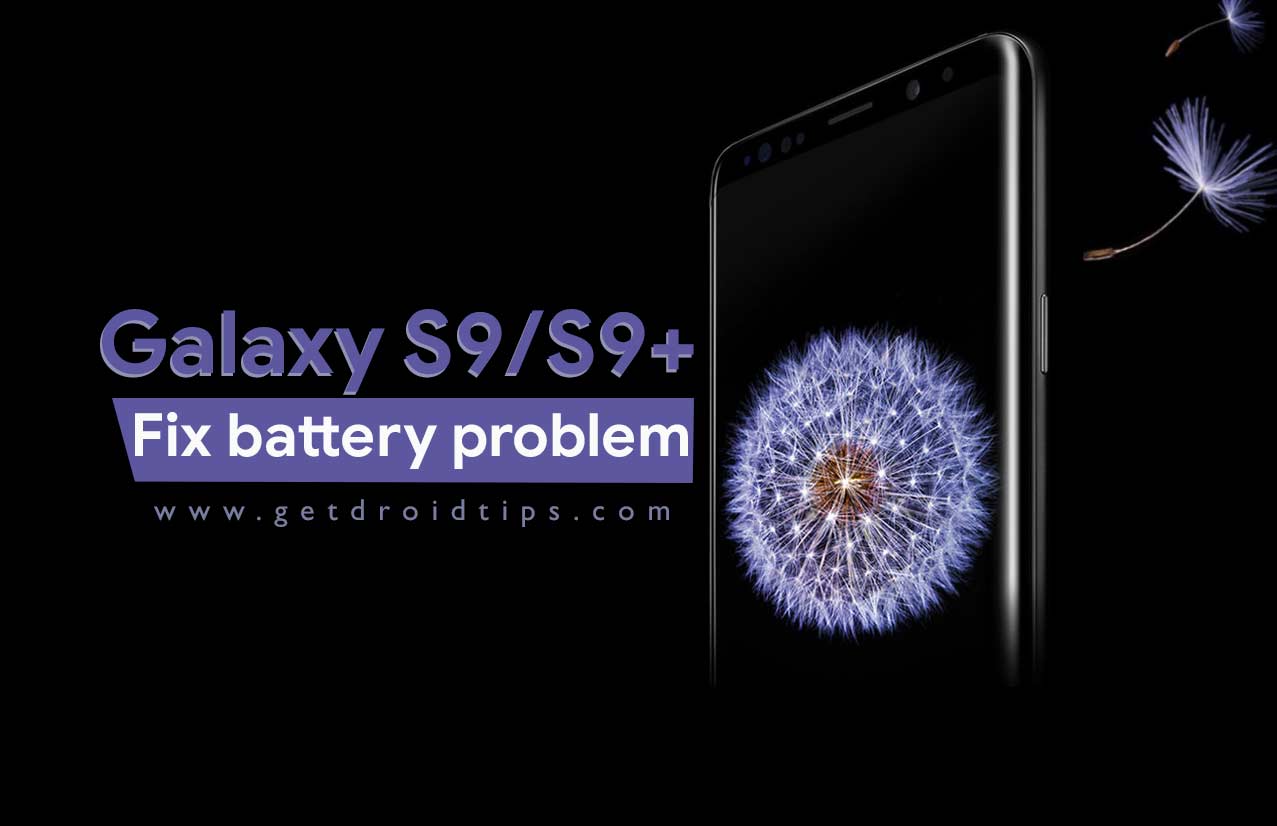 Ways to fix Galaxy S9 and S9 Plus battery problem
The Samsung Galaxy S9 and S9 Plus come with a battery capacity of 3000 mAh and 3500 mAh respectively. But considering the configuration of the device and the number of features added the huge battery won't be enough to keep the device in the running for long. This is a scenario faced by most of the users today. And the solution for this might not be a single step and might include a few things you should follow. Below given are some ways like that which can be used with the Galaxy S9 and S9 Plus.
Boot into safe mode
Power off the device
Press and hold until the logo appears
Once the logo appears to release the power button and the press and hold the volume down button
Release the button when safe mode appears at the bottom of your device screen
Third-party apps can be a big thing which can kill your battery pretty fast. But the main problem is that it is hard to identify. Booting into safe mode is the most effective way to find whether an issue is caused by a third-party app. If the battery issue disappears when in safe mode you can confirm it as an issue caused by a third-party app. If this is the case uninstalling the particular app will help you solve this issue.
Wireless Connectivity services
From Bluetooth to Wi-Fi and GPS there are a lot of wireless connectivity options available today. These, when enabled, can drink a lot of battery juice from your device. It is always recommended that you keep these options disabled at least when not in use to keep your battery last for long.

Adjust Display Brightness
Smartphones come with an easily adjustable screen brightness and even options to do this task automatically based on the surroundings. The formula of brightness and battery life is straightforward. The more the brightness, the faster the battery will drain. So it is always recommended that you keep the brightness level to the lowest feasible limit possible.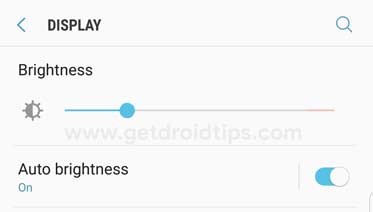 Factory reset
Open settings
Tap on General management
Tap on Reset
Tap on factory reset
Again tap on reset button
Now tap on delete all
I hope this guide was useful in understanding how to fix Galaxy S9 and S9 Plus battery problem. If any queries or feedback, please leave a comment below.