iPhone X, XR, XS, and XS Max is designed and marketed by Apple Inc. It is expected to show the technology of the future. It has OLED screen technology in it. Wireless charging, Face ID, glass and stainless-steel form factor, Animated emoji are the other features of iPhone X. But the unexpected issue iPhone X, XR, XS, and XS Max users face is the black screen that appears after turning it on. Buttons bright up as usual and the problem is only on the screen.
You need not to worry about this issue as it is common and many iPhone users experience this. You should first connect your phone to the power outlet and make sure that the problem is not due to the empty battery. Many reasons can be listed for this issue that is occurring in your iPhone X, XR, XS, or XS Max. You can use our guidelines listed below on How to fix the iPhone screen not turning problem? to sort it out.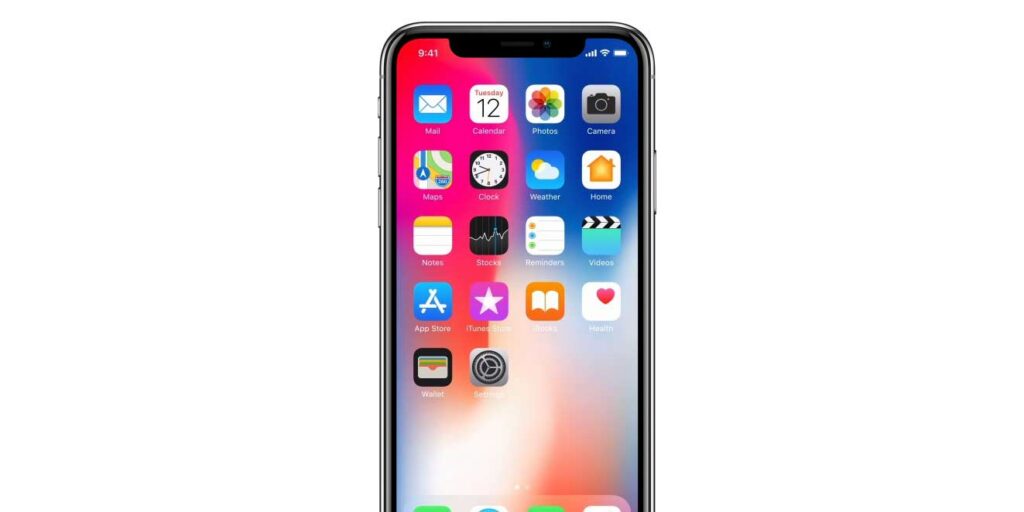 Solutions to iPhone screen not turning problem (Resolved)
In this guide, we will sort out the methods which can fix the iPhone X, XR, XS, and XS Max Screen problem. So this method will solve the problem if you iPhone is not turning on.
Click the Power Button
You should make sure that the problem you are experiencing with your iPhone X, XR, XS, and XS Max is not because of the power button. The power button must be pressed several times to ensure that it is not the reason for the issue. If you are still facing the same problem then you can use the guidelines below.
Switch to Safe Mode
Press and hold the home and power button simultaneously and wait for the screen to turn off. After this, keep on pressing the power button and release the home button.
You can now see that Apple logo pops up. After this press and hold the volume up button for the spring load appearance.
You can see certain adjustments in the settings menu as the phone enters into the safe mode.
Technical Support
If you are still into the same problem even after using the above-mentioned guidelines, you will need to contact the tech support. You can either check carrier website or contact Apple support to grasp more information regarding the issue.