Facebook Messenger is practically an unbeaten instant messaging social networking app with a user base running in billions. You would find a lot of your friends online at any given time. The app does make exchanging messages, conversations a lot easier as it pops up on the screen when a message arrives and allows the recipient to reply right away. But what would you do if the Facebook Messenger app suddenly starts crashing? What would you do if the phone shows a warning that unfortunately Facebook Messenger has stopped working either gradually or just out of the blue? Well, that is why we are here to help. Here are a few ways you can do to fix the issues on any Android device.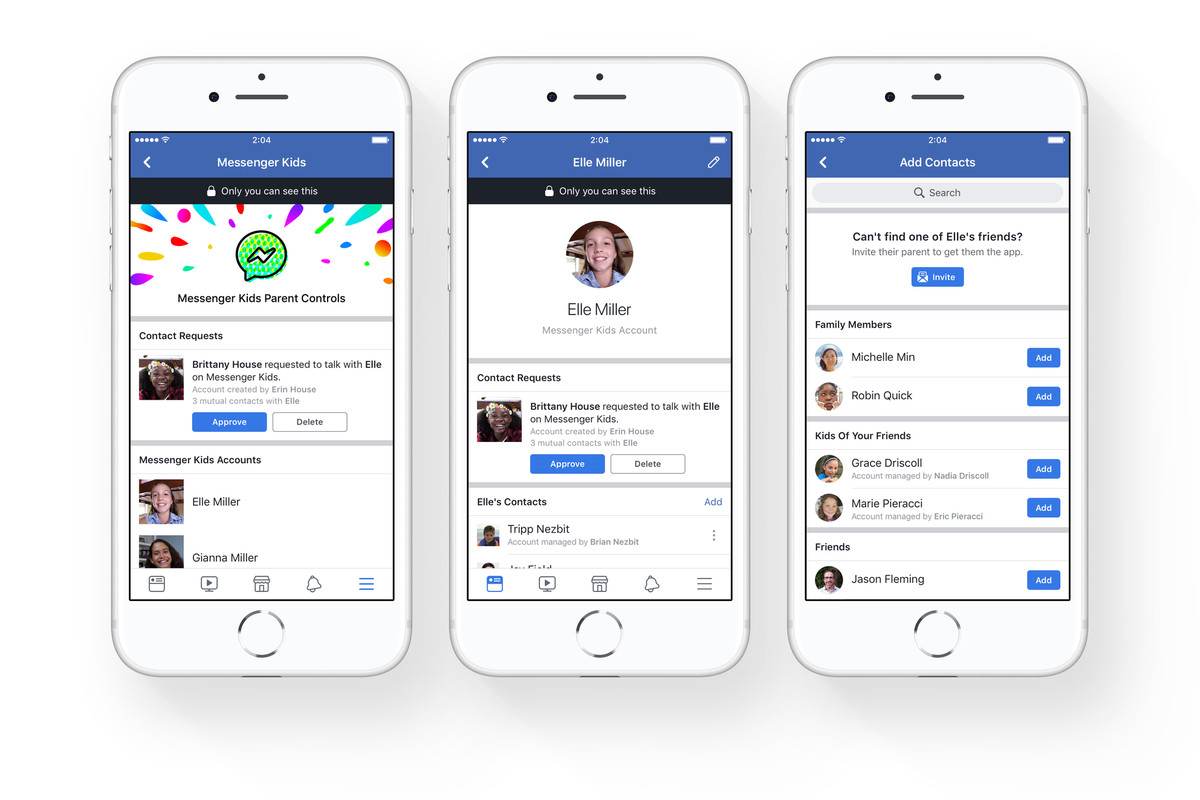 How to fix Unfortunately Facebook Messenger has stopped working and crashing error on any phone?
Firstly, close the app(s)
Isn't it the first thing you do. If you are getting the, unfortunately Facebook Messenger has stopped working or crashing error on your phone, simply close the app. To add an impact on it, try closing all the apps that are open so that all the hoarded resources are cleared on the go.
Force Stop it!
The above method was just to close an app or apps but this one will force stop it. The method is useful when an app is frozen on the screen or when it is not responding, etc. This method does forcefully shuts down the app. This will although not save any unsaved work but will help get back the functions an app performs in most cases.
To force stop an app, go to the Settings >> Apps.
Search for Facebook Messenger in the Apps section and tap on it.
Tap on 'Force Stop' if the app is running in the foreground or background.
Clear app cache files
Cache files are essentially temporary files that an app creates when it is in use. It saves a lot of time that would otherwise cause the app to slow down. Cache files could get corrupted or overwritten thereby sparking off a row of issues and the app getting crashed is one of them. It is crucial to get rid of cache files in such cases to check if indeed it was at fault or the app or the phone itself.
Step #1:- First of all, go to the Settings >> Apps.
Step #2:- Search for the Facebook Messenger app and tap on it.
Step #3:- Tap on Storage and press "Clear Cache" and "Clear Data".
Step #4:- Restart the app to verify if the error still exists or not.
Check the storage available
Generally, it won't be a problem on phones with 64GB or higher internet storage or even those with 32GB but with expandable memory but it will majorly affect those with shorter internal storage. This is because most of the apps including Facebook Messenger uses internal memory to process data, store files and download videos, etc. Having a small internal memory could prevent all these or other functions to get affected. Thus, check if the internal memory is available for the app(s) to work freely or not. If not, try deleting some stuff or moving some movable files to an external SD card.
Reboot the device
If force stopping an app from working or clearing cache and all such methods aren't working, try rebooting the device. This will suddenly shut down all apps and services. This will clear temporary files as well as any technical glitch that occurred when you tried using Facebook Messenger or any other app executing 'unfortunately Facebook Messenger has stopped working' issue right there.
Check for an update
To check for updates, you can either go to the Google Play Store and proceed to the My apps and games section which pops up when you hit the overflow menu. Here you will get the information on all apps and updates if not. It is recommended to keep all the apps updated to relieve it from any issues. Another way to check for updates for Facebook Messenger particularly is to go via Google Play Store, search for the concerned app and tap on the 'Update' button that appears against the app.
Uninstall & Reinstall
This is a popular method since app crashing either at times or every time does annoy people and they won't think twice before uninstalling the app and reinstalling it if they want to use it anyways. This method does works in most cases where the app caused a series of problems that didn't resolve even after the user used several methods listed above. Hopefully, this method works in your favor.
Pull off the master reset
This is particularly an all-rounder method that you can use to fix any and every problem you might have on your smartphones. Caution that unless you don't feel it is important to do, don't go through with it as the method will delete all the data from the device and it will be irreversible. If you are indeed fed up with having issues with the Facebook Messenger app anyways, take a backup of all the data and follow this guide ahead.
Step 01: Shut down the phone.
Step 02: Press a combination of these keys – Power + Volume UP; Power + Volume DOWN or Volume UP + DOWN + Power. (Note that this combination changes with make and model of the device).
Step 03: Press & hold the keys until recovery mode doesn't show up.
Step 04: Select 'Wipe data/factory reset' and then 'Yes — Delete all user data' by using the power button (to select) and volume rockers (to navigate).
Step 05: Finally, select 'Reboot system now' to put an end to this method.