Animal Crossing New Horizon is turning out to be one of the most popular games in the gaming industry. The game has witnessed an overwhelming response since the coronavirus pandemic and players don't seem to get enough of it. The game offers a lot for the players out there and is not just another life simulator out there. Be it doing the various daily tasks which involved farming, fishing or decorating your house, or just visiting your friends islands and exploring your island, each of the activities in the game offer a pretty fun experience.
The game is designed specifically for players who are looking to relax a bit in the game and want an escape from the tension of multiplayer games. With the current uncertainty people have because of the pandemic, Animal Crossing has turned out to be the perfect game for many players out there. Animal Crossing is a vast game, and while it might look pretty minimalistic, the mechanics and elements in the game are far from it as they are very complex. For that very reason it gets very complicated for many players out there and they are not able to figure out a lot of things in the game. One such question many players have is how to get light sticks in the game. If you are wondering how you can get light sticks in Animal Crossing New Horizons, you can know more about the same below.
How to Get Light Sticks in Animal Crossing New Horizons?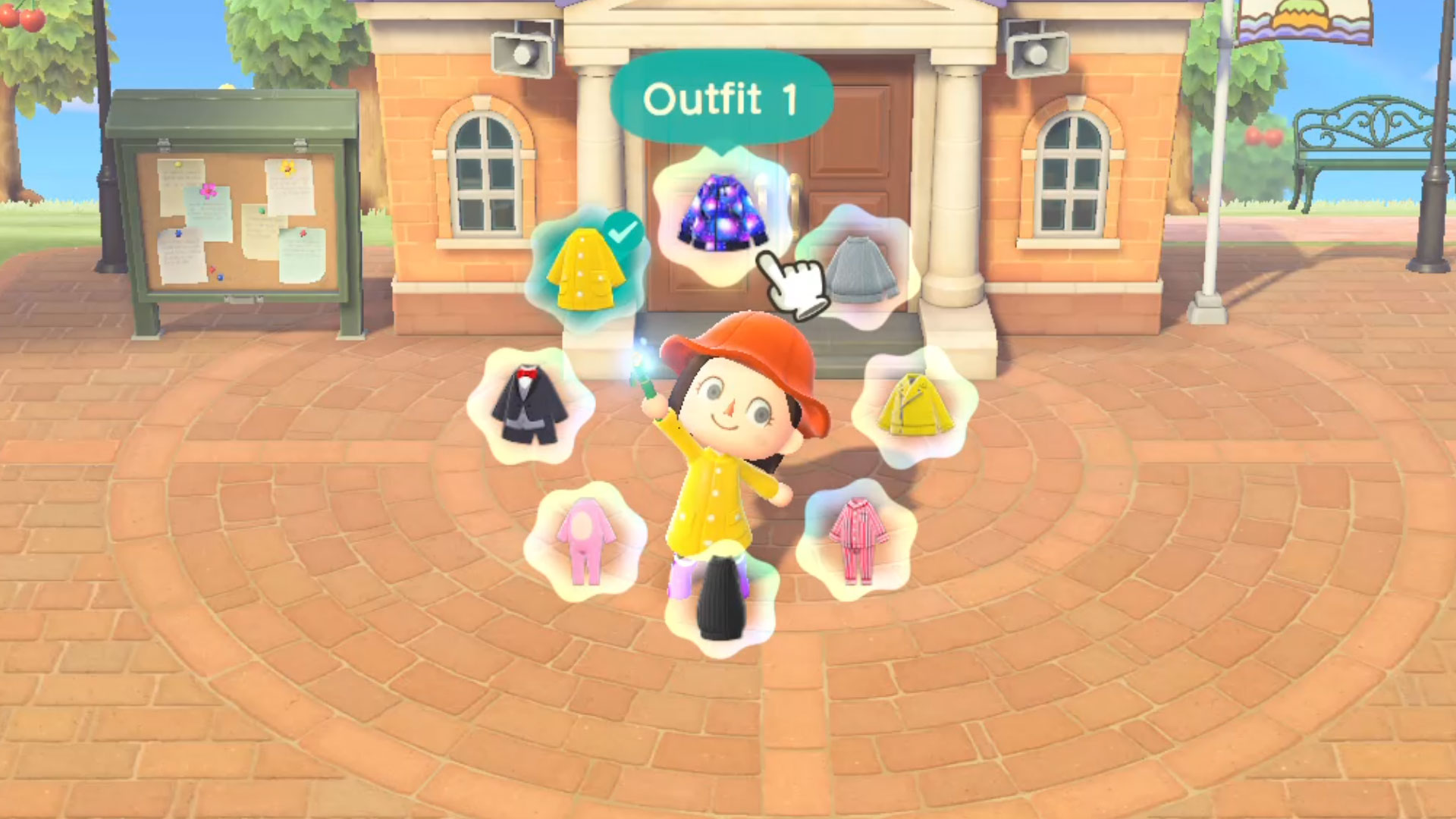 Animal Crossing has a wide array of elements in the game and a lot of them are seasonal items, that is, items that are available for a limited time only. They range from a variety of stuff from collectible items to fruits and stuff. One of the major questions people have about Animal Crossing is obtaining Light Sticks. First of all, let's talk about availability. The unfortunate part is that if you are looking to get the light stick now, there is no way you can get it right now. The reason for that is that the light stick is a limited time item and it is available only during New Year. So if you are looking to get the item, you need to wait till New Year Eve to get the item.
Now assuming it's already New Year Eve, and now you are wondering how to get the light stick, well, it's fairly easy. All you need to is head to Resident Services and you will find Isabelle standing outside. Just talk to Isabelle and she will hand you the light stick. Isabelle doesn't have only one light stick, so you can invite your friends over to your island and they will be able to get their own light sticks as well. However, there is a catch. You can only get one light stick from Isabelle, so if you want more, you need to travel to different islands yourself.
Well if you are disappointed that you can't get the light stick right now, there isn't much you are missing out since the light stick serves only as a cosmetic purpose and has no other application as such. Your character looks better while holding the light stick, and you need to open your inventory and select it to hold it. Pressing A will make the character wave the light stick and it also glows in the dark making it look pretty aesthetic and flashy. The good news is that once you obtain the light stick you can keep it even after the New Year event is over, so you can use it later as well.
That's all you need to know about how to get light sticks in Animal Crossing New Horizons. If you need any help regarding Animal Crossing New Horizons or any other game out there do let us know in the comments section below and we will be happy to help you out.