Doom Eternal is a first-person shooter video game that offers best in class graphics, plenty of monstrous weapons to take down demons throughout the gameplay. But if you don't know or haven't found a deadlier weapon yet which is also a bit hard to find and unlock. This is a special weapon called Unmakyr that needs to find in the gameplay. Of course, it will blow demons flawlessly than other weapons. If you're interested then check how to get the Unmakyr in Doom Eternal.
It's really a good choice to bring back the Unmakyr of Doom 64 in the latest Doom Eternal game. Those who've already played earlier Doom series can know the benefit of this weapon. It's a bigger rifle with the same ammo as the BFG with faster laser-firing capability. The best part is that this weapon is made out of bones & meat of the defeated enemies. In order to access this weapon, players need to unlock it first.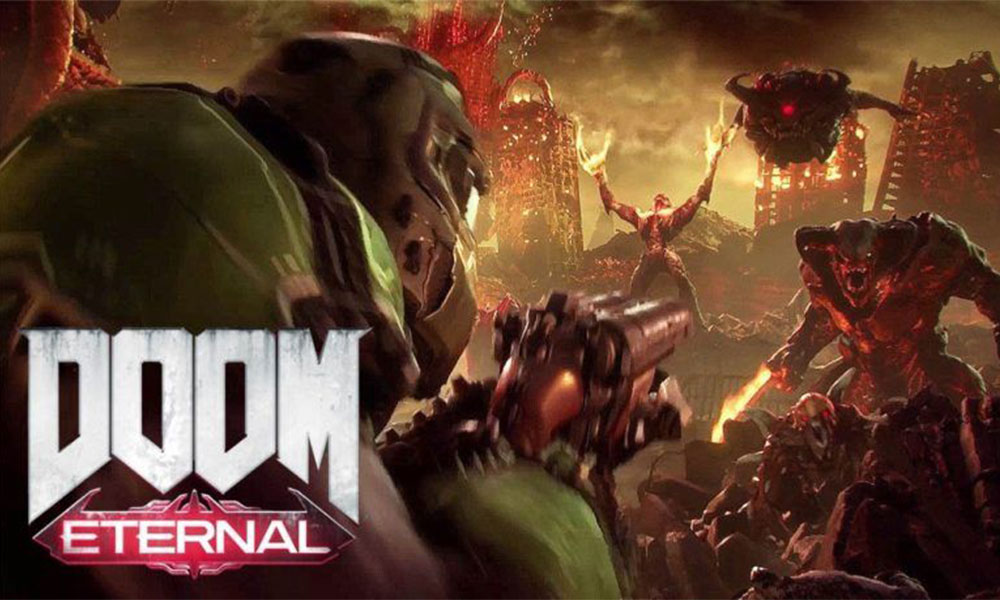 How to get the Unmakyr in Doom Eternal
To be very specific, you will need to do something special in order to unlock this weapon. Here in this game, you will have to get 6 Empyrean keys by defeating the 6 doors of the Slayer Gates. You will get one slayer gate at every different level such as:
Exultia
Cultist Base
Super Gore Nest
Arc Complex
Mars Core
Taras Nabad
Once collected all 6 Empyrean keys, you will need to go to the center of the fortress of perdition. Now, activate the Maykr device and it will unlock the beast weapon Unmakyr. Make sure to turn off the cheat codes at first. Otherwise, you really can't see the door key.
That's it, guys. We hope this simple and brief guide was helpful to you. For more queries, let us know in the comments below.