Realme 2 Pro can store a lot of data, right from photos, videos, documents to more. The smartphone cameras that are now becoming more capable and Realme 2 Pro that has the best camera clarity, a lot of the users click tone of pictures and videos or various occasions.
There are times when your friends, colleagues or family take our phones and start looking at our photo gallery directly. This is the time you wish that you had an option of hiding all your personal photos. Keen to know on how to hide your private pictures in Realme 2 Pro? Follow the below steps.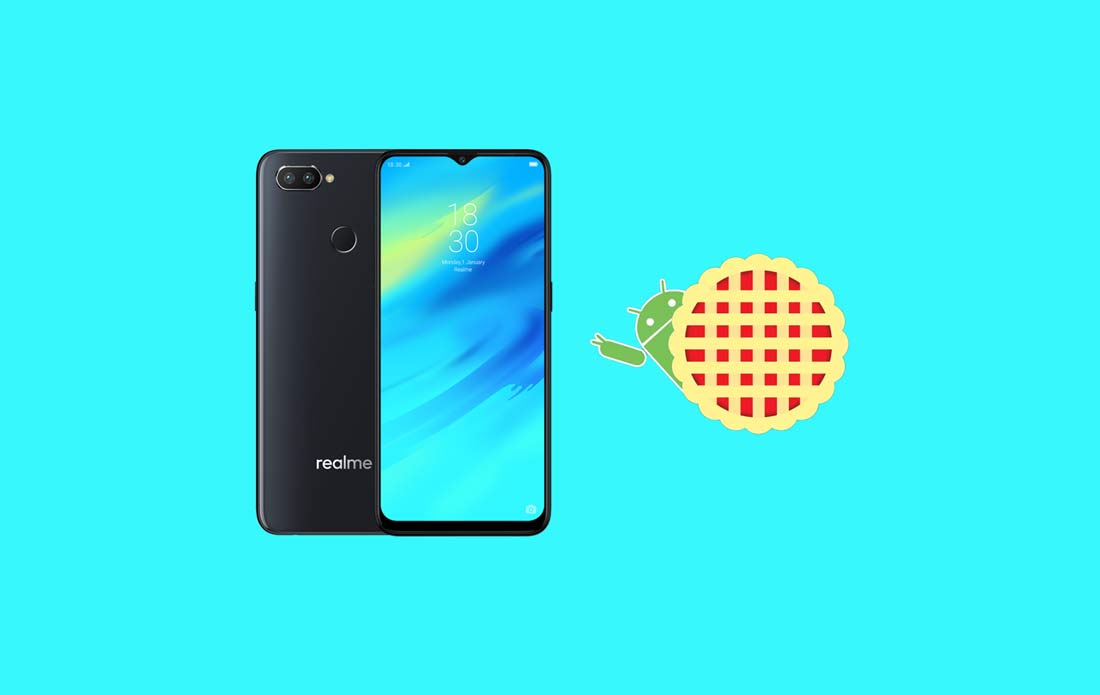 Steps to hide photos and videos on Realme 2 Pro
To hide the photos and the videos on Realme 2 Pro, you are required to download an app named "Gallery Vault". Read the below to know further steps
Configure the app once you have downloaded it
Open the Gallery Vault app and this will prompt a "Grant Access" screen. Tap on that and allow all the prompts.
This app will now ask you to set the password and also enter the email id for recovery
You will see an app welcome screen after completing all the above processes
Now you will see "+" button on the main screen
Click on the + button and select the images and the videos that you want to hide
You will now see a confirmation message on your screen
Click on OK and you are done!
Easy right? Now follow the above steps and hide all your private photos and videos as you would not be worried while any of your friends or family take your phone to check your gallery. Hide your pictures and videos and stay safe!