Talk about innovation in the gaming industry, Google came up with probably what could be a real game-changer, Stadia. We are in the age of AR and VR gaming and how can Google keep their hands tied? Google unveiled its cloud gaming service Google Stadia at the GDC Event back mid-2019. For naive, Google Stadia is not a gaming device but it is a streaming service that allows the user to play any high-quality games (even 4K) by streaming them on Google Chrome browser. Notably, the users also do not need to have a very high-end desktop or laptop in order to play these games. And in this post, we will guide you on how to install Google Stadia on any Android device [Rooted Smartphones].
You can look at Google Stadia as the Netflix of gaming, where you need to buy a subscription in order to play the games of your choice. It is based on Project Stream Technology that can be launched via the Google Chrome browser. Moreover, with the help of this guide, you will be able to install Google Stadia on any Android devices even on rooted smartphones. So, without any further ado, let us get straight into the article itself: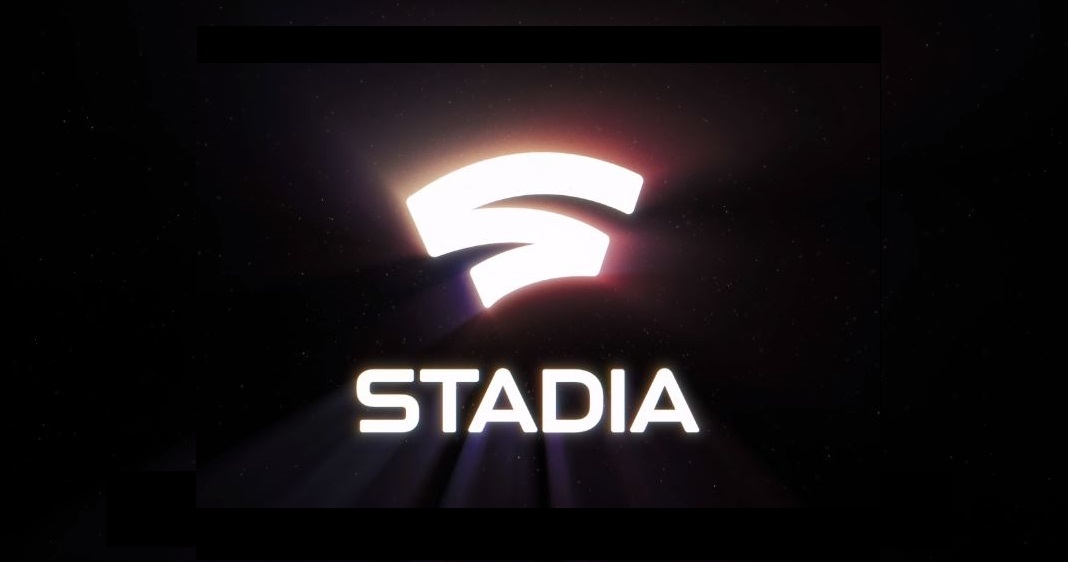 What is Google Stadia?
Before we begin, let us first understand what Google Stadia is. Google Stadia is a game streaming service that lets the user play the games over the internet on any of the connected devices. The gaming hardware and all the games will be stored in Google's Cloud which is being directly streamed over to your phone. Besides, users can play the game even at 4k @ 60fps. However, you need to have a supported display in order to experience gaming at 4k. And also you do not need to download the game. Once a new game is launched, you just have to go to the app, tap on the game and that's it, you will head right into the game.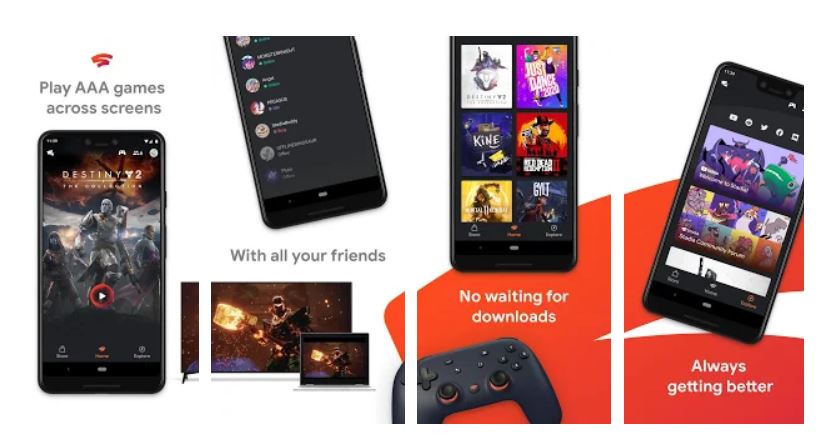 How to Install Google Stadia on any Android devices [Rooted Smartphones]
There are two methods via which you can run Google Stadia on any rooted Android device. The first method is through installing the Xposed Framework. And the second method is by the Terminal Emulator app. Note that Google Stadia is currently supported in 14 countries only. So, you need to be residing in one of those countries in order to install Google Stadia on your device even after going through the methods mentioned here. However, you need to download the Stadia app from third-party websites if you do not reside in any of the supported 14 countries.
Method 1: Install via Xposed Framework
For installing the Xposed Module on your device, you need to require the Xposed Framework. Now, follow the guide below:
Make sure that you have a rooted smartphone and Magisk Manager installed on your device.
Now, open the Magisk Manager app on your smartphone.
Click on the Hamburger menu and head to the Downloads section.
You need to search for the Riru-Core and Riru-EdXposed modules. Moreover, you can try out the SandHook or YAHFA version of Riru-EdXposed and check which version works for you.

Once you are done with the installation of Core and EdXposed modules, reboot your Android device.
Then, you need to install the EdXposed Installer app.
Once you are done with the installation of the required modules and EdXposed app, you need to install the Stadia app.
Download the Stadia app either from the Play Store (in supported countries only) or via a third-party website.
That's it!
Method 2: Install via Terminal Emulator app
Pre-requisites
Google Stadia app installed.
Rooted device rooted with Magisk.
ADB installed.
The best and easy way to enable Stadia support on your device, you need to simply open Magisk Manager and install the Magisk Module developed by XDA developer Editor in Chief, Mishaal Rahman. Besides, you can follow the below steps in order to manually set the properties.
Firstly, open Magisk Manager and search for the MagiskHide Props Config module.
Now install the module and reboot your smartphone.
Then, enter the following command in the command prompt to enter MagiskHide Props Config's command-line interface:
props
Enter 5 to add/edit custom props.
Type n to add a new custom prop.
Type "ro.product.model" to set this prop.
Type "Pixel 4" to set it as the value for "ro.product.model"
Type "y" to accept the prop change.
Type "n" to stop your device from rebooting.
You need to repeat steps number 5-8, however, you need to set "ro.product.manufacturer" to "Google".
Reboot your phone.
Now, check that "ro.product.model" and "ro.product.manufacturer" are set to "Pixel 4" and "Google" respectively by entering the following commands:
getprop ro.product.model
getprop ro.product.manufacturer
That's it! You will be able to launch and play any game on your Android phone. Let us know in the comments below if you were able to install the Stadia app on your rooted device or not. Also do let us know in the comments below if you were not able to follow any of the above-mentioned steps. Until the next post…Cheers!