Valorant's closed beta has been doing amazingly well till now. Riot Games has also been trying to expand its player base and working tirelessly to improve the game. The fact that Riot Games announced a $100,000 bounty for anyone finding an exploit in the anti-cheat shows their dedication. However, like any other closed beta game, Valorant also has its fair share of bugs.
The bugs range to a number of things that can be either small or game-breaking at worse. One of the issues players are facing is really frustrating. Many players have reported that they are not able to leave a custom game in Valorant. This leaves them with the only option of quitting the whole game altogether. What happens is that players don't see the leave option altogether. If you are facing the same issue, don't worry. We have an easy workaround for you if you are facing this issue. Read on to find out more.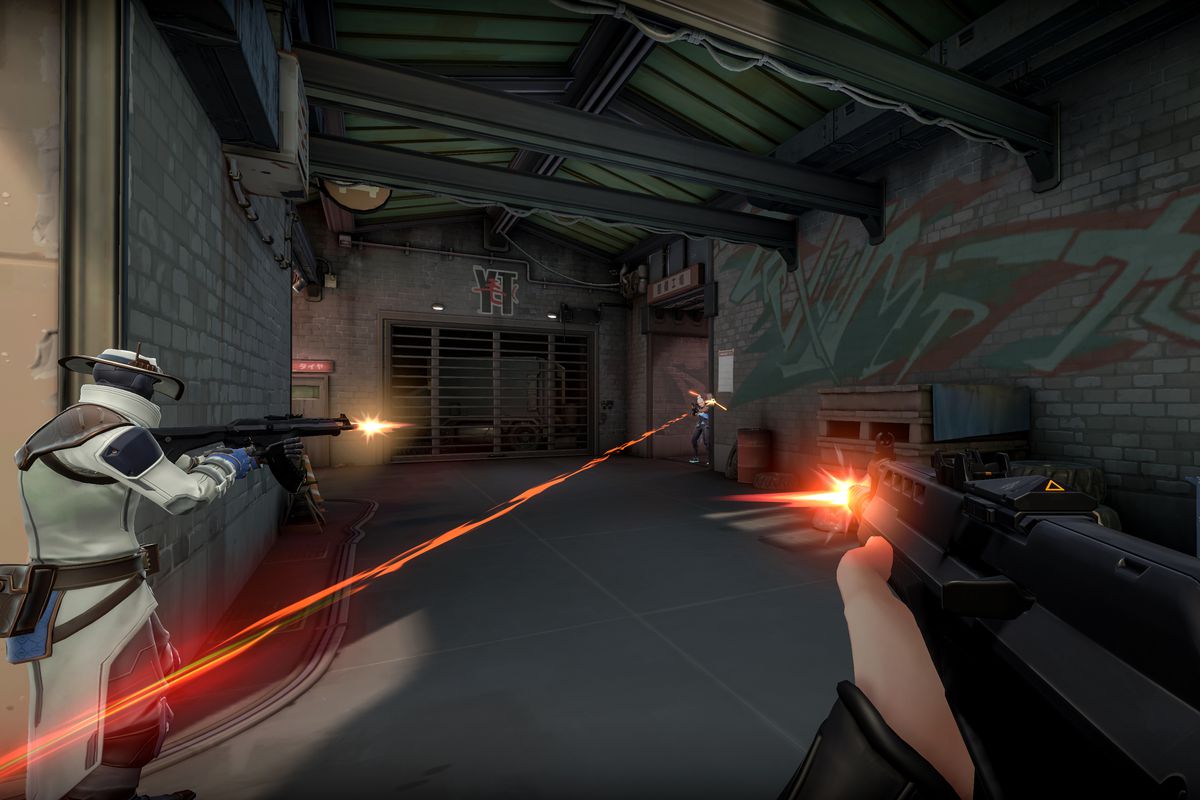 How to Leave Custom Games in Valorant?
Many players use the custom game mode in Valorant for a variety of reasons. You might want to scrim with your friends or just roam around on the map. However, the problem starts when you are about to leave the game. Ideally, when you tap the Esc button and click on the Valorant logo, the leave option should pop up then and there. That doesn't happen for many players due to a bug. So how do you fix it?
Fortunately, there is a very easy fix if you are facing this issue. To fix the issue, you just need to end the game by skipping the rounds. Since this is a custom game, it is very easy to do this. All you have to do is to head to the Cheats section on the menu first. Once you reach the cheats section, tap on the End Game Phase. This will skip the current round. You have to keep doing this until you reach the end of the match.
A match in Valorant contains only 13 rounds, so it shouldn't take you long before you reach the end of the match. This is less annoying than restarting the game altogether, at least for some people. Riot Games must definitely be working on a fix for this issue. However, until the issue is fixed, this is your best bet at leaving the custom games in Valorant. If this feels too much to you, you can always restart the game. The choice is yours.
That's all you need to know about leaving custom games in Valorant. Custom games are very handy if you are new to the game since you can get the hang of the map and various agents in the game. So you can try it out now without any hassles whatsoever. If you have any other queries related to Valorant or any other game, do let us know in the comments section below.