Due to the amount of stress and work, Blackview BV5800 devices are bound to encounter failed situations like shatter, freeze, or lag. Techie people know that this is just a common scenario that is very likely to occur. There are most of the average users who still feel this can be really very frustrating too. To fix this issue, the user can perform the Force Reboot or Soft Reset the Blackview BV5800 device and resume the same to its normal operations again.
Whenever the device gets stuck, the first thing that should be done is the Soft Reset. Unlike the Hard Reset, performing Soft Reset will not affect any of the data in the Blackview BV5800 device. The phone will just restart and thereby all the applications running in the background will be closed. Performing the Soft Reset on Blackview BV5800 device will help to clear the data in RAM if any.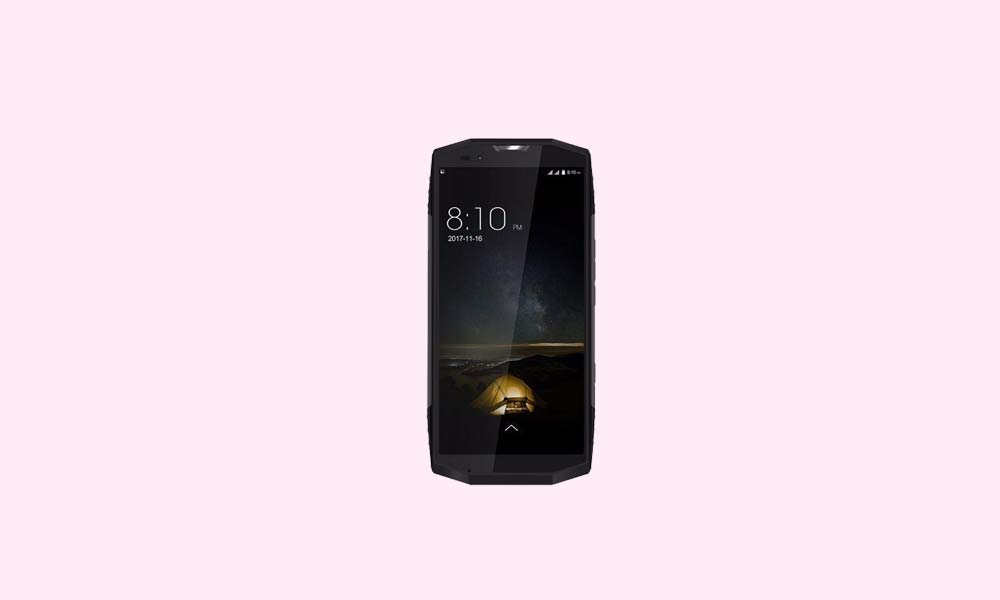 When should the user Soft Reset Blackview BV5800 device
When the phone hangs or is slow frequently
Screen freeze issue
Touch screen responsiveness issue
App not working properly
If you do not receive any messages or calls
To fix the battery drain issue
To remove all the background running applications
When the Wi-Fi or Bluetooth shows an error
Steps to Force Reboot or Soft Reset Blackview BV5800 device
Method 1: Soft Reset
Press and hold the Power button until the phone screen appears with the option to Power Off
Select the Power Off button and your device will now turn off
Now press and hold the Power button again for a while
Release them when your phone screen is on
Method 2: Force Reboot
This method is of great help when the device is not able to perform any task and gets stuck on a frequent basis
Press and hold the Power button until your phone restarts or for about five to ten seconds
Your device will now reboot
The above are the steps on how to perform force reboot or Soft reset on the Blackview BV5800 device. I hope you have understood every step of the process in detail. If you have any doubts, feel free to comment them in the below comment section as we are always available to clear your doubts anytime.
Blackview BV5800 Specifications
While talking about the specifications, Blackview BV5800 device carries a 5.5-inch HD+ (13.97 cm) display and a screen resolution of 720 x1440 pixels, 24-bit color depth. It runs on Android v8.1 (Oreo) operating system. The device is powered by Quad-core, 1.5 GHz, Cortex A53 processor that is paired with 2 GB of RAM. As far as the battery is concerned, the device has 5580 mAh. As far as the camera is concerned it has a 13 MP + 0.3 MP camera. Other sensors of this phone include Compass, Accelerometer, Proximity sensor, Light sensor, Gyroscope, etc. This phone also has a fingerprint sensor. For graphical performance that will help the games to run smoothly, this has got a PowerVR GE8100 GPU. The On-board storage f Blackview BV5800 is 16 GB that has the option to expand up to 128 GB. It is 15.5 mm slim and weighs 253 grams. There are various other features in this phone like Capacitive, Multi-touch, IPS, Scratch Resistant, 18:9 Display Ratio, 385PPI Pixel Density, LCD HD + Display and more.