Due to the amount of stress and work, Ulefone Power 5 devices are bound to encounter failing situations like lag, freeze or even shatter. Techie types of people know that this is just a common scenario that is likely to occur. However, for most of the Ulefone Power 5 average users, this could be frustrating. Hence, to fix this issue, the user is just required to force reboot or soft reset the device and resume its normal operation again.
Whenever our device gets stuck, the first thing we do is the Soft Reset. Unlike the Hard Reset, Soft reset will not affect any of the data on Ulefone Power 5. While the user plans to do the Soft Reset, it is not required to back up any of the files or data. While the user Soft Resets his device, the phone will restart and thereby all the applications that are running on the background will be closed. This will also help to clear the data in RAM if any.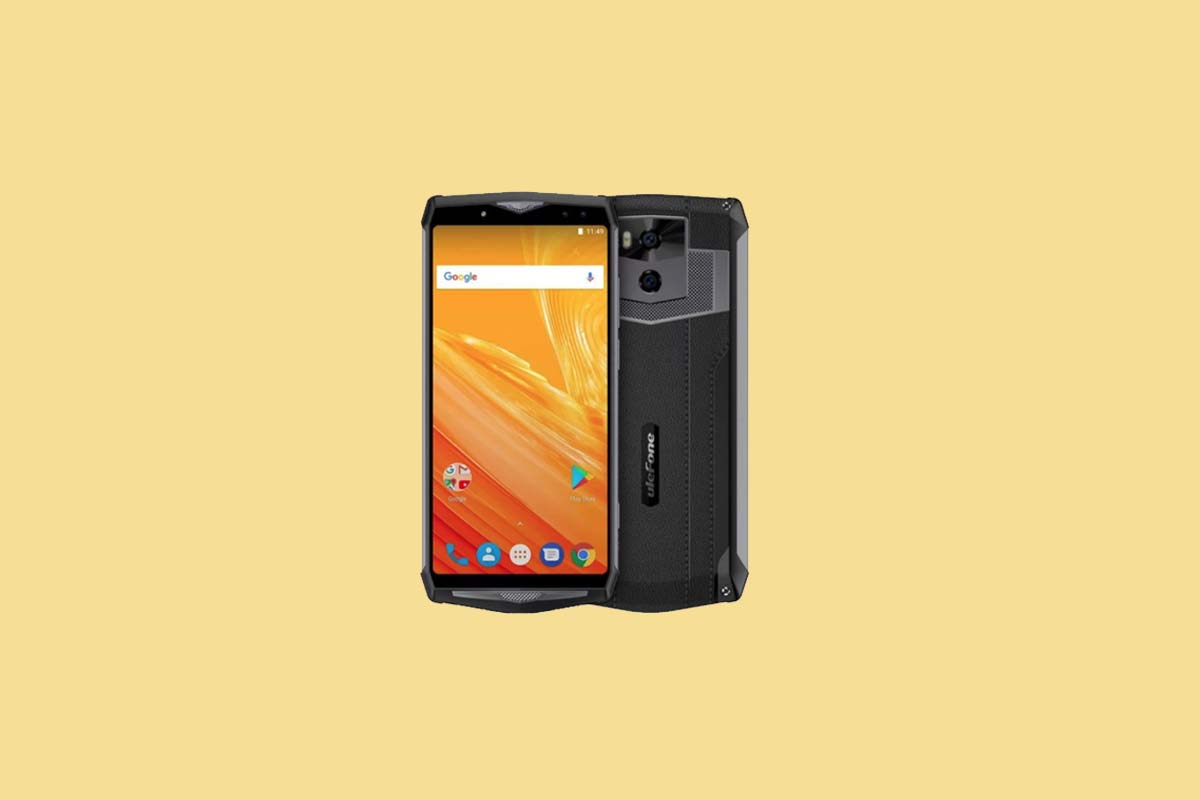 When the user should Force Reboot or Soft Reset Ulefone Power 5?
Screen Freeze issue
Touch screen responsiveness issue
App not working properly
The phone is slow or hangs frequently
If the user is not receiving any calls or messages
When Bluetooth or Wi-Fi is showing an error
To remove all the background running applications
To fix the battery drain issue
Steps to Force Reboot or Soft Reset Ulefone Power 5
Method 1: Soft Reset
Press and hold the Power button simultaneously for a while
The screen will now appear with the option to Power off
Click on the Power off option
Your device will now turn off
Again press and hold the Power button
Release all the buttons when the phone screen is on'
You are done
Method 2: Force Reboot: This method comes to help when your phone is not able to perform any task and gets stuck every often
Press and hold the Power button for some time until your phone restarts
Your device will now reboot and you are done
The above are the steps that should be followed to perform force reboot or soft reset on Ulefone Power 5. I hope the above article was helpful in understanding the steps. If you have any queries or doubts, feel free to comment in the below comment section and we are happy to help you out.
Ulefone Power 5 Specifications
Talking about the specifications, this phone features a 6.0" (15.24 cm) display having a screen resolution of 1080×2160 pixels. Ulefone Power 5 phone runs on Android v8.1 (Oreo) operating system. The phone is powered by Octa-core, 2 GHz, Cortex A53 processor and is paired with 6GB of RAM. The battery of Ulefone Powe 5 phone is 13000 mAh. As far as the rear camera is concerned this phone has a 21 MP + 5 MP camera CMOS image sensor, Exmor-RS CMOS Sensor that supports a resolution of 5312×3984 pixels. The front snapper is powered by CMOS image sensor, Exmor-RS CMOS Sensor. Other sensors include Proximity Sensor, Light Sensor, Compass, Gyroscope, Accelerometer, etc. Ulefone Power 5 also has a fingerprint sensor. This phone has got Mali-G71 MP2 GPU. The Onboard storage of Ulefone Power 5 is at 64 GB. This has the option to expand the memory up to 256 GB. This phone weighs 330 grams and is 15.8 mm slim.