Developed and published by American game studio InnerSloth, Among Us is an online multiplayer game set in a space-themed setting. Being a player, you take on one of the two available roles in the game – a crewmate or an Imposter. As a crewmate, your job is to find and eliminate the Imposters among you, whereas an Imposter is required to kill everyone around.
Sabotage is one of the abilities available to the Imposters Among Us. This is used to cause mayhem in the space ship, which will benefit you in killing other players or winning the match. If you're new to the game, take a look through our guide on how to Sabotage in Among Us, and it'll equip you with everything you need to know about sabotaging in the game.
Different Types of Sabotage
Before we get into how the Sabotagin process works, we first need to look at a few basics regarding this ability of Imposters. The first thing to acknowledge is that we have 5 different types of Sabotaging. These are doors, O2, Reactor, Communications, and Light. Out of these, Sabotaging the doors will close them for a few seconds. As for Sabotaging the other elements, it will overload that particular section, causing the crewmates to fix it before the timer runs out. If the time does run out, that ends the game with the Imposter winning it.
How to Sabotage in Among Us
Moving on, we'll get to the point now. After a few seconds after starting the game, you'll find an icon at the bottom-left corner of the screen labeled Sabotage. This is your Sabotage button, and this is what you should use whenever you feel like Sabotaging a part of the ship. Now, when the button is off its cooldown, tap it.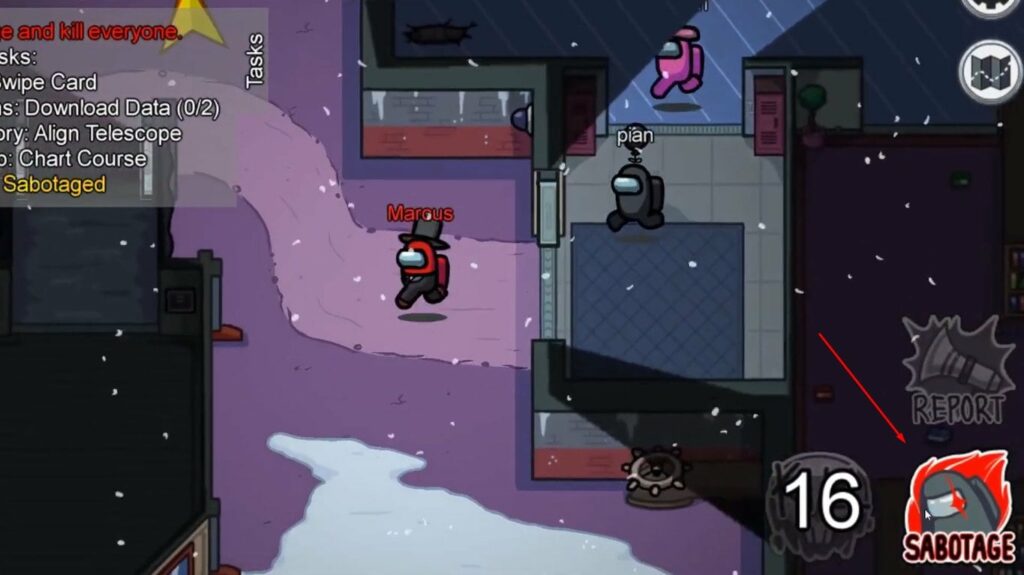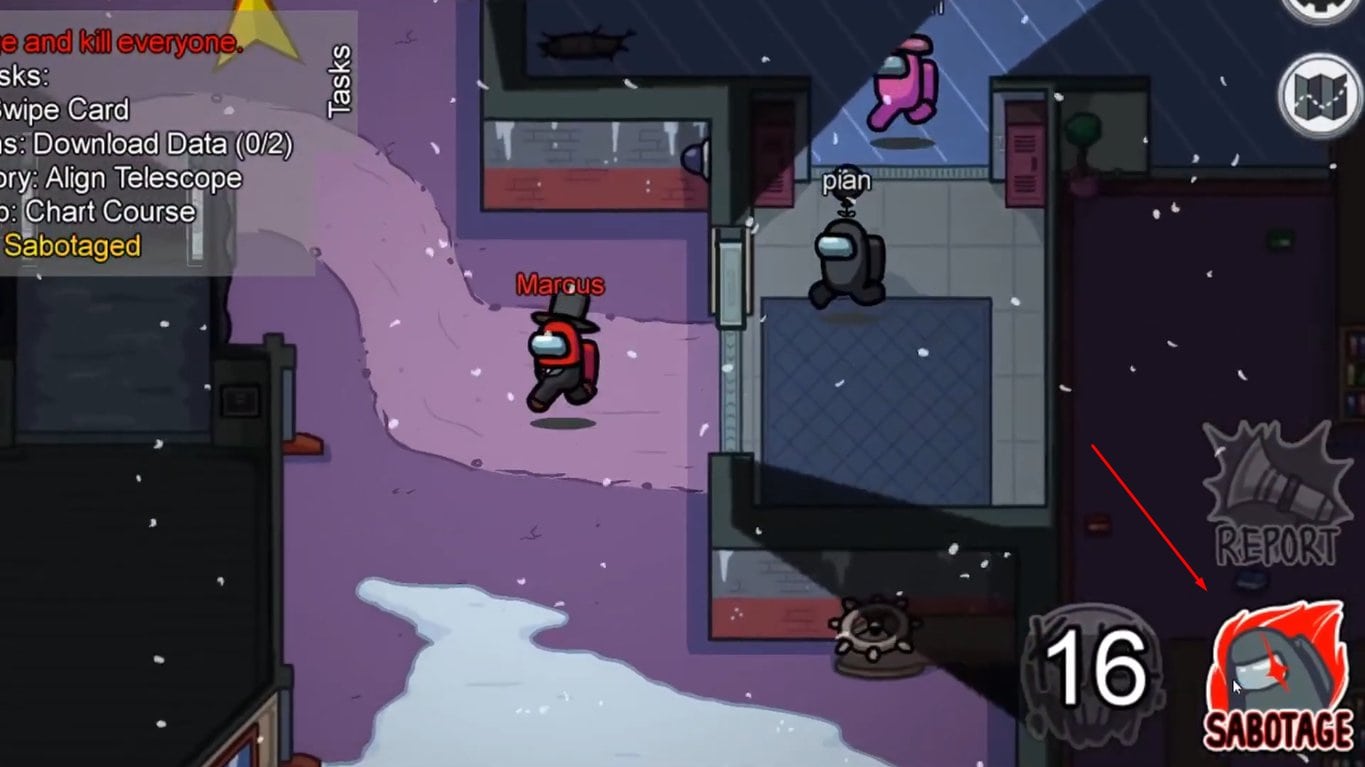 Upon pressing this button, the level map will show up with a few extra buttons on it. For most of this map, you'll find closed doors with a cross(X) on it. Clicking on them will close every door that gives access to that particular area. Then, you'll see other options such as Reactor, Communications, O2, Electrical. You have to press them to Sabotage of these. Sabotaging them will overload that particular section, and that'll start a crisis on the ship.
With that, we're concluding our guide on how to Sabotage Among Us. The ability to Sabotage in Among Us is really important for the Imposters. Using it correctly to your advantage will get a step ahead from the crewmates. That said, we hope reading the article above has equipped you with some bit of information. Please let us know by commenting down below if you have any further queries regarding the same.
Also, check out our iPhone Tips and Tricks, PC tips and tricks, Android Tips, and Tricks if you've got queries for it or want help. Thank you!