Pixel 3 smartphones really changed the formula of having multiple lenses on a smartphone. Thanks to its great image processing and top-quality single-lens camera in the Pixel 3 and 3 XL, the devices are still touted to be one of the best camera-centric smartphones even today. In fact, for a good time, these devices were set as a benchmark for comparing the cameras of other OEMs smartphones. However, smartphone manufacturers have not shied away from using multiple lenses on their phones but still, it is amazing to see a single lens doing such a fantastic job as compared to a multiple lens phone.
Moreover, the Night Sight feature is also one of the most important camera features fueled by Pixel phones. Besides, you can unlock your Pixel 4 phones using the IR camera which is amazing. But, there is a trick by which you can see in the dark with your Google Pixel 4's front camera. And if this has got you intrigued then, read the guide below to know more.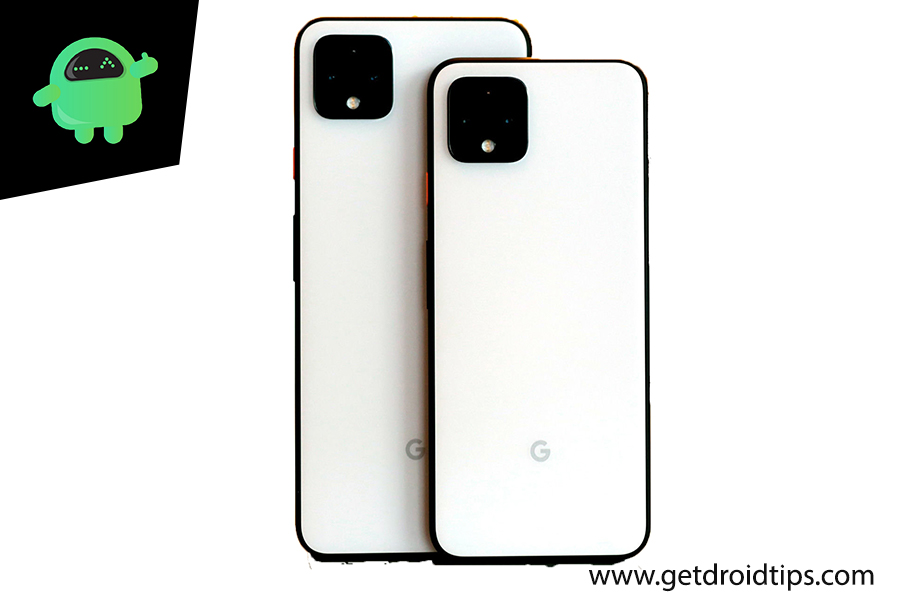 How to See in the Dark with Google Pixel 4's Front Camera
Download the HedgeCam 2 application from Google Play Store by clicking the button below
[googleplay url="https://play.google.com/store/apps/details?id=com.caddish_hedgehog.hedgecam2″]
Open the camera application and tap on the camera switch button to use the front camera.
Soon, you will notice a color shift to an inverted color meaning that you can now use it to see in the dark.
Moreover, you can either take a quick snap or record a full-fledged video using the IR camera of your Pixel 4.
So, there you have it from my side in this post. You can make use of this feature to impress your friends or channel your inner ghostbuster character. Let us know in the comments below if you liked this post or not and also do let us know if you come across any issues while following the above-mentioned methods. Until the next post…Cheers!