It's true that if you're online, you're not private anymore. However, most of us don't care about privacy or personal data leaking from our smartphones or via any app or any service. But it's getting more and more a serious issue in the age of the internet where everything becomes online. Meanwhile, if you're a Samsung smartphone user and using Samsung Pay then you should check this article. Here we've shared the steps on How to stop Samsung Pay from selling your data?
As we've already seen so many data leaks of millions of users from Facebook, Twitter, more social media platforms. While some of the OEMs like OnePlus has also leaked their user data without any consent. It's also worth mentioning that almost each and every online company or platform even Google also tracks user activity and preference to improve the users' experience. Therefore, it's hard to tell how much privacy we should maintain.
Although, some of the companies have started accepting their mistakes and allowing users to control the private data if they want. Samsung is also taking user data to sell via Samsung Pay service. But finally, the company has started providing the option to stop Samsung Pay from selling your data. Therefore, the Samsung Pay users can easily enable Do Not Sell option to block personal details to Samsung Pay partners.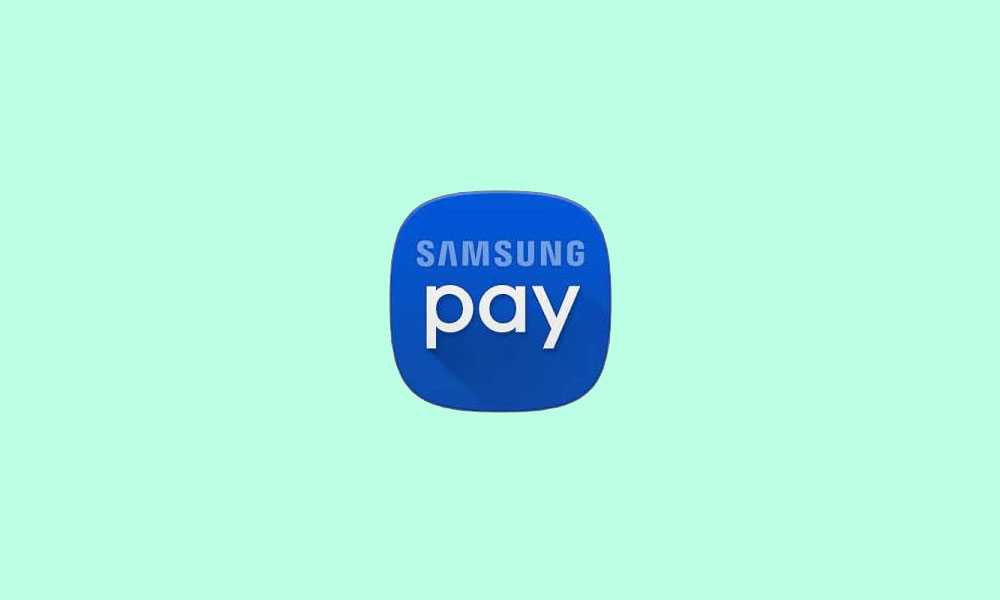 Steps to stop Samsung Pay from selling your data
According to the XDA Developers post, Samsung has updated the Samsung Pay app in the USA and a pop-up notification appears on the Samsung Pay main screen to review the privacy settings. If you tap on that notification, you will be landed on the Privacy Settings of the Samsung Pay app. This setting will allow you to control your data not to sell anyone via the Samsung Pay.
Launch the Samsung Pay app.
Tap on the menu icon and go to Privacy controls.
Tap on Do not sell toggle and enable it by confirming the 'YES' button.
You're done.
Samsung has added the Do not sell option on the Samsung Pay app due to CCPA (California Consumer Privacy Act). This act allows the California users three basic rights like personal information access, removal of personal information, and control to stop Samsung or any other companies from selling your private info. But Samsung is offering these options to other country residents like the USA etc.