Resident Evil 3 is a survival horror video game developed and published by Capcom. The game follows a storyline where Jill Valentine and Carlos Oliveira attempts to survive a zombie apocalypse as the intelligent bioweapon Nemesis hunts them. The game was officially released back in 1999 as Resident Evil 3: Nemesis, but its remake version was just out on April 3, 2020, for Microsoft Windows, PlayStation 4, and Xbox One. Apart from its primary storyline, the game also has an online multiplayer mode, Resident Evil: Resistance.
Your first playthrough of the Resident Evil 3: Remake is certain to be full of terrors, plenty of action, close calls, and you may find yourself loading into at various checkpoints over and over again. It's a tough game, even the rating marks it fairly difficult. However, the game will have your skills tested before they make the shop available to you. Below is the guide to unlocking the store in the game and access what's on sale. So without further ado, let's see how to unlock the Shops and get everything on sale in Resident Evil 3.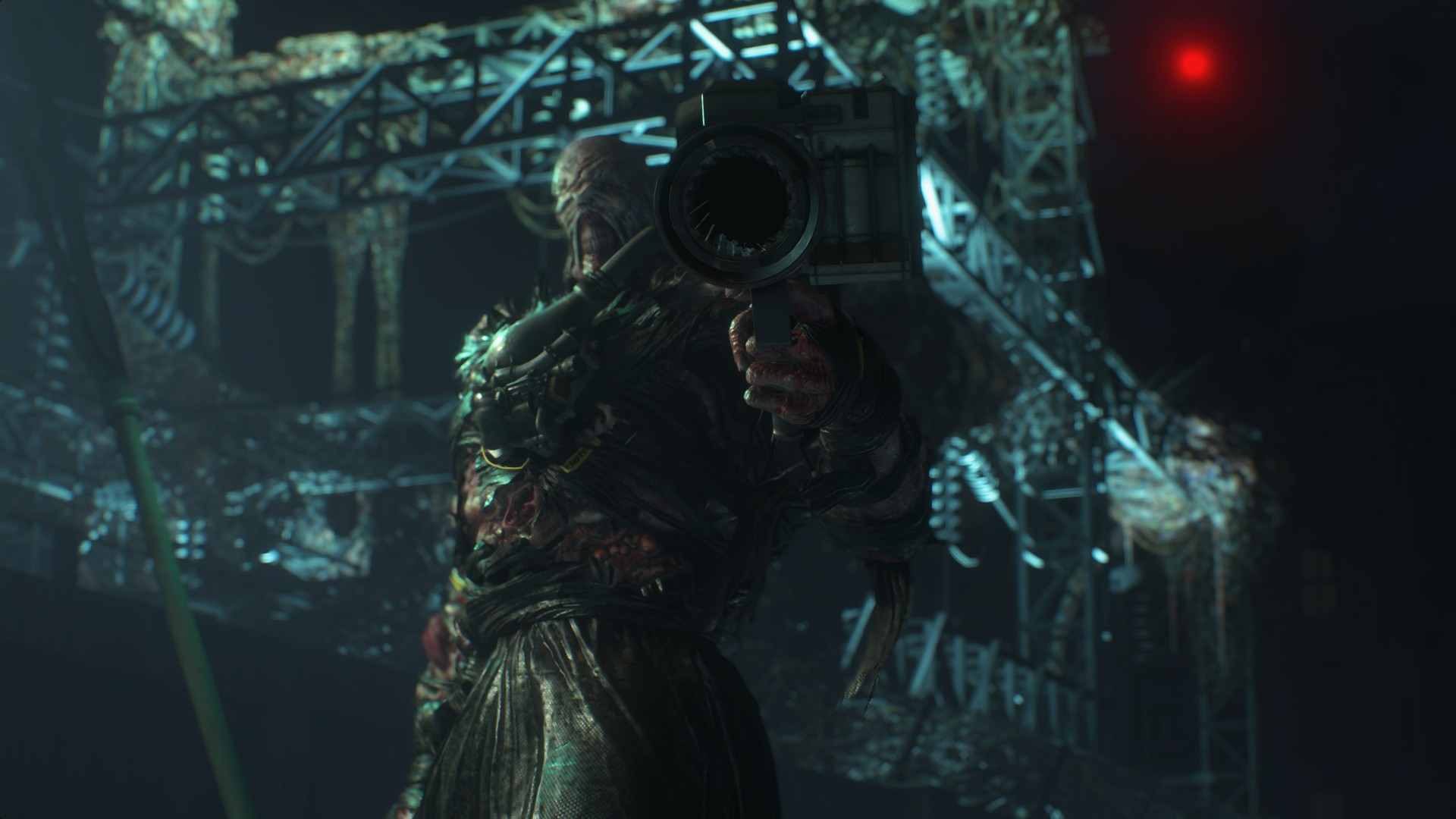 How to Unlock the Shop and Access Everything on Sale
Resident Evil 3 is a pretty hard game to beat through. However, that is the only way to unlock the shop. This means that in order to unlock the shop, you need to play through and complete the game in any difficulty, at least for once.
The shop contains a variety of different outfits, cheats, and unlockables you can use during your second playthrough of the game. What it means is that after you beat the game once, you can purchase and unlock the perks like infinite ammo from the store. Purchasing it will give you infinite ammo during your next playthrough, and you never have to worry about running out of ammo throughout the game.
Furthermore, to unlock any of the cheats available in the shop, you need to earn points, which you accumulate by completing challenges in the game. You can review these challenges and how much you've earned under the Records portion of your menu screen.
Well, if the game has its store open right from the start, anyone would be able to play it through. Moving on, there are multiple challenges for you to complete in the game. While you may be busy shooting the zombies or running away from them, you might miss out on a few of these challenges. So unlocking the store and gaining access to the perks will give you the opportunity to go back and clear the challenges that you once ran away from. So make sure to sweep through the game again with a few of these shop purchases to locate everything you're missing and gain even more from the shop.