The J.A.R.V.I.S. from the Iron Man movie franchise made people curious and wanting to try a similar voice-activated system. The Lenovo-owned Motorola has something to offer. Along with Google Assistant available elsewhere, you can use Alexa on Moto X4 being exported to few countries only. Amazon Alexa is an advanced virtual assistant named after Alexandria, an ancient library. Alexa is a voice control system developed by Amazon that lets your voice do all the work. You can prompt your device to play your favorite song or a playlist, do the shopping, etc. This extract will solve every query on how to use Alexa on Moto X4, it's advantages, limitations, etc.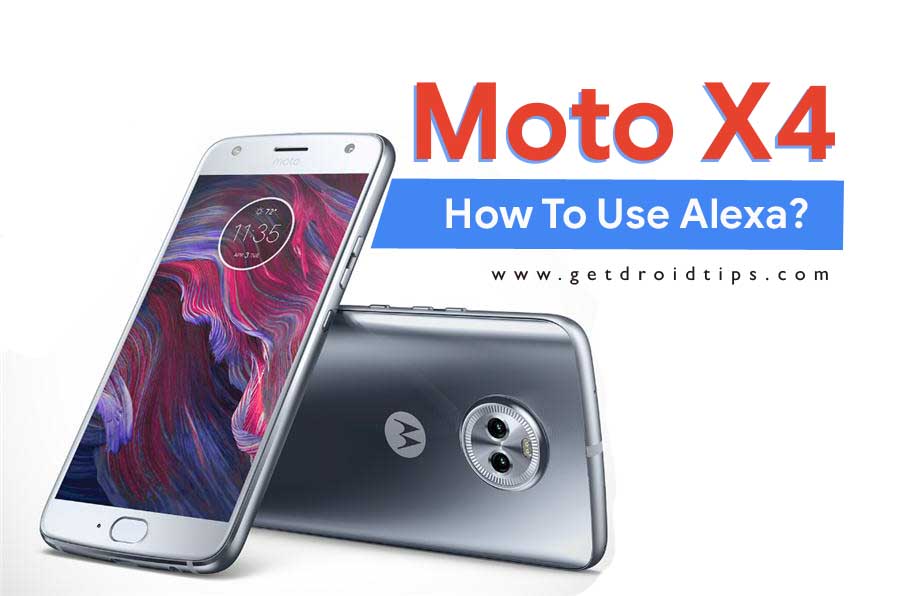 What Makes Alexa Unique From Other Virtual Assistants?
The voice control system "Alexa" has an elaborate list of skills that it can perform with new launching every day. As per a count by WireCutter, there are over 15,000 skills listed on the Alexa app. With that being said, you can order a pizza from Domino's Pizza by just prompting Alexa via your voice. Similarly, you can use other associated apps and features to do your everyday tasks with ease. Alexa on Moto X4 can pair with smart devices and accessories in your vicinity or as per its coverage. This lets the users control almost every function with a simple voice command.
How To Use Alexa On Moto X4?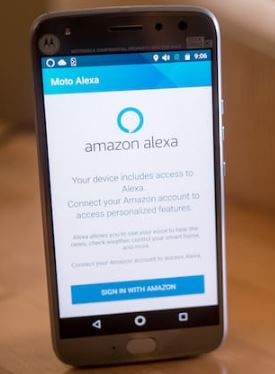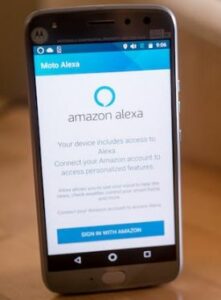 If you want to try your hands at Alexa, turning it ON and using it is literally a piece of cake.
To do so, go to Moto Alexa app on your device and then, sign it to your Amazon account.

Speak a few phrases before actually using it via voice prompts available that lets the system recognize the voice commands said by the owner.

Simply say 'Alexa' and the voice control system and virtual assistant Alexa which pop up.

Command the system to perform any function and it will do it in a jiffy.

Both Google Assistant and Alexa work simultaneously and can be summoned by saying 'OK Google' and 'Alexa' respectively.
The best thing about using Alexa on Moto X4 is that you can order food from fast food corners, restaurants, search for tourist attractions, movie screenings, play music and videos, check the weather or search the topic from the internet without even touching the device. Simply say  'Alexa', Play the song 'Despacito' and dance to the rhythm right away.
Read More:
How to take screenshot on Moto X4?
How To Enable NFC?