You have been using Facebook for at least more than the time of your daily productive hours, unknowingly and unintentionally because of the addictive gadgets in your pockets or carry bag. Nowadays, it became an inevitable social media for a teenager as well as for grown adults, eagerly scrolling more often to see what's going inside the World's favorite social media 'Facebook'.
On the other day, a few of us might have thought to reduce the over usage of Facebook, which stunts the daily life process. By understanding the exorbitant use of Facebook, which eventually leads harm to health, they introduced a feature called 'Your Time On Facebook'.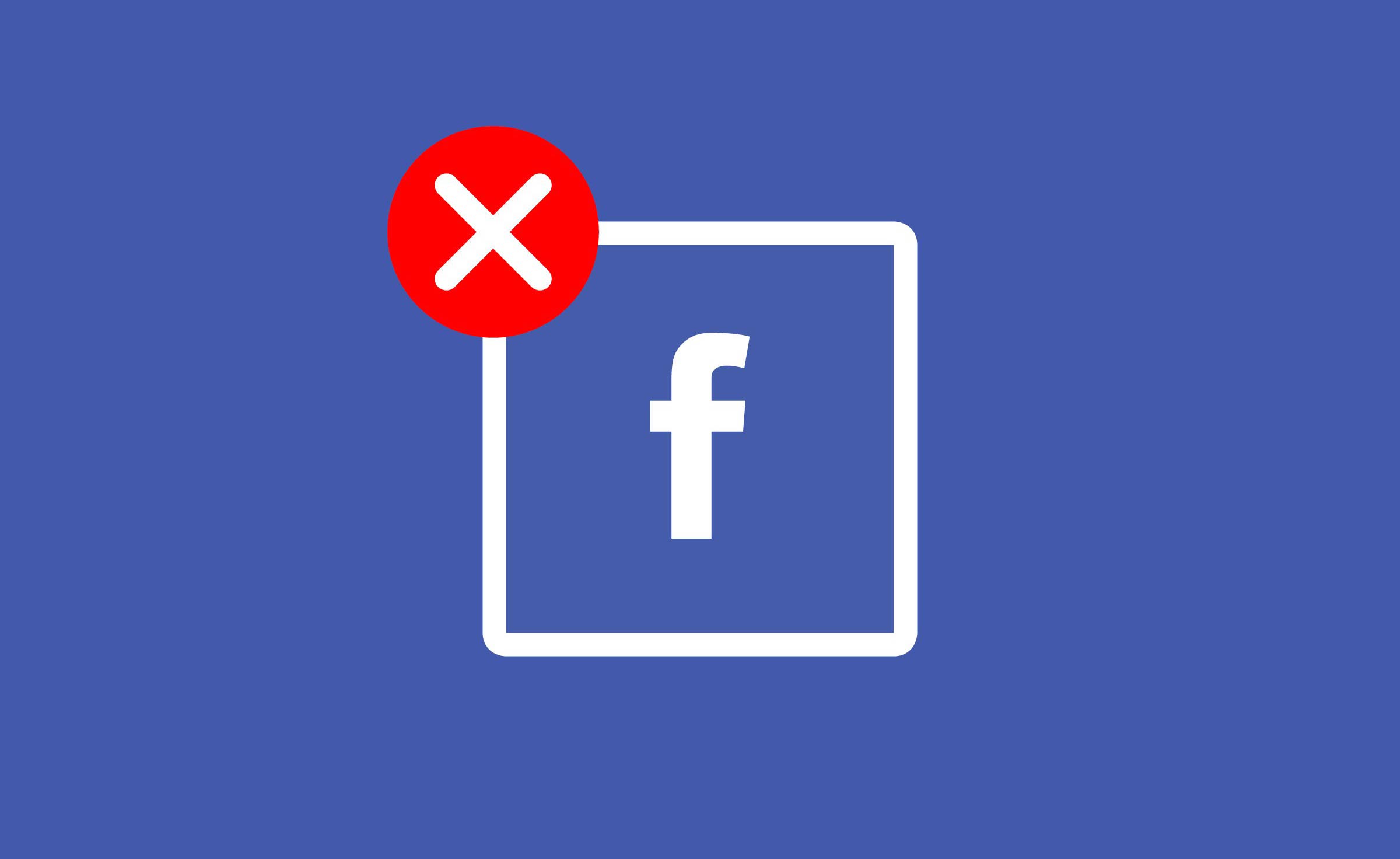 'Your Time On Facebook'?
This option helps you to track down the time you spent on socializing or scrolling the feed of Facebook. Obviously, at some point of the instance, you might have triggered you are overusing Facebook. So here is the lifesaver 'Your Time On Facebook' tool.
How To Use:
Open the Facebook app and click on the hamburger button at the top right corner.

Select the Settings and Privacy Option.

Here comes the 'Your Time On Facebook' feature on the third berth.

Your good days are just a click far away on that. Do click on.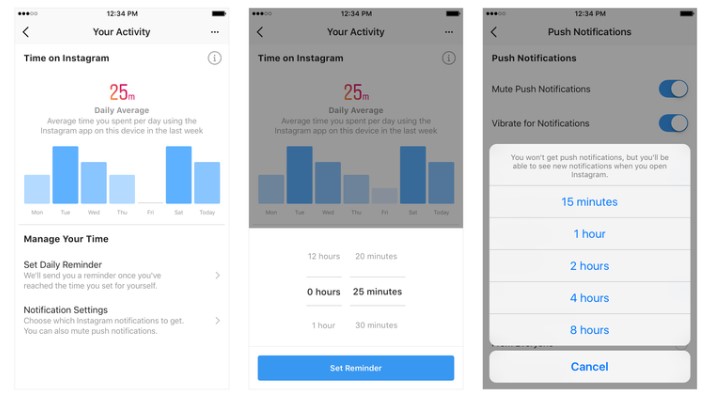 Appearance Of The New Tool:
The new tool has efficiently tracked down the average time spent on Facebook in the last seven days also features a bar graph based on the weekly data for reliable understandings. Below the bar graph, where it shows the News Feed Preferences and Friends On Facebook options to manage the necessary settings in 'Your Time On Facebook' tool.
Set Daily Reminder option aids you to set everyday timers, which gives notification in order to avoid excess time spent on Facebook.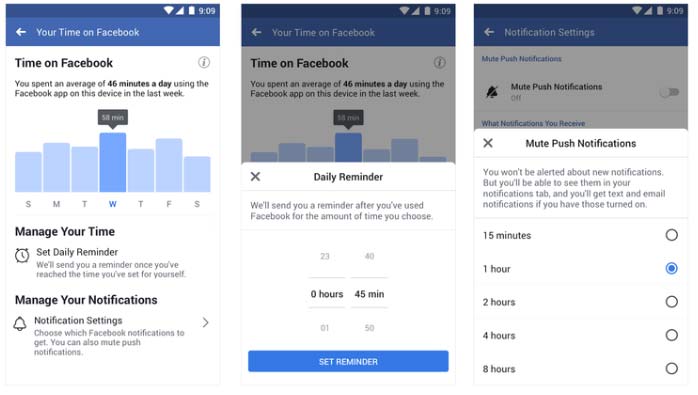 Thanks to 'Your Time On Facebook' tool. It also has 'Manage Your Notifications' option which comforts in receiving the notification you want. There is Mute button too, for not the app to fuss you, if you don't want any notification.
Now, Can you feel the raindrops in the desert? Wait, the new tool has some mishap cons.
The new tool flops in the accurate analysis of the total time spent on Facebook and displays inappropriate usage time on different devices you use the app.

It only shows constant reminder for exceeding usage instead of knocking out the app from continuous use.
'Your Time On Facebook' may or may not reduce the cramps you face after the overdose of Facebook. Socialize and make friends, but make sure you hustle for your own happiness in real.