As we all know, E3 is a huge event that hypes up millions of people around the world. Unfortunately, due to the Coronavirus pandemic that the world is going through right now, the E3 2020 was canceled. However, this doesn't mean that the event as a whole is not going to happen this year. It technically will but through EA's Play Live event this year.
In this guide today, we'll take you through everything you need to know about watching or streaming the EA Play 2020 online. We'll take you through when to steam the live event, as well as where to stream it. We've also converted the exact streaming time respective to the major time zones. So without any further ado, let's look at how to Watch/Stream EA Play 2020 online.
How to Watch / Stream EA Play 2020 Online
If you're still curiously waiting to witness the EA Play 2020 to happen, then your best options of watching it online are through their YouTube, Twitch, and their official website. Now that we know where and how the EA Play starts the streaming, the next thing we need to know is when it will happen. The EA Play 2020 event is set for June 18 at 4 PM PST. For your convenience, we've converted this in favor of other few major time zones as given below:
[EST]

Eastern Standard Time

: June 18, 7 PM
[MST]

Mountain Standard Time

: June 18, 5 PM
[PST]

Pacific Standard Time

: June 18, 4 PM
[BST]

UK Time

: June 19, 12 AM
[CEST]

European Time

: June 19, 1 AM
[JST]

Japan Standard Time

: June 19, 8 AM
[HKT]

Hong Kong Time

: June 19, 7 AM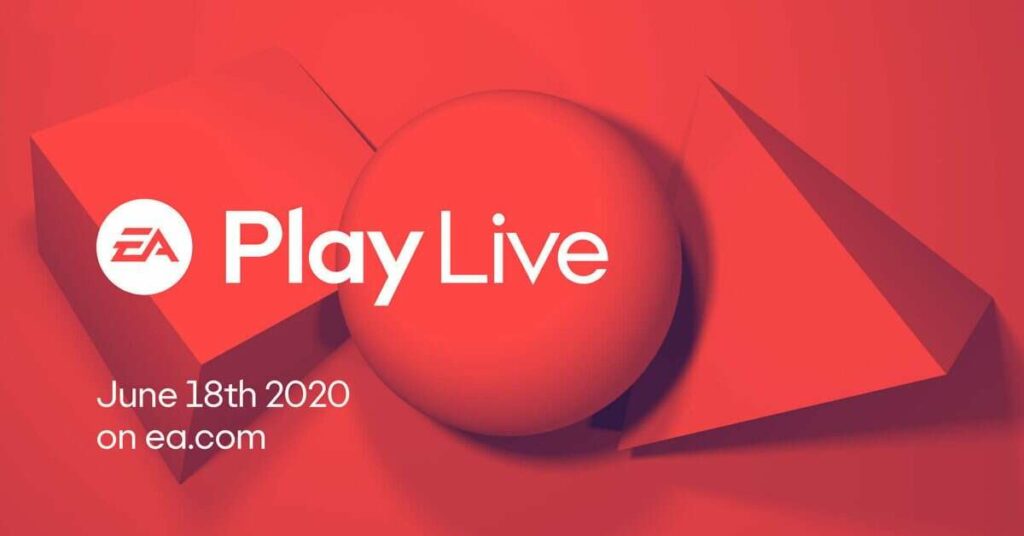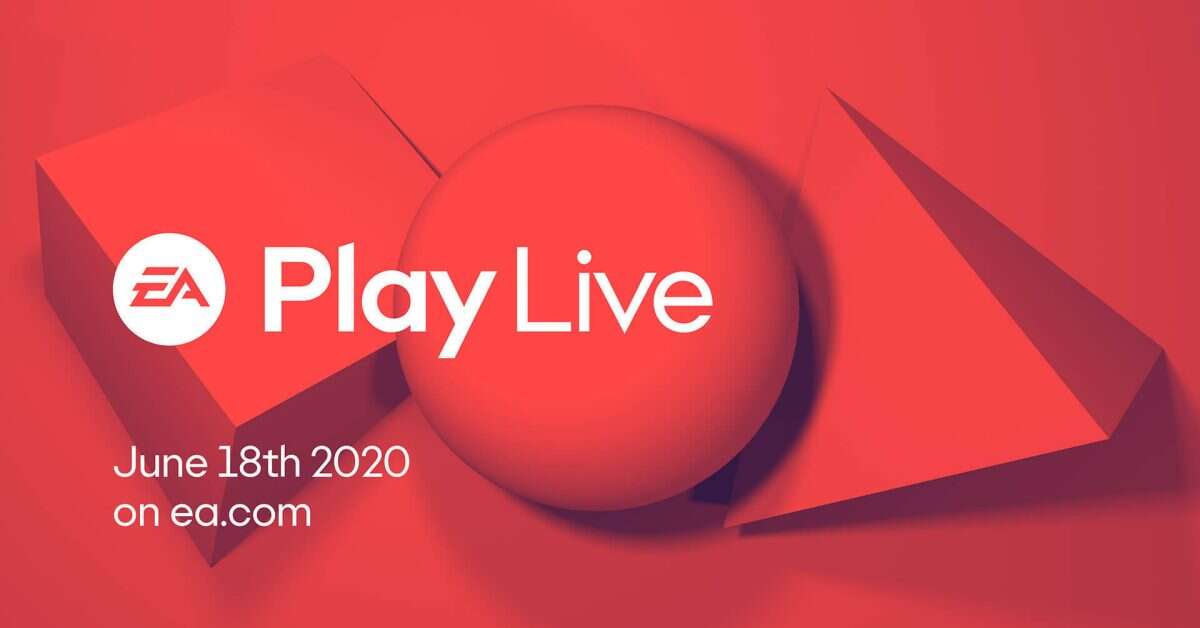 Summing things up, the event will take place and the time and date will vary depending on your residing location. As evident from the given time zones above, it will go live on June 18 in some countries and on June 19 in some other places. If in case you experience any streaming issues at any of the platforms given above, we recommend that you try out the other available platforms for watching the live event. That said, we hope reading the guide above has brought some valuable information and help to you. Please let us know by commenting down below if you have any further queries regarding the same.
Also, check out our iPhone Tips and Tricks, PC tips and tricks, and Android Tips and Tricks if you've got queries for it or want help. Thank you!