The world got its initial glimpse of Google Assistant at this year's I/O conference and later was obtainable to users through the Allo messaging app. There is no doubt that the in=built Google Assistant feature is that the biggest highlight of the Google Pixel and Google pixel XL smartphones and can stay exclusive to those phones till Google rolls out the feature to non-Pixel devices.
Updated on July 10, 2019: Fixed broken link.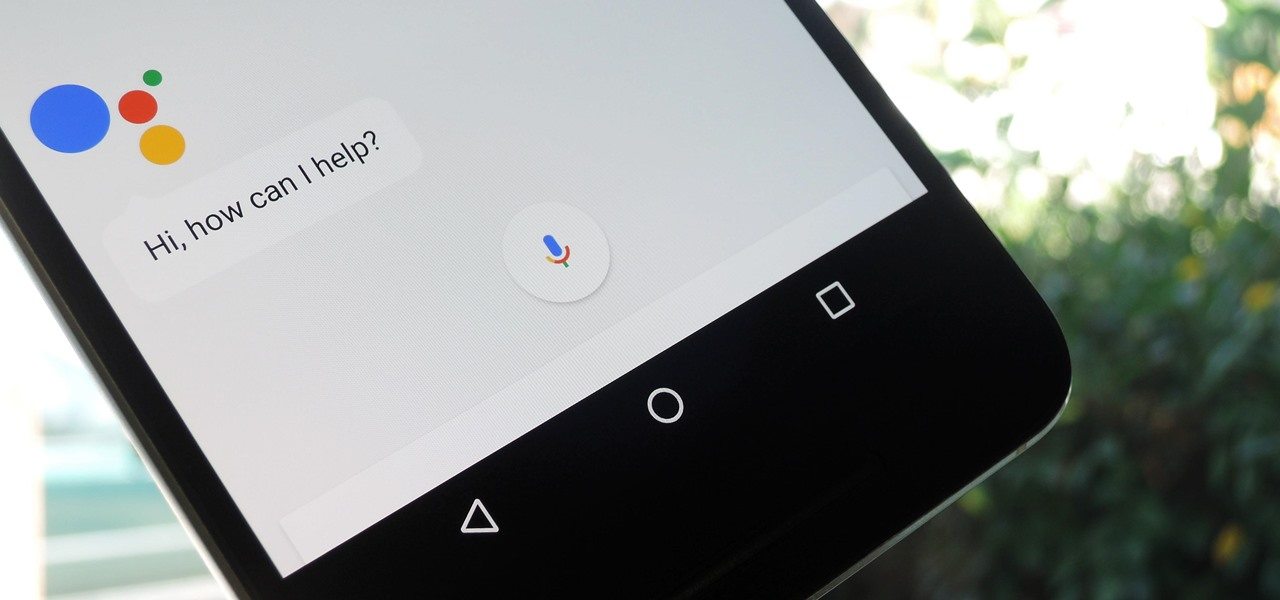 Google has confirmed plans that the Google Assistant feature are returning to different phones although has not unconcealed any timeline. The Assistant, pretty much like Google now, will be on the home screen and may be launched by a long-press on the home button. It will accompany AI smarts and can be ready to contextualize the data it digs up through earlier interactions with the user. whereas Google might not have unconcealed plans to bring the feature to non-Pixel devices for currently, however, there is a means users with Android Nougat running on their devices will use the Assistant. It works with frozen smartphones, likewise as those supporting a custom recovery.
XDA Developer forum member @FaserF developed Flashable ZIP of Google Assistant for non-Pixel device's running Nougat. Before proceeding for flashing ZIP file please make sure to take a full backup of all your device data and proceed at your own risk.
How to install the google assistant
Here is the step by step guide how to install the google assistant on any android device that was just for non-pixel is now available on XDA to be installed on any device.
[googleplay url="https://play.google.com/store/apps/details?id=com.ea.apps.fileexplorer.filemanager"]
Install ES File Explorer File Manager from Google Play Store.
Grant Superuser permission (If asked).
There are 3 files you need to download (Click Here to Download)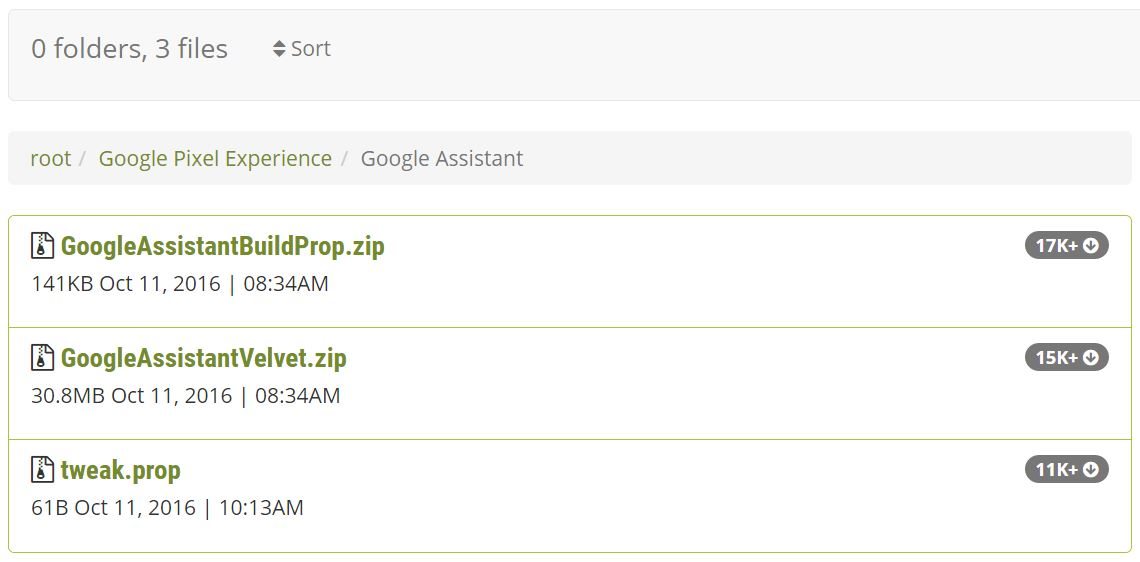 Download from the above link. Copy the downloaded files in the same folder
Uninstall google app from your device completely from your device.
Reboot the device into the recovery mode.
Once your device is in recovery mode, go to the folder where the 3 downloaded files are kept.
There is google assistant velvet, assistant build props that would include that two lines in the build prop and here the third file will not be visible here because it's a prop file.
First, install GoogleAssistantVelvet.zip followed by, you've to install GoogleAssistantBuildProp.zip.
After the successful reboot, You are prompted with the welcome screen by the google pixel assistant.
You have to give all the permissions manually so that it can work with. ( Go to Settings –> Apps –> Google App –> Permissions –> Enable All permissions).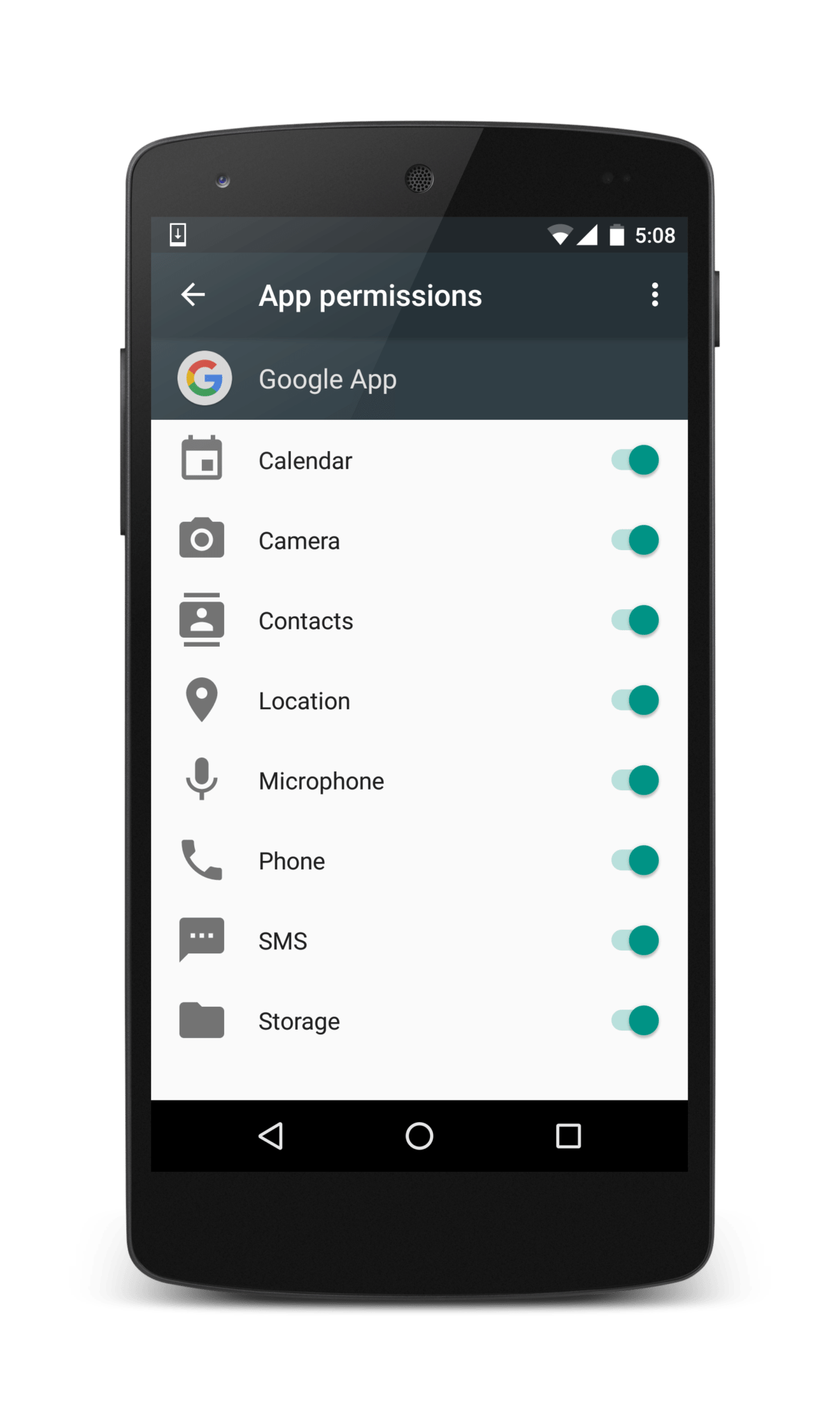 Now you can see the special setting in the Google App for Google Assistant.