So, there is a brand new flagship device cooking at the HTC camp. It is different in many aspects from other run-of-the-mill premium smartphones. We are talking about the hype bringer HTC U12 Plus. Various sources have been citing that this phone will drop around the middle of May 2018. Though there is no confirmation on exact official launch date, an official Facebook page of HTC has revealed some high definition images of the HTC U12 Plus. In this post, we bring you the HTC U12 Plus photos that are circulating over the interweb, courtesy of HTC Taiwan.
It is good to see that HTC is not following the other OEMs footsteps to derive its design from the Apple iPhone X. There will be no notch on the upcoming HTC U12 Plus. HTC does bring the device with minimal bezels on top and bottom. As it is currently trending with premium handsets, the device is sporting a glass back body design. The phone brings a USB c-type connecting jack. There is no 3.5 mm headphone jack from what it looks from these leaked HTC U12 Plus photos. Some may think of it as an inspiration from iPhones' idea of ditching headphone jacks. Users may expect lightning cables to connect earpods and get going with that.
We believe in recent times, OEMs are concentrating more on other hardware aspects rather than having a headphone jack. Let's say having a stellar camera set-up that can compete with other top flagships in the market, leads the OEMs to invest on that over headphone jack. This phone will be very different as you can see in the images below, it brings 4 cameras on it. Dual front face camera and two cameras yet again in the rear end. Volume rockers, power button, and SIM tray capture their usual places over the right and left frames respectively.
Under the hood, we expect the HTC U12 Plus to run on Qualcomm Snapdragon 845 processor. Being a premium flagship, it may roll with 6 GB of RAM with varying storage capacity. We may see storage capacity based variant models for the HTC U12 Plus.
Here, have a look at the upcoming HTC U12 Plus photos from official sources.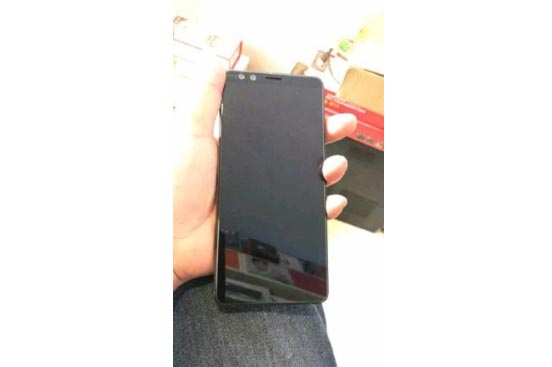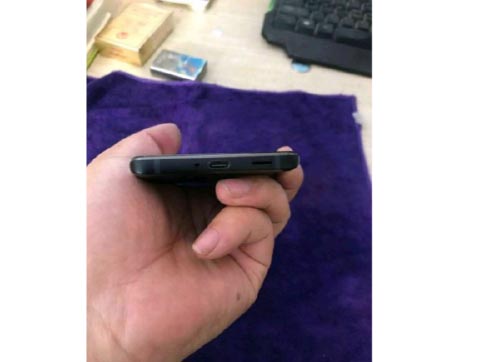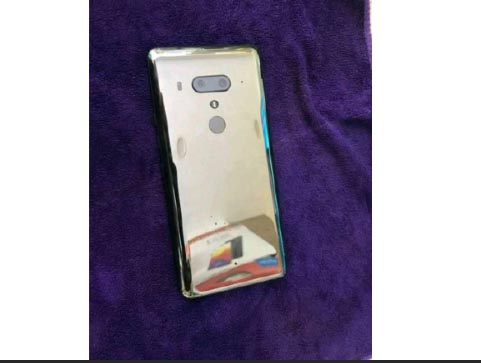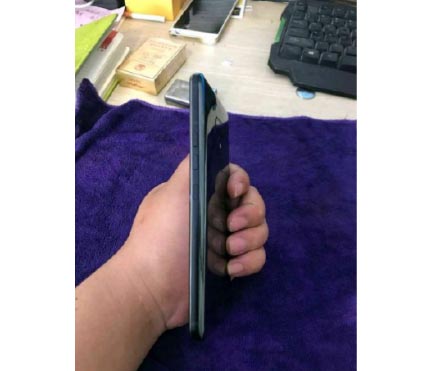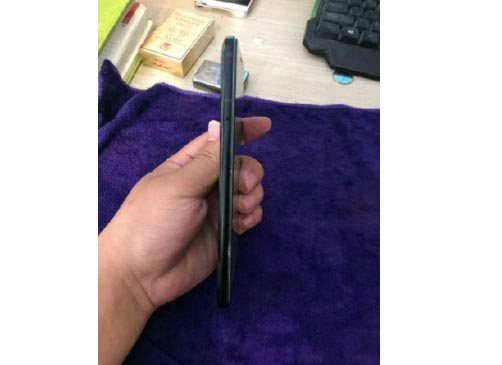 If you are an HTC fan, the leaked HTC U12 Plus photos will definitely make you cross your finger for more info on this premium smartphone.
Source