Google has been following its Android 11 timeline closely. It will officially launch Android 11 sometime in Q3 2020 although the exact date is unavailable at this moment. With that being said, Huawei is also working on a custom UI based on Android 11 expected to be official later this year. Out of the entire unofficial list of Android 11 supported Huawei devices, here's what you need to know about Huawei Mate Xs and Android 11 update.
Will Huawei Mate Xs receive an Android 11 update?
As Huawei Mate Xs arrived with Android 10 based EMUI 10 without any Google Play Services, no doubt it won't get its first-ever upgrade to Android 11. It will mark its first major upgrade and that means it is also up for Android 12 next year.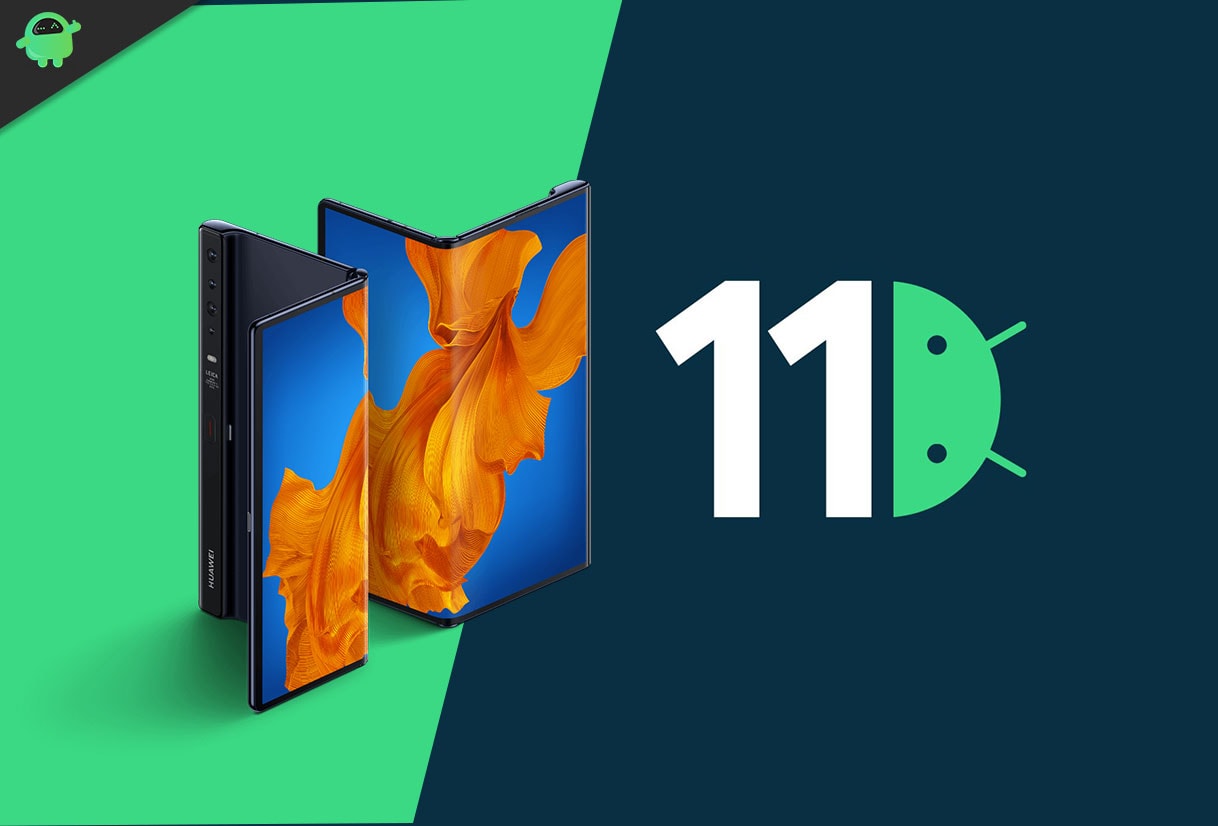 When will Huawei Mate Xs receive the Android 11 update?
Now that you know Huawei Mate Xs is eligible for Android 11-based EMUI 11, the question is, exactly when the update will arrive? Apparently, there's no timeline available at this moment but given the flagship status of Mate Xs, the update should start rolling out by the end of 2020 or by early 2021.
EMUI 11 Status
Updated on November 24, 2020: Huawei has finally announced the official EMUI 11 update for the Huawei Mate Xs in China. If you are one of the Huawei Mate Xs users, then you can get this update via OTA. For more info, check the Chinese Huawei site.
Huawei is working on EMUI 11, it's custom UI based on Android 11 that will be out soon. At this moment, Huawei hasn't confirmed its releasing date and neither has pushed any beta updates. It could arrive in September 2020 as per speculation although I wouldn't recommend blindly trusting this tentative date as Huawei OEMs hasn't approved it yet.
Huawei Mate Xs Specifications
Huawei Mate Xs is the successor to Mate X and sports a similar 8.0" OLED foldable panel boasting 2200×2480 pixels. When folded, the phone still gives a 6.6" AMOLED panel with an 1148×2480 pixel resolution. Launched earlier this year in February, the phone runs on the Android 10 based EMUI 10 without any Google Play Services. Under the hood, you'll find a Kirin 990 5G chipset clubbed with Mali-G76 MP16 GPU with 8GB RAM and 512GB UFS 2.1 storage. The device shares most of the specifications with Mate X.