Last year, the Chinese tech giant Huawei announced their foldable phone, Mate X at MWC 2019. It gained much attention as it's rival, the Samsung Galaxy Fold, had many issues. Now almost an year after that, they're planning to launch another foldable device, named Mate Xs, by March this year. As the name suggests, this could be an improved, yet significantly cheaper Mate X. The main reason for Huawei Mate Xs being cheaper, is that the display manufacturing process is now simple and efficient. The assembly of foldable displays are now easier, thus by reducing the manufacturing cost and that'll probably reflect in pricing.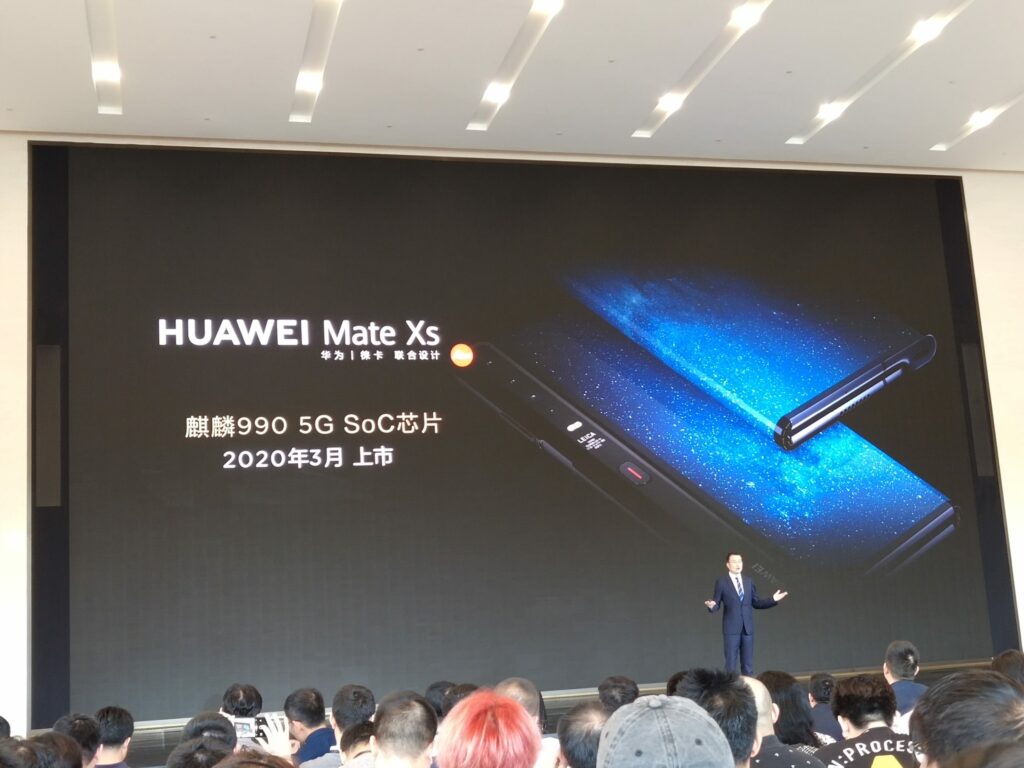 Huawei Mate 
Xs
The Huawei Mate Xs will be powered by latest Kirin 990 5G SoC. The device will have a redesigned hinge design and sturdier display. The screen size remains the same, while the overall size will be smaller than it's predecessor. As a result, Mate Xs might be having slimmer bezels than the Mate X. The device is most likely to be announced at upcoming MWC on February 2020. 
The year 2020 is gonna be the year of foldables. With the Mate Xs, Samsung Galaxy Fold Z and Motorola Razr, the foldables are seeing a bright future. Likewise, Huawei is reportedly working on another foldable device, which they're planning to reveal by second half of this year. The later one may sport the same design as the aforementioned Samsung Galaxy Fold Z and Motorola Razr. 
 Like every speculations ever, take all of these with a pinch of salt as it isn't confirmed yet. But if Huawei makes it as expected, this could be a direct competitor to Samsung Galaxy Fold 2, which is expected to have much improvements over the first gen Galaxy Fold. 
The availability of Mate Xs is still a concern as the US ban still stays and that might be a plus for Samsung Galaxy Fold 2.