Google is gearing up for its upcoming Android 11 R that it will launch in Q3 2020. Similarly, Huawei's EMUI 11/Magic UI 4.0 will be based on Android 11 and it is expected to arrive on a plethora of models both from Huawei and Honor later this year. Here's everything you need to know about MediaPad M6 and MediaPad M6 Turbo and Android 11 upgrade.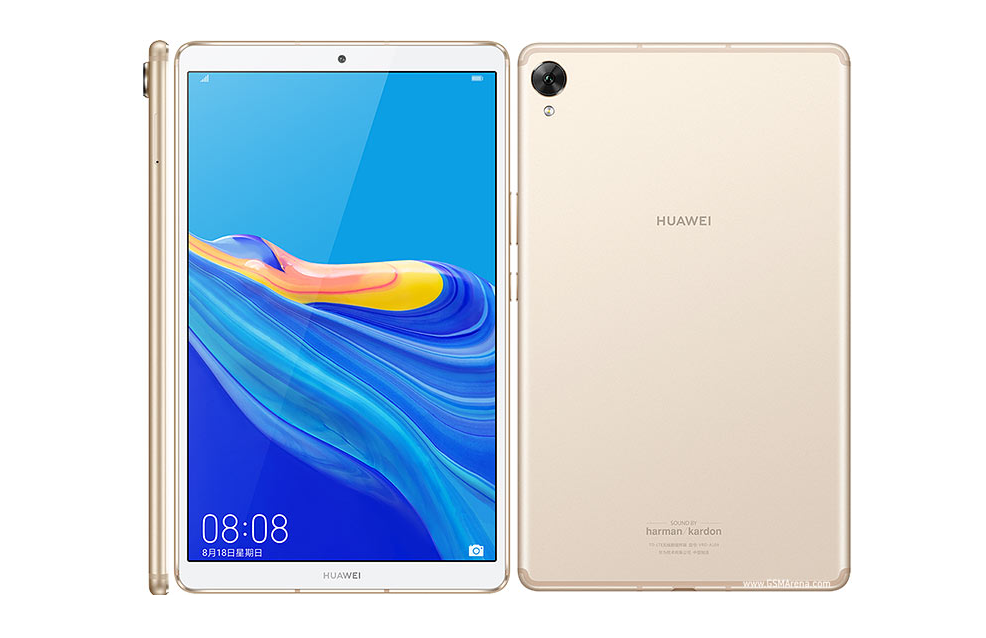 Will Huawei MediaPad M6 and M6 Turbo Get Official Android 11 Update?
Huawei introduced both MediaPad M6 and M6 Turbo last year in July and September respectively. Both the models arrived with Android 9.0 Pie out-of-the-box and since both are flagship category tablets, no doubt they will get upgraded to Android 11 based EMUI 11 that will make its second and last upgrade unless Huawei has something else in mind.
When will Huawei MediaPad M6 and M6 Turbo Get Official Android 11 Update?
Updated on November 22, 2020: According to iThome, the Huawei MediaPad M6 series is now staging an internal test for the EMUI 11 update based on Android 11.  There is no info on when the beta test will be live for the public.
There's no information from Huawei about exactly when any of its smartphones and tablets will get Android 11 upgrade let alone for MediaPad M6 and M6 Turbo. This is why we cannot confirm until there's an official timeline or roadmap available but citing the specifications, it could get the Android 11 upgrade in early 2021 if not before.
EMUI 11 Status
Talking about the upcoming EMUI 11 status, Huawei hasn't commented anything concrete about when its custom UI based on Android 11 (EMUI 11) will be released. There's no release date known yet although credible sources believe that it could be in September 2020 when Huawei is scheduled to hold a launch event iso let's see how it unfolds.
Huawei MediaPad M6 and M6 Turbo Specifications
Talking about the specifications, both the tabs have almost identical specifications except a minor change here and there. Both the tablets have an 8.4" IPS LCD panel although the former has a larger 10.8" IPS LCD panel too. Both the models are powered by Kirin 980 7nm chipset with UFS 2.1 storage, Mali-G76 MP10 GPU. Talking about the configurations, M6 is available in two configurations i.e. 64+4GB and 128+4GB while the M6 Turbo is available at a higher 128+6GB configuration. Both the tablets are p[owered by a single 13MP rear and an 8MP front camera setup. Finally, both the devices have a large 6,100 mAh battery on-board that powers the device throughout the day.